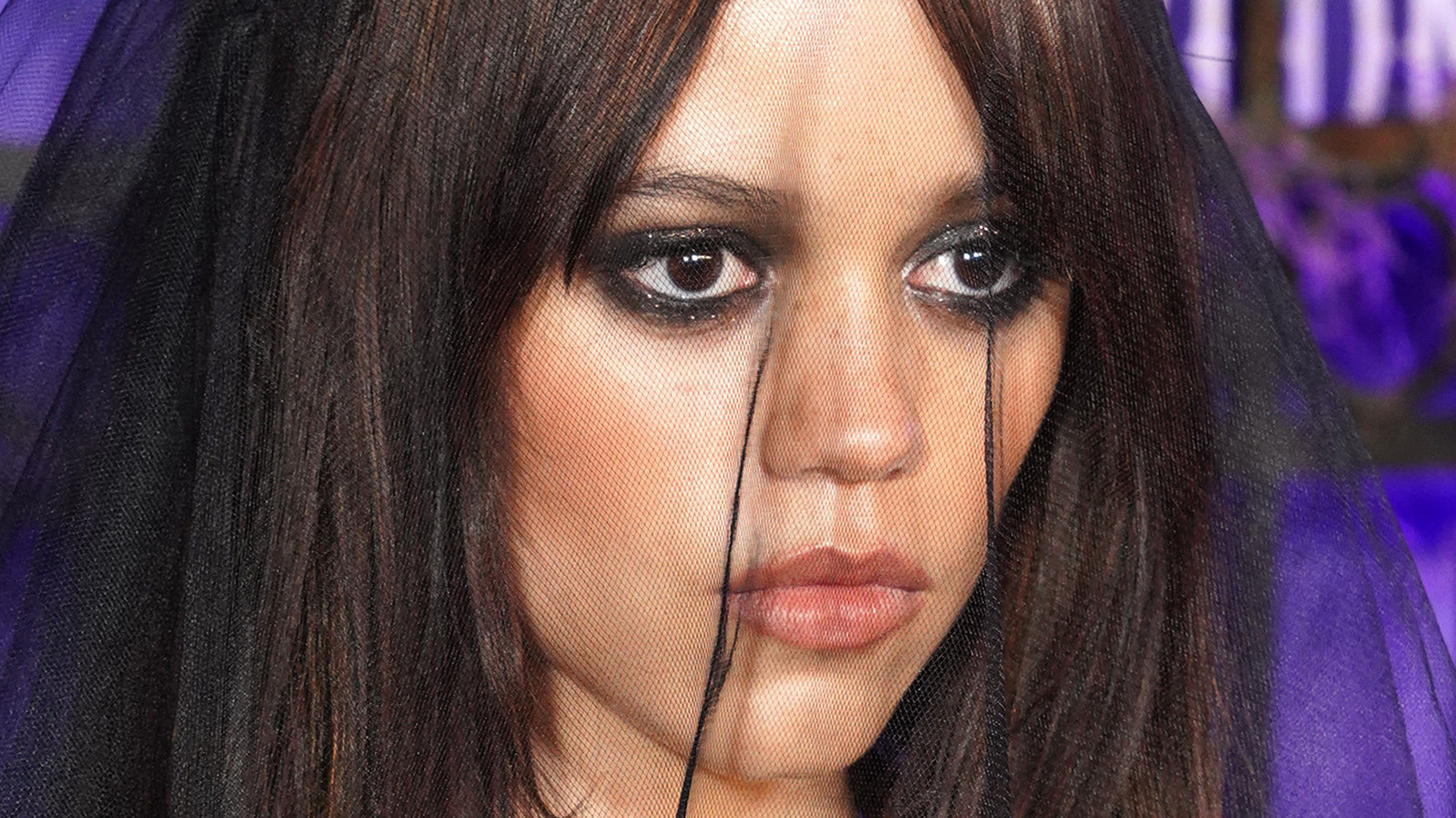 "Wednesday" greatly draws upon Edgar Allan Poe's "The Raven." There are the obvious references, such as Nevermore Academy referencing the iconic line: "Quoth the Raven 'Nevermore.'" And Morticia calls Wednesday a raven while complimenting her visions as "more potent, more powerful" in Episode 4. There's also a reference to "The Raven" with the upcoming dance being called a "Rave'n," and a Poe statue has been erected in one of the hallways.
In Episode 2, the students must paint their own canoes for the Poe Cup, and each must be based upon a classic Poe short story. Enid and Wednesday's team reference "The Black Cat," while Bianca's refers to "The Gold-Bug." The other two teams, one of which includes Xavier and Enid's crush Ajax (Georgie Farmer), are based upon "The Pit and the Pendulum" and "The Cask of Amontillado." The teams row across to Raven Island where they retrieve a flag and then race back to the mainland. 
Earlier in the episode, Rowan is thought dead, but reappears, to everyone's shock. In this moment, Wednesday recites a Poe quote via voiceover: "Believe nothing you hear and half of what you see." The quote is lifted from 1856's short story "The System of Dr. Tarr and Prof. Fether" and reads slightly differently: "Believe nothing you hear, and only one-half that you see." Without Poe's contributions, gothic storytelling would be totally different today, so it's nice to see Burton and team honor him in such a way.