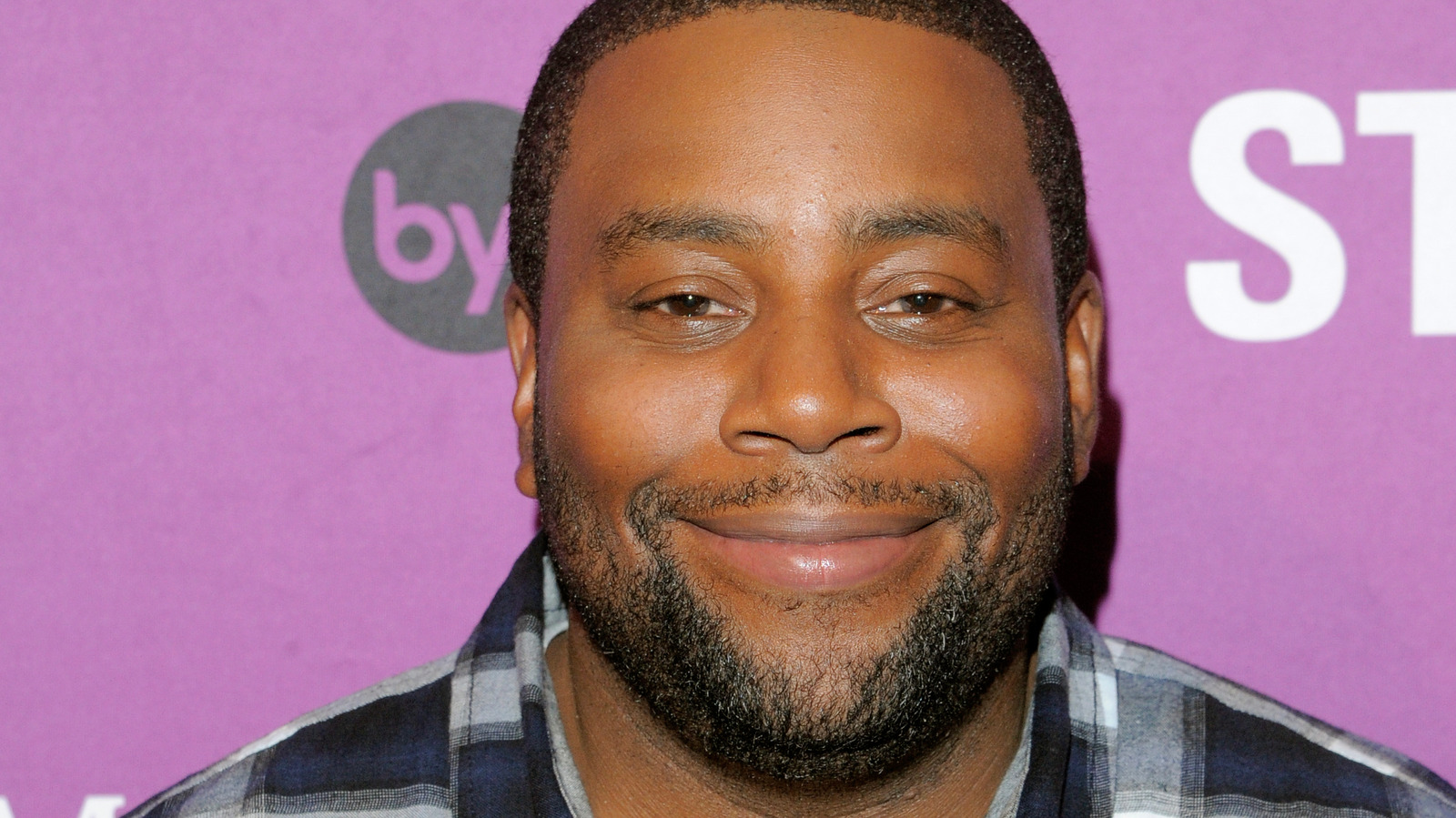 In an interview with Entertainment Weekly, Kenan Thompson answered 20 questions regarding his 20th season of "Saturday Night Live." When asked how he unwinds on his day off from SNL, he said that recently, he has been unwinding by going to Broadway shows. After 19 years of living in New York, he has finally started to go see a lot of plays and musicals on Broadway.
Thompson elaborated, "Those people never disappoint. They're so talented and they work so hard. Yeah, it reinvigorates me to go into the next week to be like, Oh no, don't get lazy. Don't get complacent or any of that, or don't think you work hard because in comparison, I don't know if we really do. Straight-up. Shout-out to Broadway." Certainly, the work ethic behind Broadway shows would be inspiring to a hard-working actor like Thompson.
Thompson added that a lot of actors get famous and then try Broadway thinking, "'Okay, I can just do it because I have acted before.' But it's like, no, you need to act, do choreography, sing, arrange, and you know how to carry those notes and not lose your breath and stay on target, man. What? And remember lines on top of all of that and blocking and participating with your fellow actors on stage as well, and just being aware, not falling off the stage? Bro, I respect it." It seems that Thompson respects and is inspired by the amount of work it takes to put on a Broadway show, but at the same time, he definitely does not envy Broadway stars. "I could skip that," he said.