Share and Follow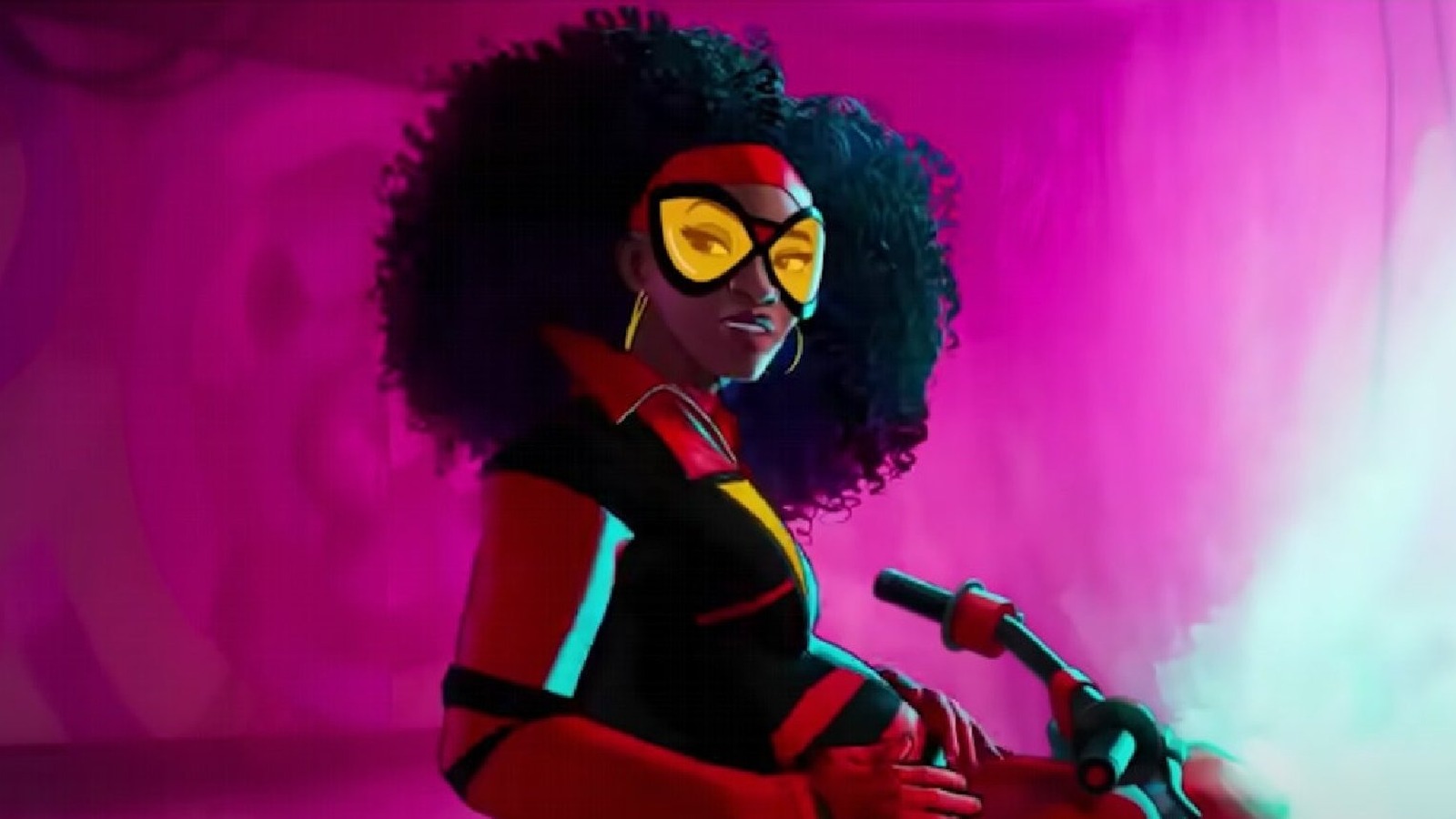 Daniel, what grabbed you about Spider-Punk? I read that you're both from the same part of London [Camden].
Daniel Kaluuya: The opportunity to be in the Spider-Verse is the reason why I'm doing this, and I love Kemp [Powers]; I love Chris [Miller] and Phil [Lord]. I wanted to work with them, I wanted to work in this world, I wanted to see how this process works, and it's been amazing to see how it develops. And Spider-Punk just felt cool. When I read him, I was like, "Oh, this is an interesting world. They wrote him in such an interesting way." The fact that he was from where I'm from … I was like, "This is a dream to basically have a character that sounds like people where I come from." It was a lot of reasons.
Issa, I read that you grew up reading Marvel Comics.
Issa Rae: I grew up reading Spider-Man comics, yeah. I was drawn to his world. I was walking home from school one day — it was raining — I saw a Spider-Man comic on the ground, and I picked it up and started reading. It felt like my little secret, my little personal superhero, and I loved following the stories. [I] eventually started watching the cartoons and never outgrew him. I carried him through high school and college and have always been a fan of the movies and the life, so to get this call was tapping into everything that I love.
Did you go back and read Spider-Woman comics, or did you see this as an original take on the character?
Rae: I felt like it was still an original take on the character. I looked at this specific arc of her being pregnant, because I wasn't familiar with that before, so it was reading that and then getting a sense of what Phil, Chris, and Kemp wanted from Jessica Drew for this and seeing the parallels between her relationship and Gwen.
Share and Follow