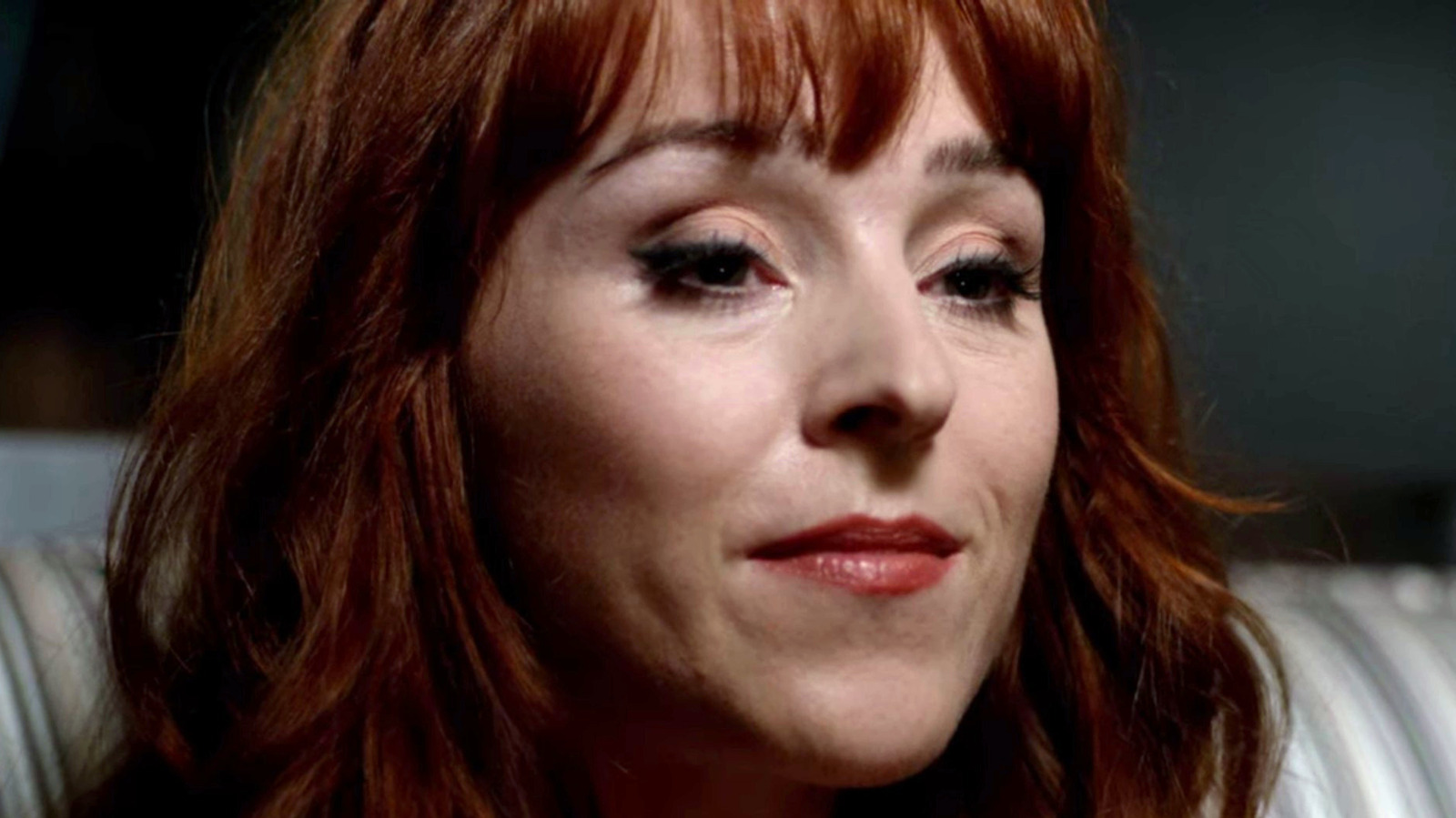 In the closing moments of "Teach Your Children Well," a hooded witch-like being goes for a walk in the woods and collects the soul of the La Tunda. The dark being is very reminiscent of Rowena (Ruth Connell), and this seems to be the belief of "Supernatural" fans on social media as well.
Following the episode's conclusion, viewers congregated on Twitter and shared their thoughts on the matter. "Everyone is saying it was Rowena at the end of #TheWinchesters omg. Don't let us down, we want to see @RuthieConnell," @jolauriang wrote. This view was echoed by @inpainla67, who speculated that it must be Rowena due to the spell that the witch cast to collect the soul. "I'm so putting money on Rowena. pink and purple magic ?? hello???????"
Elsewhere, some long-term fans believe that it must be Rowena as her appearance on the prequel series seems inevitable. Everyone knows that Rowena (@RuthieConnell ) will at some point appear in The Winchesters and unfortunately she's gonna make me see this show when that happens," @bdssba noted.