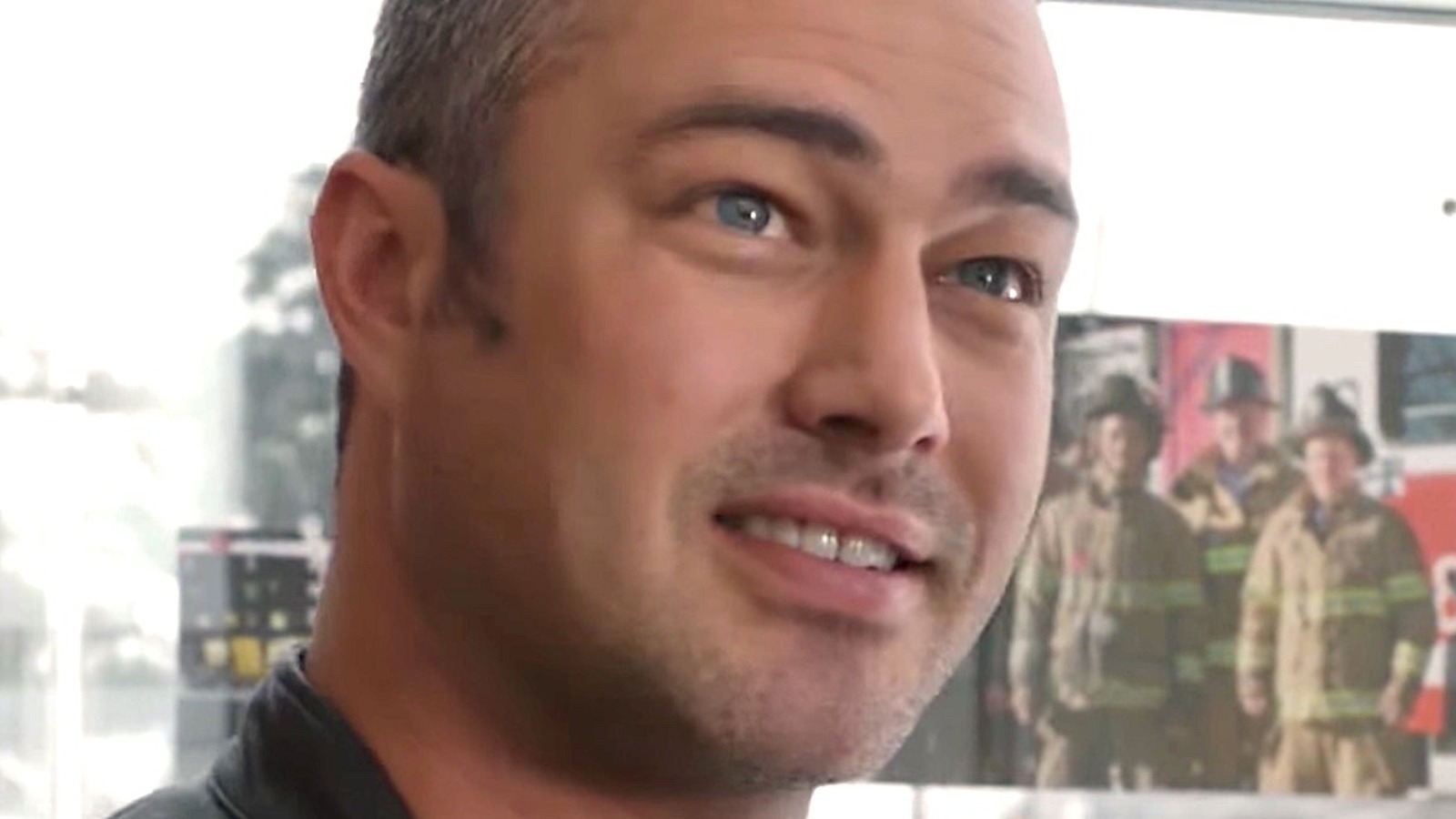 Taylor Kinney made that comment during a 2021 interview with Today. The actor appeared on the morning show in celebration of the 200th episode of "Chicago Fire" alongside his longtime co-star David Eigenberg, who plays Senior Firefighter Christopher Herrman on the show. Said interview covered all manner of topics, including the series' enduring appeal to primetime audiences. When asked directly why he thinks "Chicago Fire" has been on so long, Kinney didn't hesitate to name the cast as a big reason.
"It's a sense of family," Kinney first notes, adding, "I think the chemistry of the cast … it's a testament to the chemistry of the show, from the top down." Kinney continued by praising Dick Wolf for helping set the tone for the primary cast. "We all get along," he said, continuing, "I think that, for an audience across the board … people see the way we get along." The actor went on to admit that a family-like vibe among the cast extends beyond the confines of NBC backlots. In fact, Kinney claims he and his co-stars regularly spend time together when the cameras aren't rolling, noting, "It's a tight-knit group." 
If history has taught us anything, it's that Dick Wolf and his creative team are more adept than most at assembling first-rate ensemble casts. So it's hardly surprising that "Chicago Fire" would also front a close-knit crew of on-camera talent. But even within the realm of Wolf's astounding body of work, the "Chicago Fire" cast seems more in tune than most. And it's always nice to see that acknowledged by a series' star.