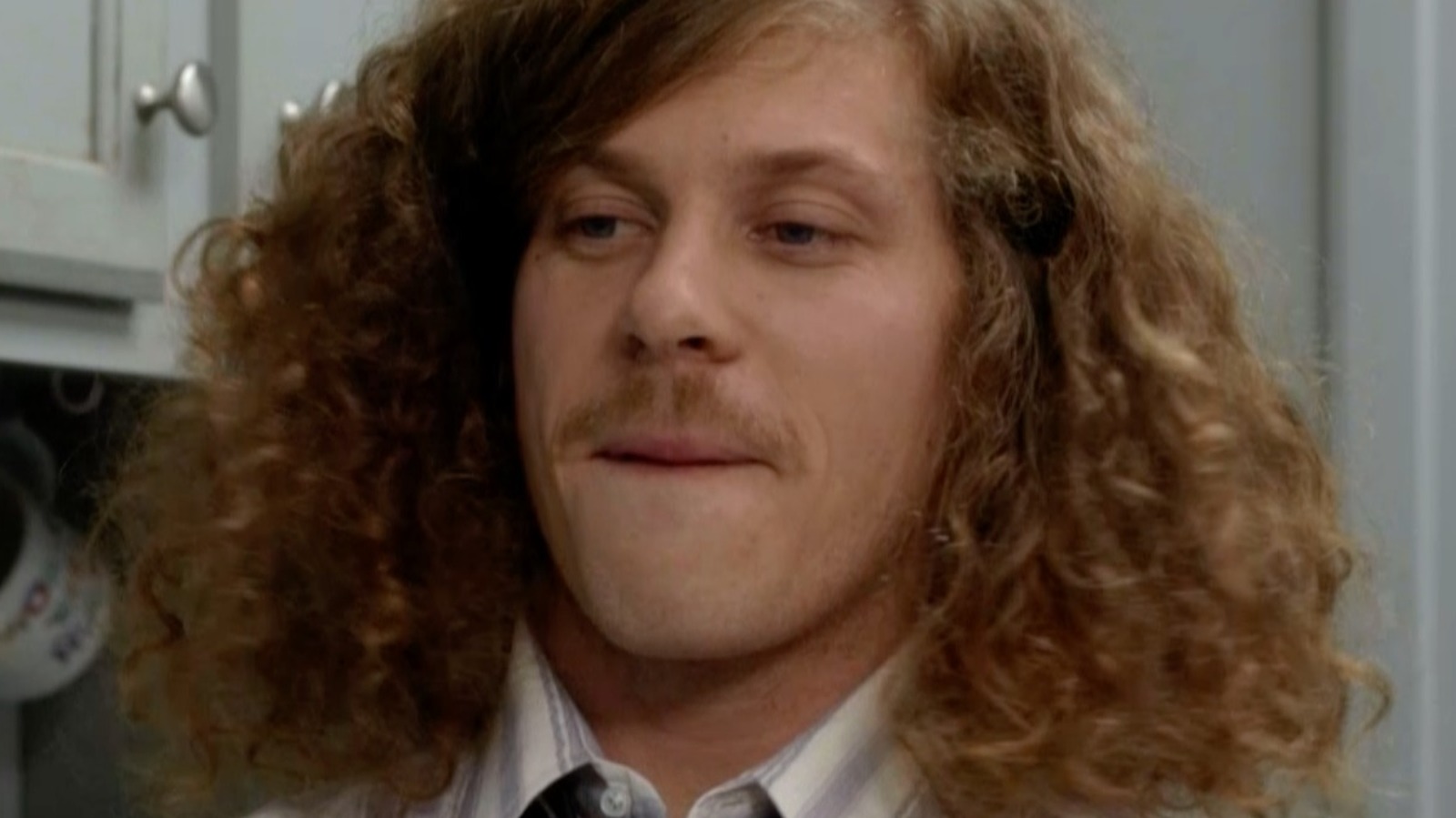 The Canadian franchise, "Degrassi," is one of the most popular teen sagas in TV history. Since the launch of the original in 1979, "The Kids of Degrassi Street," it spread across the globe, including the U.S., with a number of spin-offs. This includes "Degrassi Junior High" and its longest-running series, "Degrassi: The Next Generation," in 2001, which ran for an incredible 14 seasons. Following a short-lived follow-up, "Degrassi: The Next Class," the franchise languished for a few years until a much-publicized revival was announced in early 2022.
Developed with the idea of being a new teen flagship for the HBO Max streaming platform, it was to have been a 10-episode season and planned to debut the following year. Franchise creators Linda Schuyler and Stephen Stohn issued a statement (relayed by CBC) saying that they'd be passing the torch to "Degrassi: The Next Generation" writers, Lara Azzopardi and Julia Cohen, who would develop the new series.
But fate unfortunately intervened, and the merger of WarnerMedia and Discovery Inc. in April of 2022 threw a spanner into the works. Complicating the revival was that the newly formed company WarnerDiscovery was taking a hatchet to their upcoming slate of projects, most notably ditching the already-filmed "Batgirl." As fans of "Degrassi" feared, the revival was a victim of the same corporate cuts, as revealed by Variety in November 2022.