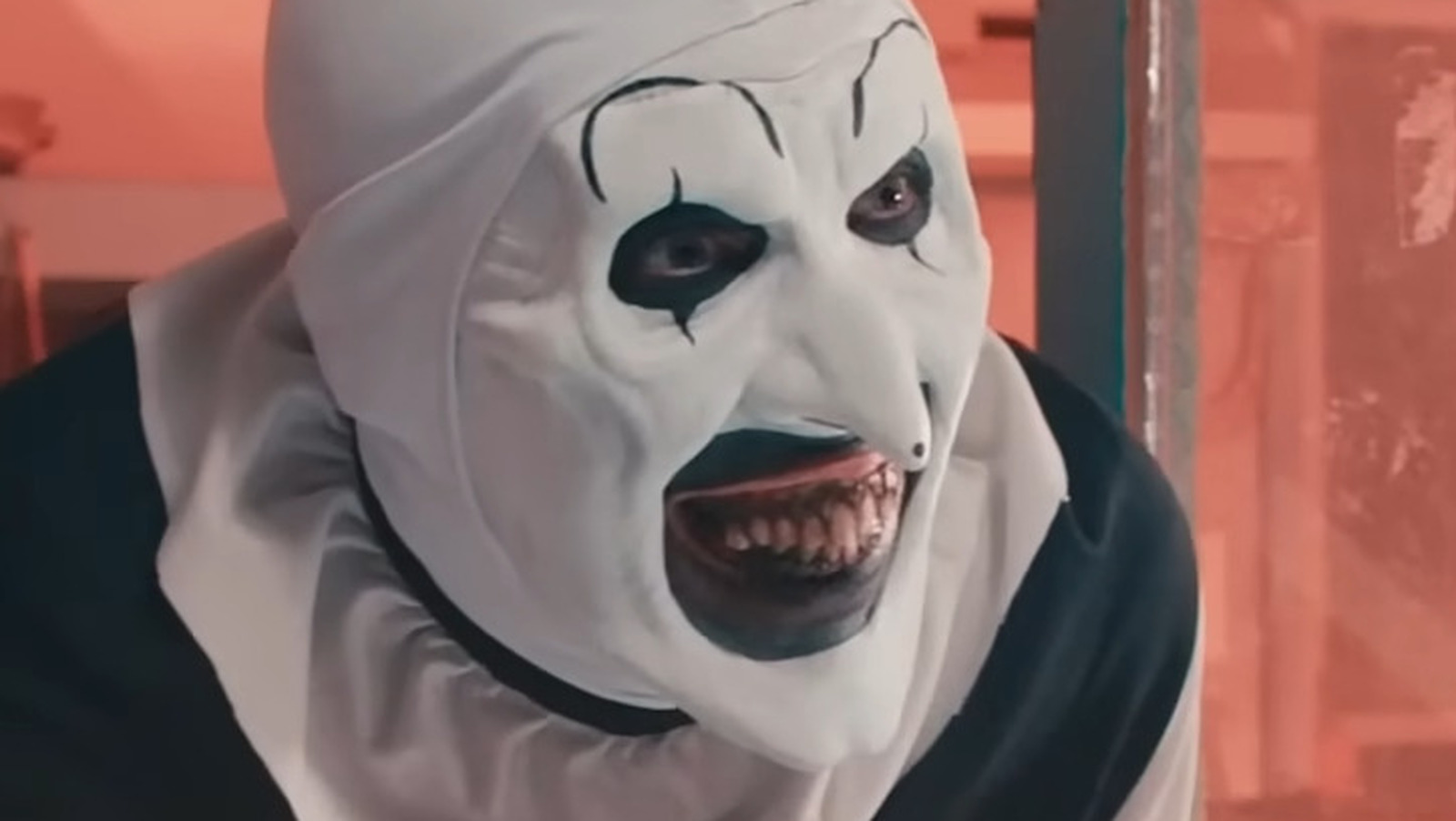 One of the most infamous scenes in "Terrifier 2" is the bedroom scene. In it, Allie undergoes a variety of torturous elements before being murdered. Many cite it as the most memorable scene from the sequel, and the actress who plays Allie, Casey Hartnett, is receiving attention for her portrayal. She even revealed during another interview that someone asked her to sign a canister of salt (via The Grimm-Life Collective). Anyone who knows the film will be well aware that both salt and bleach play a pivotal role in the scene.
It also features flaying and scalping, the latter being closely connected to effects legend Tom Savini. Damien Leone revealed that the act and the scene's entire look were a direct homage to 1980's "Maniac" (via @damienleone).
Not wanting to rely on darkly lit spaces for settings, Leone seemingly used some of the brightly lit scenes from "Maniac" as inspiration. According to the filmmaker, he wanted viewers to see every detail; that meant utilizing lighting to create a room where every corner was visible. For the bedroom scene, Leone cited producer Phil Falcone's help in getting everything just right for the scene. He revealed that it took them months to get ready for the difficult series of challenges presented by Art's multiple mutilations (via @damienleone). The results are winning over horror fans and those who love fearless cinema.