Share and Follow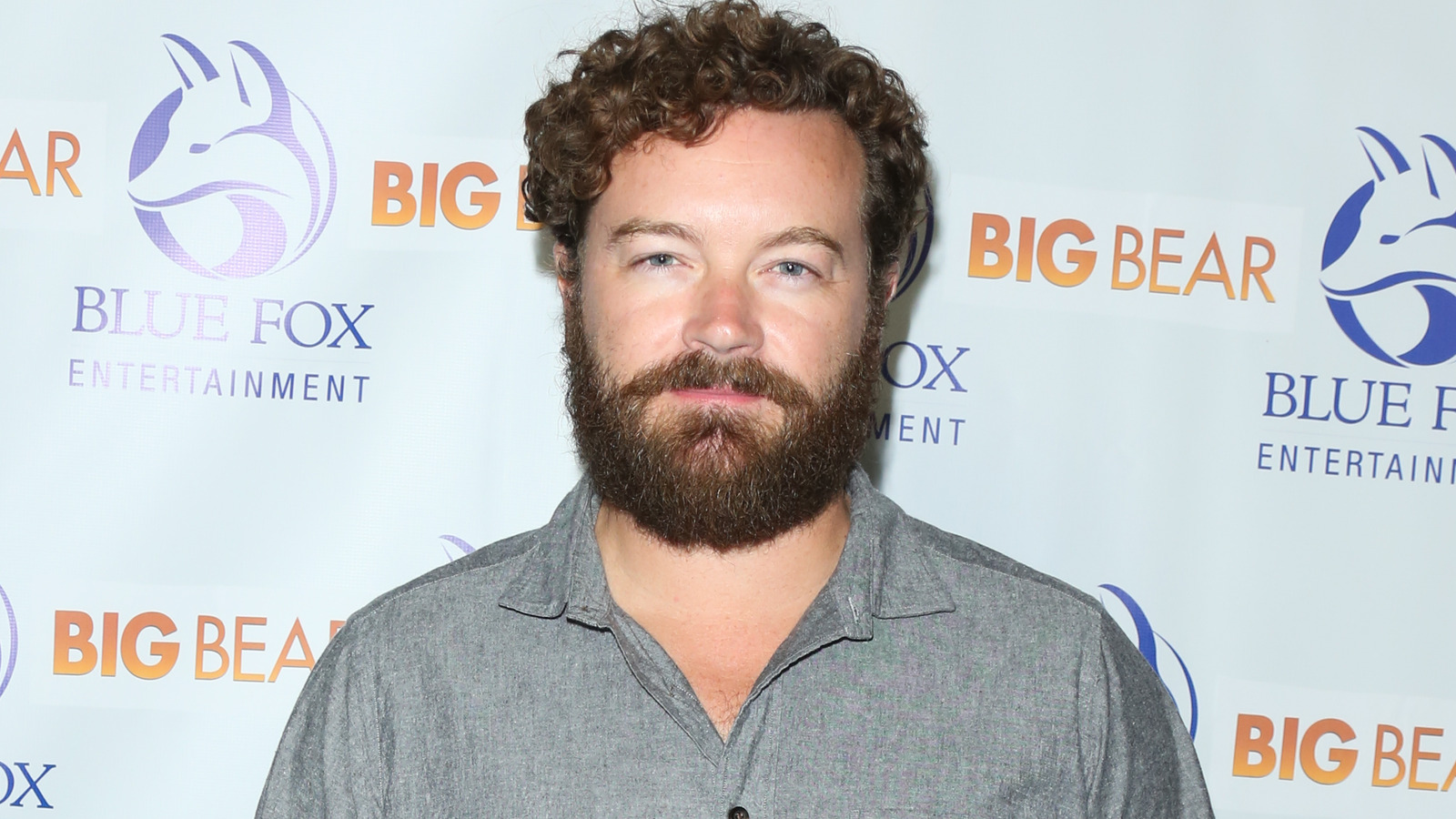 All three women still have a civil case pending against both Danny Masterson and the Church of Scientology, whom they accuse of stalking and harassing them in the lead-up to the trial. One of the plaintiffs reported Masterson to the police in 2004 but prosecutors decided not to follow through with charges. The three women subsequently learned about one another and approached authorities together in 2016. During the trial, they used the pseudonyms Jen B., N. Trout, and Christina B. Masterson was charged under California's new statute of limitations increasing the "one strike" rule for sex crimes in 2020. 
Philip Cohen, Masterson's defense attorney, continues to maintain the actor's innocence, pointing to the prosecution's focus on Scientology's effect on the case, insinuating that it lacked factual merit, and stating that the women changed details of their stories so that they would match after colluding. Masterson has repeatedly stated that the sex acts he participated in with all three women were consensual.
The trial will reconvene on August 4 for sentencing. 
If you or anyone you know has been a victim of sexual assault, help is available. Visit the Rape, Abuse & Incest National Network website or contact RAINN's National Helpline at 1-800-656-HOPE (4673).
Share and Follow