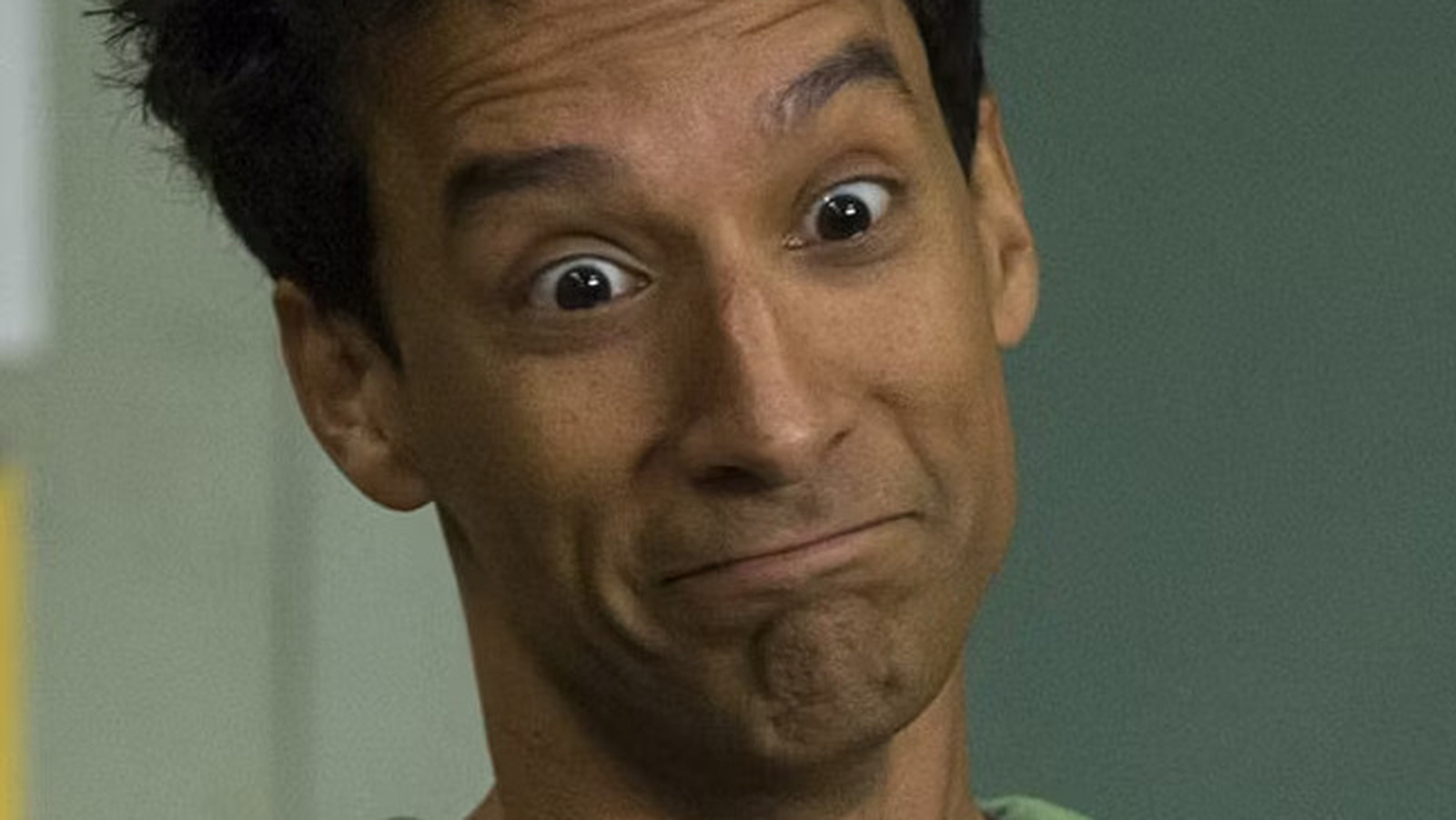 Unfortunately, there is currently no information about when the "Community" movie will be released. It seems pretty unlikely that Peacock would wait until 2024 to release the film, so it's probably safe to expect it to arrive sometime in 2023.
This wait is the only downside to Peacock's film announcement, which had "Community" fans freaking out on Twitter. @StephenMcGrady shared a gif of Troy frantically running around Annie, Abed, and a man they just rendered unconscious, with the caption, "MY WHOLE BRAIN IS CRYING." Peacock responded, "We have avoided the darkest of timelines." Though the streaming service's Twitter was interacting with several fans in the replies, it ignored one tweet from @BradMahler, which read, "Don't worry, it's super unlikely that community could kill TWO streaming services …" Yahoo! Screen was shut down in 2016 (per the Guardian). 
While we can't say when the "Community" movie will arrive, we already have a pretty good idea of who will be a part of it when it finally drops.