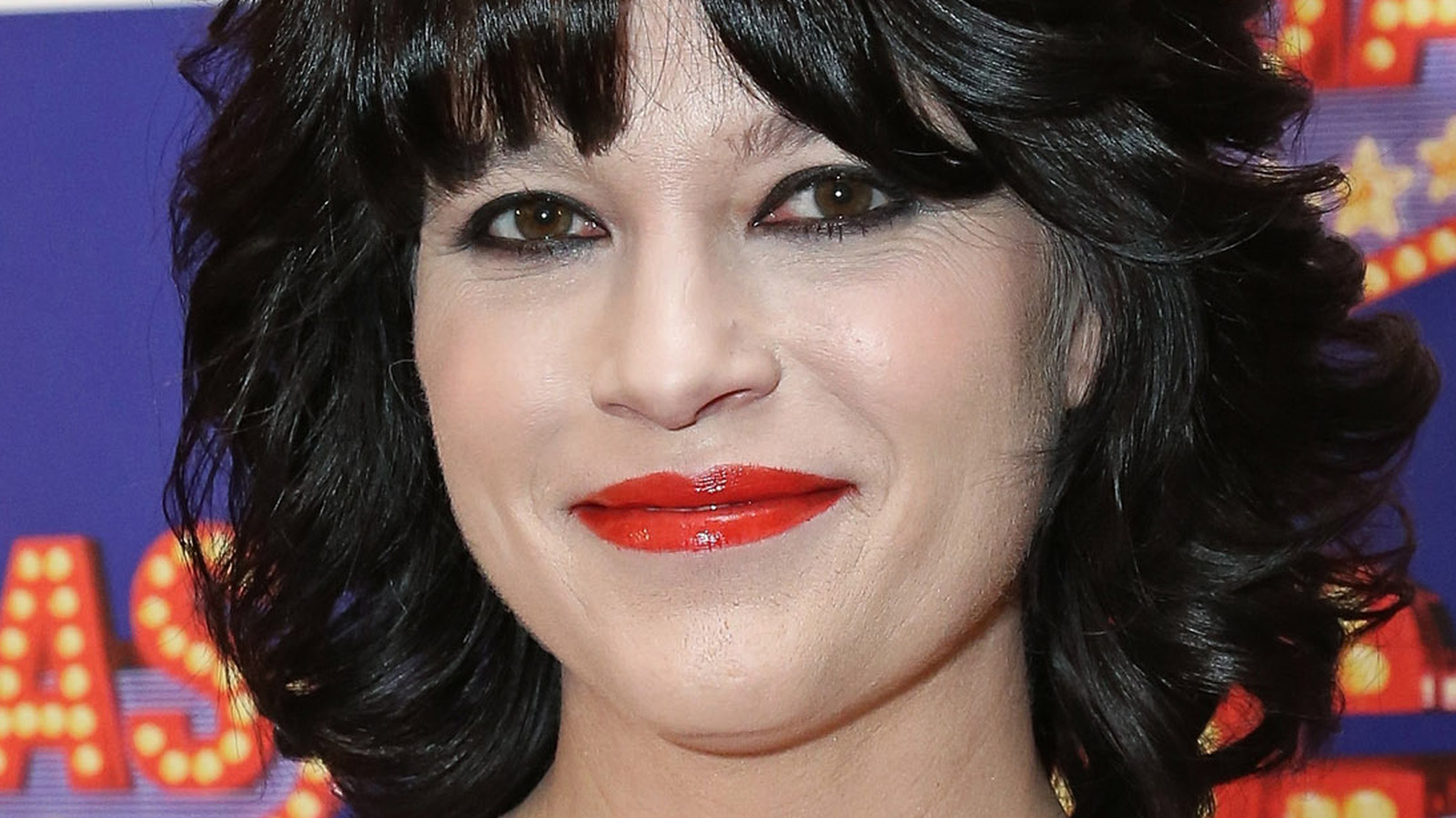 Nicki Aycox's talents as an actor are no evident to anyone who saw her performances in "Supernatural." The people who worked with her have been quick to note that she was quite an exceptional person as well. 
"Gutted to hear the great #NickiAycox, our first #MegMasters, passed away. Too young. She was a delight & delivered lines like honey & venom. I marvel at how she made a simple word like 'lackluster' legendary," "Supernatural" boss Eric Kripke lamented on Twitter.  
"Supernatural" regular Jim Beaver also shared his memories of Aycox on Twitter. "My first Supernatural episode was with Nicki. She was a terrific actress and a delightful colleague. Im so sad to hear of her death. Sleep well, my friend," Beaver wrote. Other people associated with Aycox's work, like "The X-Files: I Want to Believe" screenwriter Frank Spotnitz and fellow Meg actor Rachel Miner, have also posted their own condolences. 
Aycox retired from acting after portraying Danielle Williams in the 2014 mystery thriller "Dead on Campus."