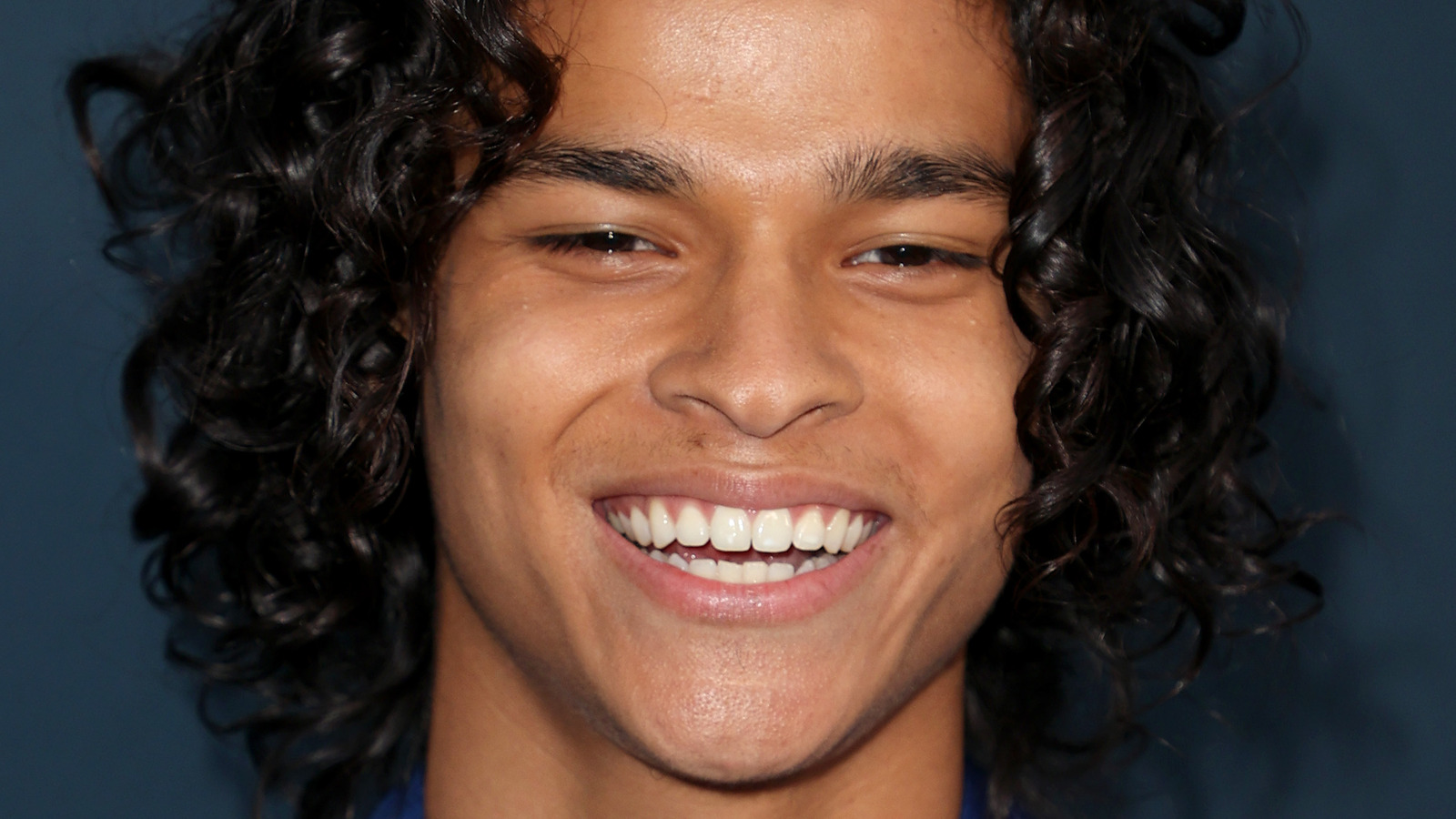 Willie Jack (Paulina Alexis) begins Season 2 resentful toward Elora and Jackie (Elva Guerra). Family is important to Willie Jack, and when her connections are severed, she shuts down. Willie Jack can be a closed book, curtly expressing emotion in short, to-the-point insights. Her character arc is learning that gaining control of her overprotective nature allows her to tap into her intuition, and she is not solely responsible for protecting those she loves.
Willie Jack's arc carries her through spite and anger to facilitating peace. In the process, she comes into her own identity as a spiritual being, guided by the love and voices of her ancestors. She sees a bigger picture than the rest of the group, and she uses that vision to guide her as she brings the Rez Dogs together to heal. She knows her strength is a gift to be shared, and by the end of Season 2, she is solidly connected to her friends, family, self, and ancestors.
On the beach, Willie Jack sings a few lines of a personalized version of Tom Petty's "Free Fallin'" for Daniel, in her own way channeling the hymn he might have wanted. She's willing to guide Elora through her fear of stepping into the ocean and metaphorically letting go of Daniel. Willie Jack has a calm, patient, grounding energy by the end of Season 2 and it radiates to those around her.