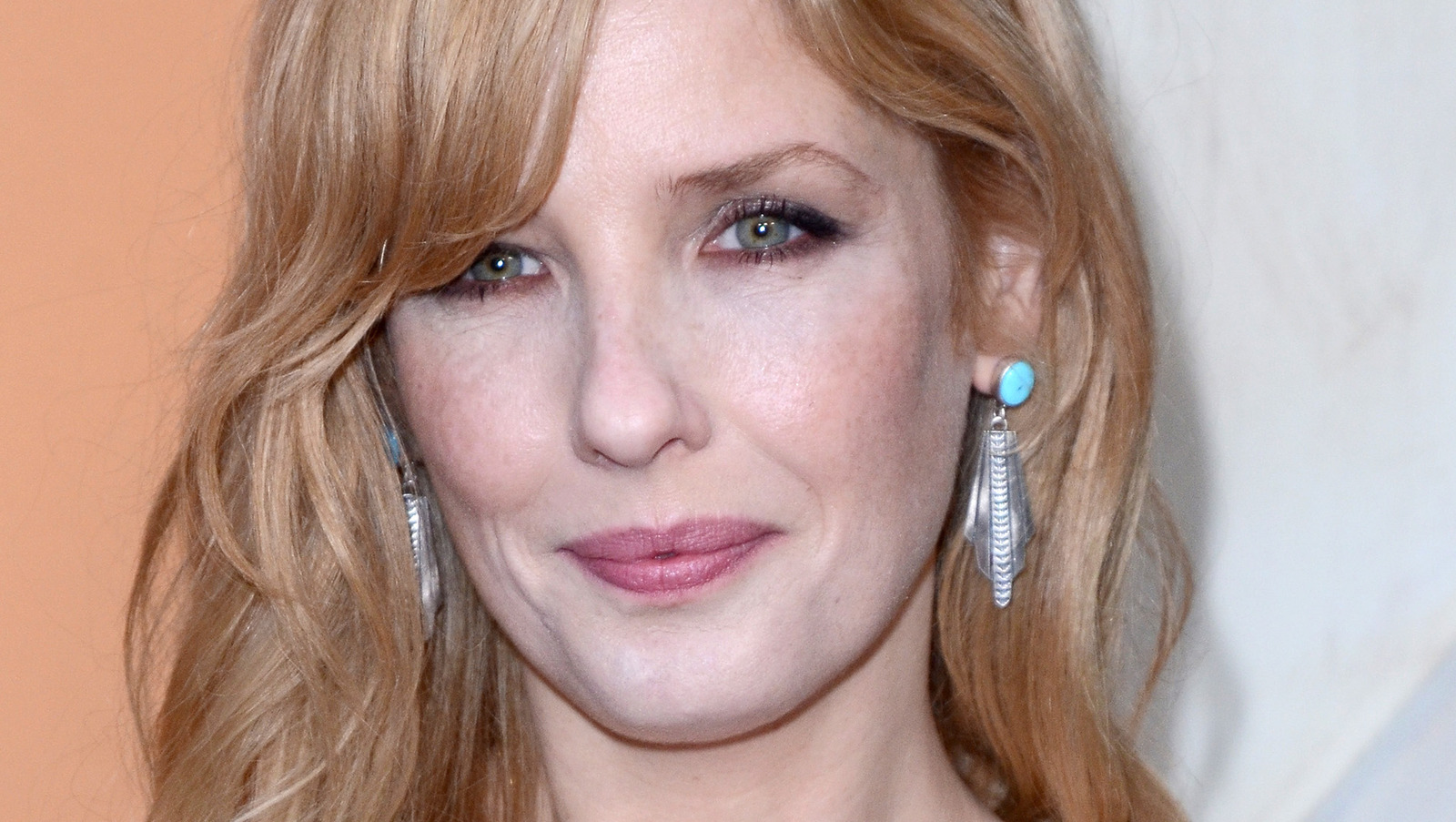 In an interview with ET Online, Kelly Reilly discussed the show, her character, and what the relationship between Beth and Rip has meant to her as an actor. "One of my favorite scenes of all time was when he makes her breakfast in season three, and how just [so] simple an act of kindness will just send her into a very vulnerable place, and I don't think Beth lets herself be vulnerable very often," Reilly said. "So for me, Cole provides a place for me as the actor and Beth as a character to soften and the passion that she has for him is really beautiful."
In the scene, as Beth eats, she becomes visibly moved by Rip's simple gesture of love, and how much he clearly cares for her. It's a scene that shows their relationship at its most delicate.
Reilly further elaborated on what makes their relationship so special to audiences, especially on a show that can be quite grisly at times. "Because they're such hard a**es both of them in their own separate way, and then they come together, and it's where they kind of lay down their weapons." The actress added that the relationship between Beth and Rip is a very powerful one because of their shared history and because of how Beth had spent so much time avoiding something deeper with Rip.
She also summed it up quite nicely. "I just love how he loves her," Reilly told the outlet.