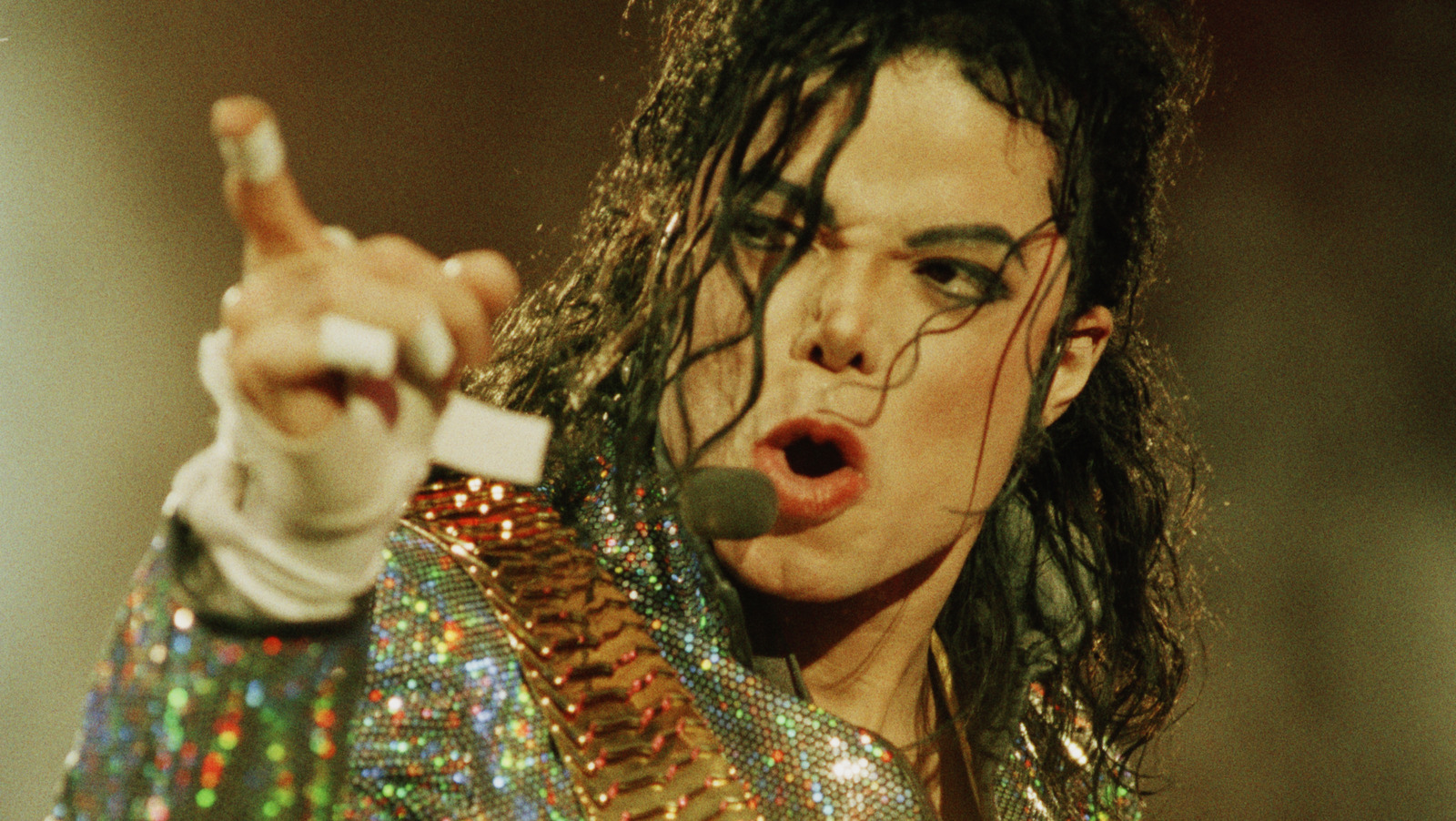 The Jackson estate has apparently chosen to keep casting for "Michael" in the family. Director Antoine Fuqua announced on his Instagram that Jaafar Jackson, Michael Jackson's nephew, will portray him in the upcoming biopic. 
"Proud to announce @jaafarjackson as Michael — the motion picture event that explores the journey of the man who became the King of Pop. Coming soon," reads Fuqua's post, which also includes a shot of Jaafar dressed like his uncle and taking on one of his iconic poses before a three-way mirror. The son of Jermaine Jackson, Jaafar appeared in the reality show "The Jacksons: The Next Generation," which aired for a single season on Lifetime in 2016. Prior to Fuqua's announcement, Jaafar has mainly concentrated on his career as a dancer and singer; he launched a music career in 2019 with the single "Got Me Singing." 
There have been no further casting announcements for "Michael," but this is definitely an auspicious start for the production. Michael Jackson's mother Katherine Jackson expressed her approval of the casting via a statement released to The Hollywood Reporter: "Jaafar embodies my son. It's so wonderful to see him carry on the Jackson legacy of entertainers and performers."
Deadline reports that "Michael" sports a script by John Logan ("The Aviator") and will be co-produced by Graham King for GK Films alongside John Branca and John McClain, representing the Jackson estate. "Michael" does not have a release date as of press time, but The Hollywood Reporter announced that principal photography begins this year.