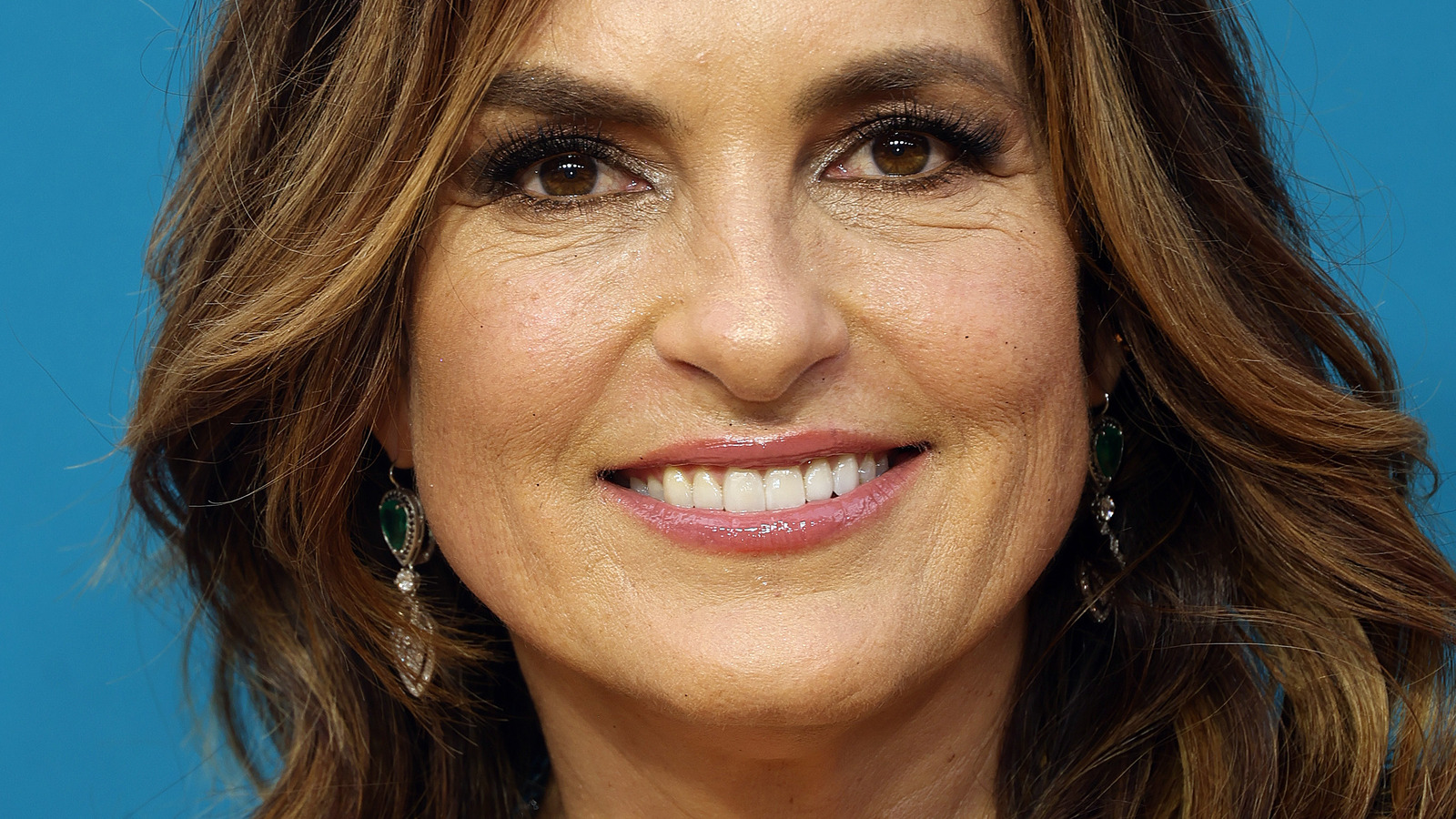 It is due to the tireless efforts of the on set crew that shows such as "Law & Order: SVU" have enjoyed such longevity. Michael Saccio is one of these crew members who has worked on the same show for almost 20 years. In his capacity as the prop master, he is the one who makes sure the conditions on set are as safe as they can be, and he even helped create a weapons safety class in conjunction with the Local 52 union. Some safety precautions are self-explanatory.
"There must be an armorer present to ensure they're being used safely and properly by actors and stunt performers," Saccio detailed in an essay for Insider. But in addition to general safety measures, the forces behind "Law & Order" don't take any chances when it comes to the handling of guns, as Saccio went on to explain.
"When you see a TV show or film where someone is pointing a gun directly at someone, that's what we like to call movie magic because in reality, the person is either pointing the weapon at a different angle or toward a camera that doesn't have anyone behind it," he concluded. These clever camera tricks are just one way that the film industry has progressed. With the help of technology, shows can go above and beyond with their production value.