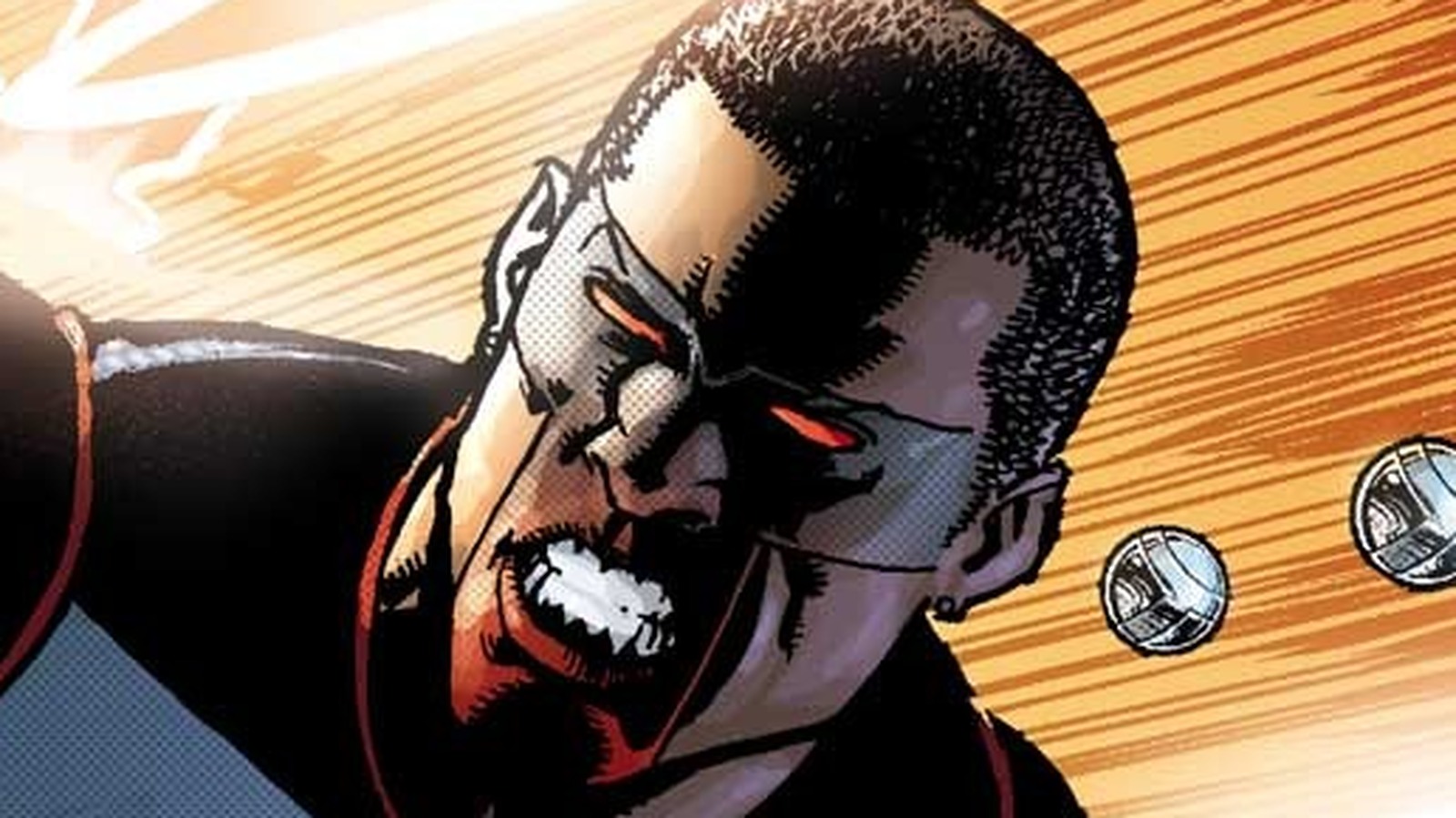 No matter how good somebody might be at martial arts, it's hard to be an effective hero in a world of superpowered beings unless you have a few tricks up your sleeve. In Mister Terrific's case, these tricks float around him in the form of hovering, "Phantasm"-looking balls. 
Using his extreme intellect and resources, Holt designed his own tools to fight the war against crime. Calling them T-Spheres, these self-propelled hand-sized balls are supercomputers capable of an assortment of functions. The spheres can be used as weapons, either as high-speed projectiles, explosive bombs, or projecting lasers. Additionally, each T-Sphere is fitted with recording devices and sensors, as well as the ability to project holograms. Meanwhile, they are high-powered computers, able to store and send data or hack nearby devices.
Mister Terrific uses his T-Spheres for new purposes all the time, and they generally follow him around like loyal pets. They are strong enough to lift Terrific, granting him flying transportation, and can also defend him from attacks by creating a laser grid. The most impressive feature of the T-Spheres is their artificial intelligence, able to understand Terrific's vocal and mental instructions while making appropriate decisions on their own.