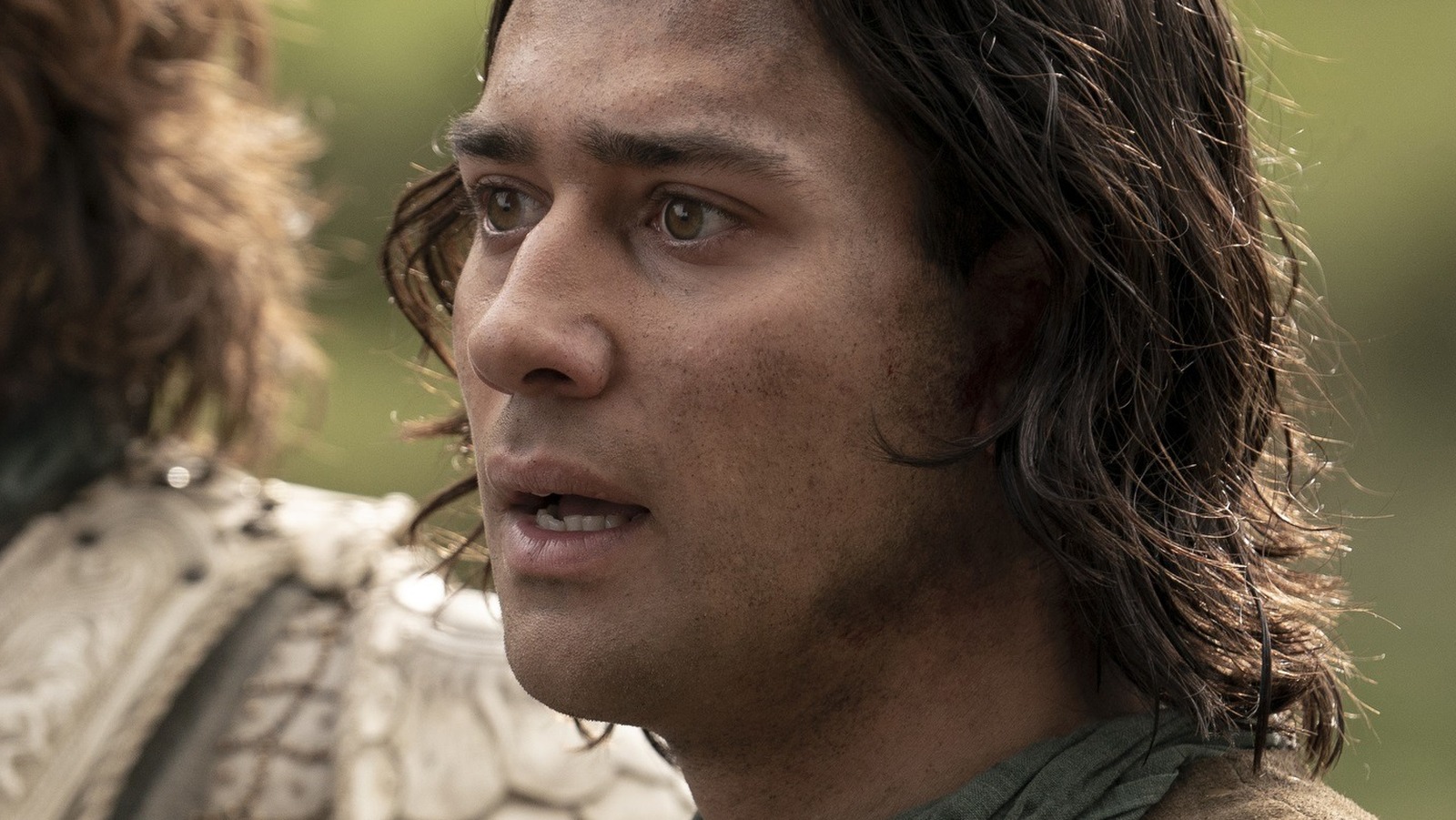 The last shot of this jaw-dropping episode is Galadriel being engulfed in smoke as the village she'd just saved is decimated by fire and brimstone. Thankfully, the history books confirm that she survives this because who else would we have to scream at Frodo while standing over a water feature in "The Fellowship of the Ring"? As for the locals? There's a strong chance that recent events will see the Orcs advancing like never before, thanks to a shift in the atmosphere
To quote Boromir from "The Fellowship of the Ring" regarding the local perks of Mordor, "It is a barren wasteland, riddled with fire and ash and dust, the very air you breathe is a poisonous fume." In other words, this land of darkness and desolation would be a perfect spot for Orcs to thrive where sunlight doesn't touch, which is just what Adar has been aiming for. The only question is how Galadriel and the rest of our heroes will make it out of this new and still erupting land alive. 
Might we see more casualties, or worse, even more converted to Adar's ways? And will the damage potentially impact the Dwarves' current work mining the earth that has just been rudely awakened in the worst way possible? Find out when "The Lord of the Rings: The Rings of Power" returns next week.