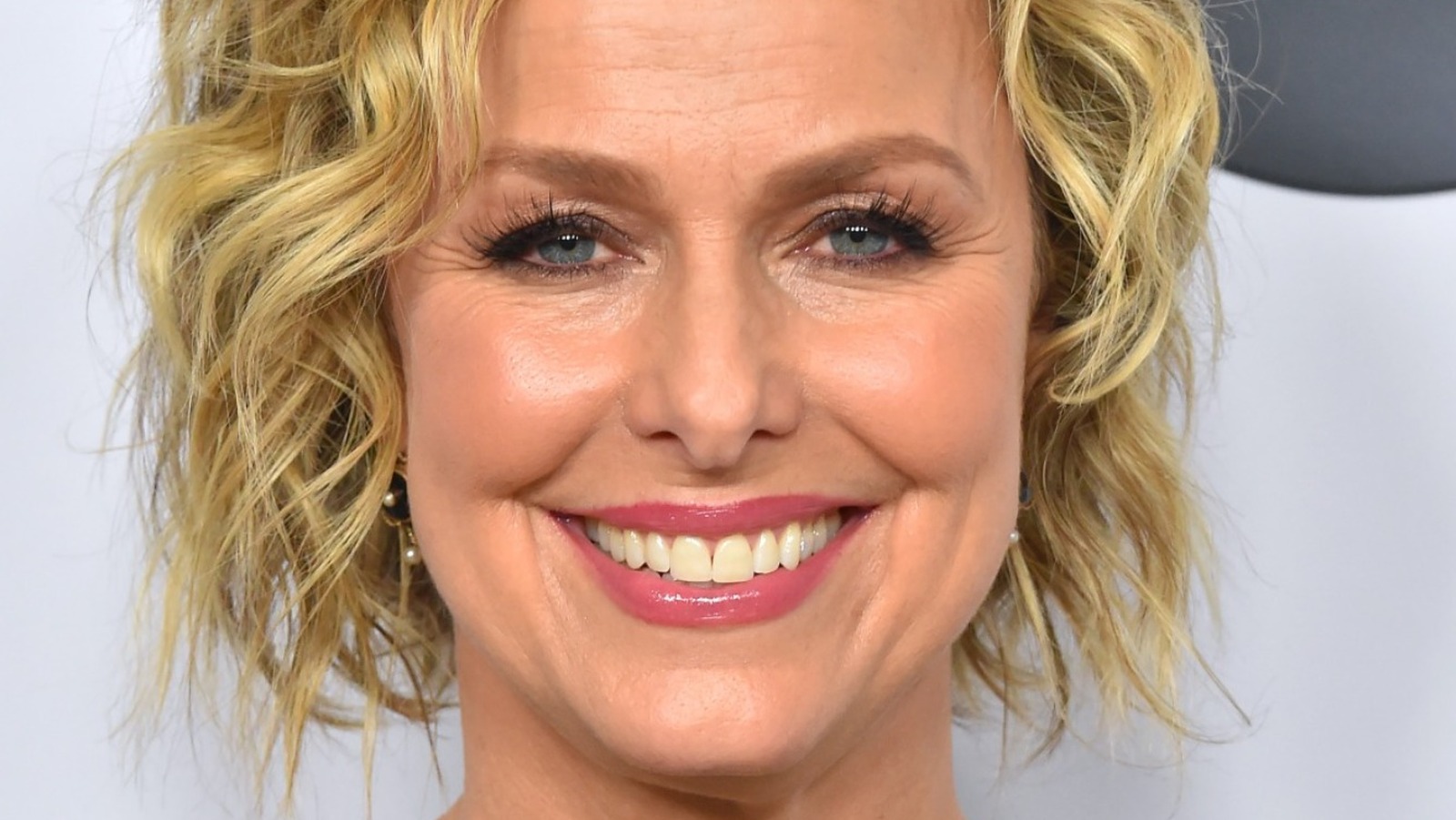 Written by Jason Filardi and directed by Burr Steers, "17 Again" is an American teen fantasy comedy film released by Warner Bros. Pictures in 2009. The plot follows former high school basketball star and current adult underachiever Mike O'Donnell (Matthew Perry) as he gets transformed back into his 17-year-old self (Zac Efron), forcing him to assume the persona of cool new kid Mark Gold in his own children's high school, just as he's in the middle of navigating divorce proceedings with his wife Scarlet (Leslie Mann). A resounding box office success worldwide (via Box Office Mojo), the film received mixed reviews for its modern spin on the "Big" formula.
Although the film is largely a showcase for Efron's charisma and comedic chops, he is not the only actor in the cast who gets to have fun. For one thing, there's Thomas Lennon in the role of Ned Gold, Mike's lifelong best friend who agrees to pose as Mike's father while living out his life as young "Mark," doing typically solid work as a dorky millionaire nerd. 
Then there's "The Office'"s Melora Hardin, who plays high school principal Jane Masterson, a key figure in one of the film's funnier subplots. Romantically pursued by Ned, she shows little interest in him while he's putting up a smooth "fancy rich guy" front, but the two finally hit it off when it turns out that they're both inveterate, Elvish-speaking geeks.