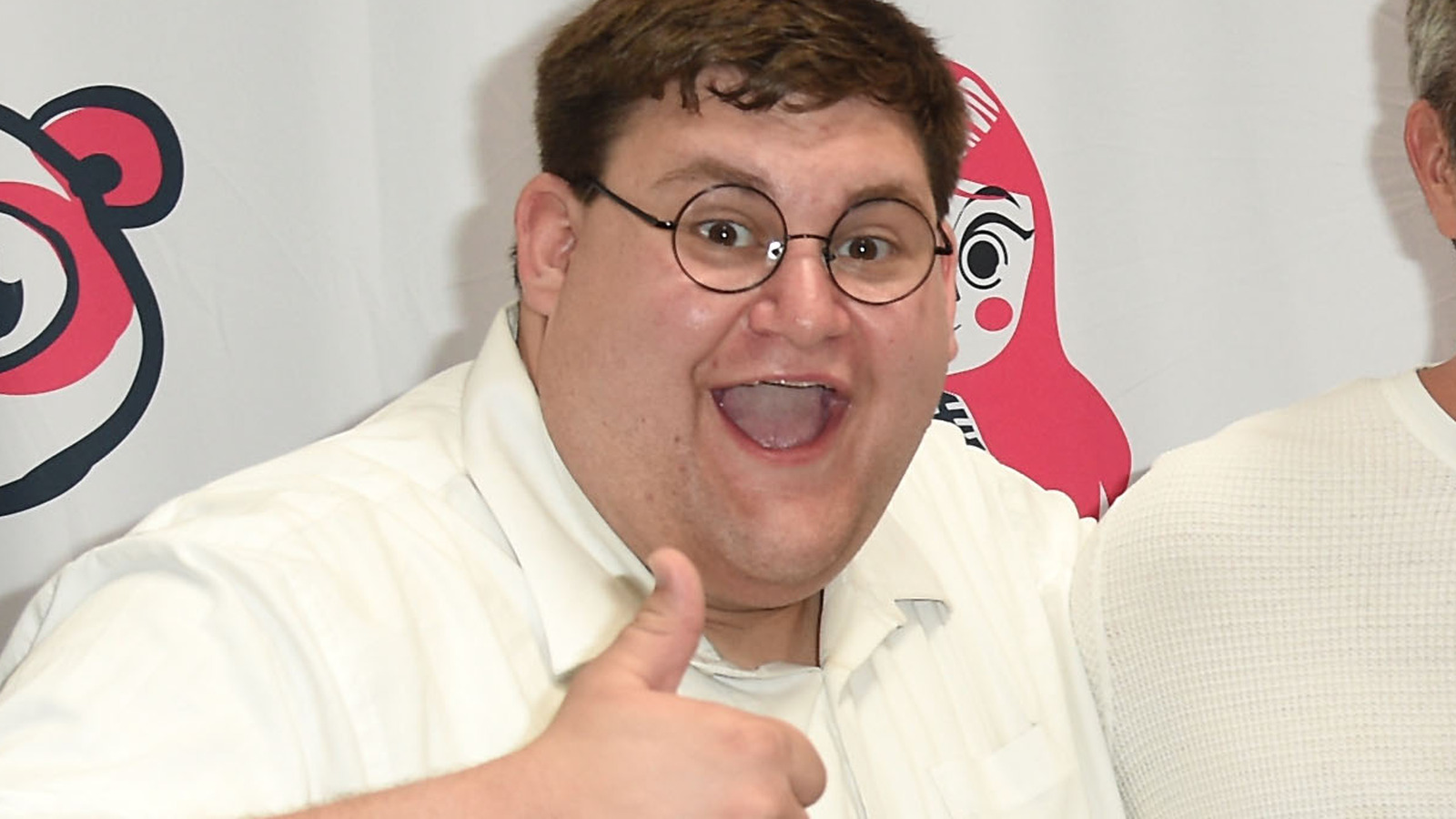 Franzese cosplayed as Peter Griffin for the first time at New York Comic-Con in 2012, but he'd originally planned on dressing as Ghost Rider (the cowboy version, not the flaming skeleton). After wearing the Ghost Rider costume for the first day of the convention, he realized that it was uncomfortably hot, and he couldn't wear it again the next day. He decided to dress as Peter Griffin instead, and luckily for him, he already had everything he needed for it. He threw on a white button-down shirt, green pants from St. Patrick's Day, and glasses from a Santa Claus costume, then he was ready to go.
He didn't think anyone would recognize his cosplay, but people couldn't get enough of it. "I was actually at the ATM getting money out and a Peter impression just slipped out," he recalled in a conversation with Talker. "A group of people who heard burst out laughing and started following me around all afternoon. By the end of the day, the audience had tripled in size and people were crowding around me with their phones out — it was really bizarre."
While Franzese enjoyed the unexpected fun he had with his Peter costume, he didn't think anything would come of it. Then someone uploaded a video of him from that day and it got a ton of attention on Reddit. He was gaining traction as the Real-Life Peter Griffin, but his big break was still yet to come.