Share and Follow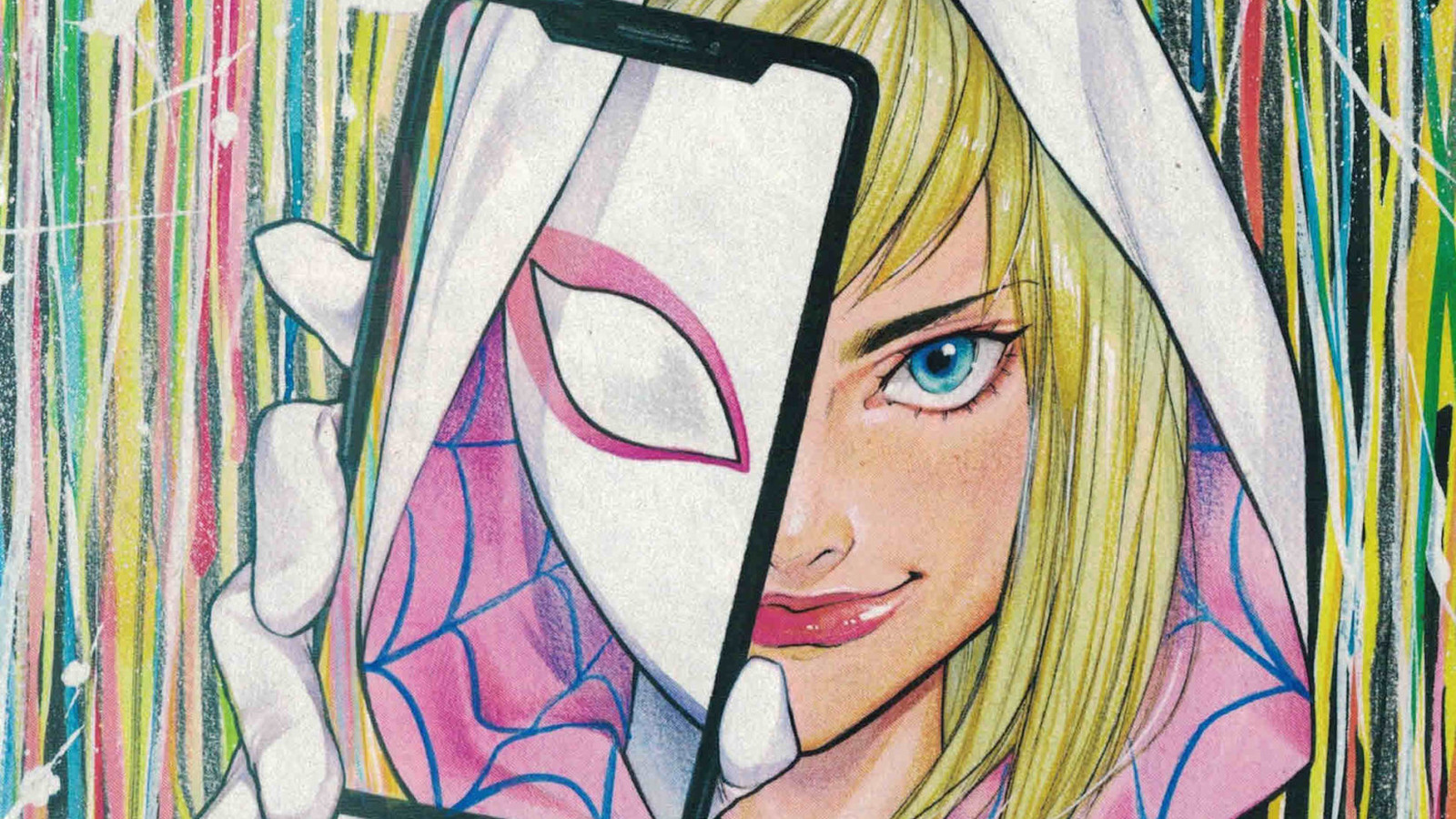 Even though Gwen Stacy appeared in Sam Raimi's "Spider-Man 3," mainstream audiences became familiar with a more faithful version of the character in Marc Webb's "The Amazing Spider-Man," which released in 2012 starring Andrew Garfield as Peter Parker. Several actresses were in the running for Gwen, including Mary Elizabeth Winstead, Imogen Poots, and Dianna Agron. However, Emma Stone landed the role in 2010. 
Despite a wide search for the perfect Gwen Stacy, Stone proved to be a no-brainer once she did a chemistry test with Andrew Garfield. 
"We got on really well as people," Garfield told MTV News in 2012. "That was the fun stuff: In between, we'd just mess around, and I felt, 'Ah, this is different.' I wasn't really aware what was happening in the screen test. She keeps you on your toes, and that wakes you up."
Though neither of them likely anticipated their on-screen chemistry to translate to an off-screen romance, it did, lasting from 2011 to 2015. Some fans cited their chemistry as one of the highlights of the Webb films, particularly the 2014 sequel "The Amazing Spider-Man 2." 
Despite positive fan reception to Stone's version of the character, fans were divided when the filmmakers decided to adapt her death in the second film — even if it was an aspect of the character that Stone had anticipated ever since being cast in the role. The storyline would pay off years later, of course, when Garfield put on the spider suit again for a high-profile cameo in 2021's "Spider-Man: No Way Home," redeeming himself for failing to save Gwen by rescuing Zendaya's MJ from the same fate. 
Share and Follow