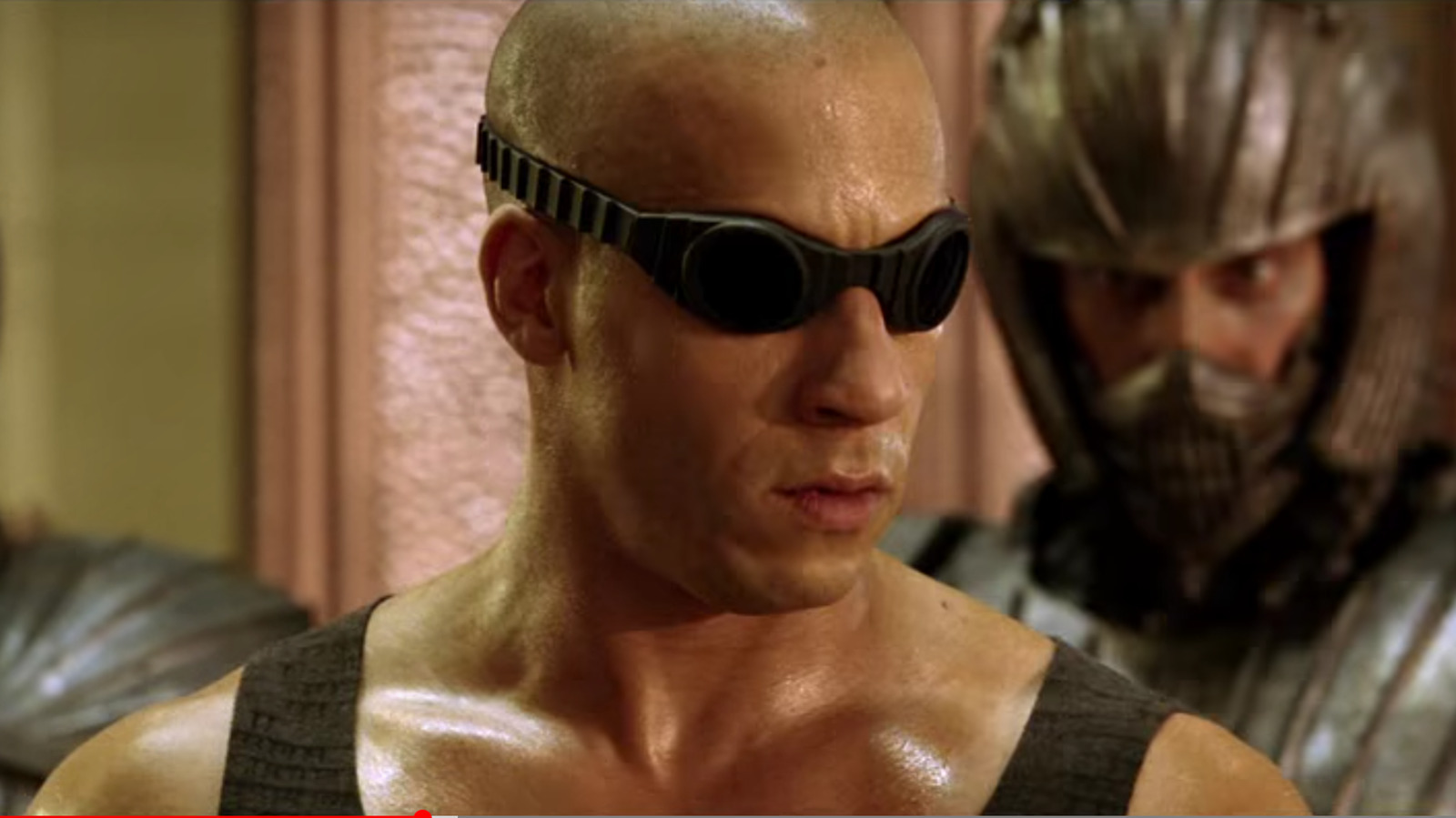 The Riddick franchise launched back in 2000 with its first entry, "Pitch Black." The film saw a group of survivors attempting to navigate a mysterious alien world filled with deadly nocturnal creatures after their ship crash lands. Ironically, prisoner and serial killer Richard B. Riddick, who possesses the unique ability to see in the dark, becomes the only person who might be able to lead the group to safety, causing the survivors to reluctantly release him.
Since the character took off in popularity following "Pitch Black," and he was one of the few survivors who made it off the planet alive, many spinoff projects were put into the works. A sequel came in the form of "The Chronicles of Riddick," while an animated short film, "The Chronicles of Riddick: Dark Fury," filled in the story between the two movies.
Elsewhere, two well-received video games filled in other parts of the character's mysterious backstory. "The Chronicles of Riddick: Escape From Butcher Bay" showed how Riddick broke out of prison prior to being caught by a bounty hunter and placed on the ship from "Pitch Black." Meanwhile, "The Chronicles of Riddick: Assault on Dark Athena" sees the character trying to battle his way out of a mercenary ship.
Finally, there was "Riddick" in 2013. The film took the character back to basics by having him fight for his life on a hostile planet full of deadly alien creatures. Of the three main movies, this one is currently the highest in the Netflix top 10, with "Chronicles of Riddick" and "Pitch Black" showing up in descending order.