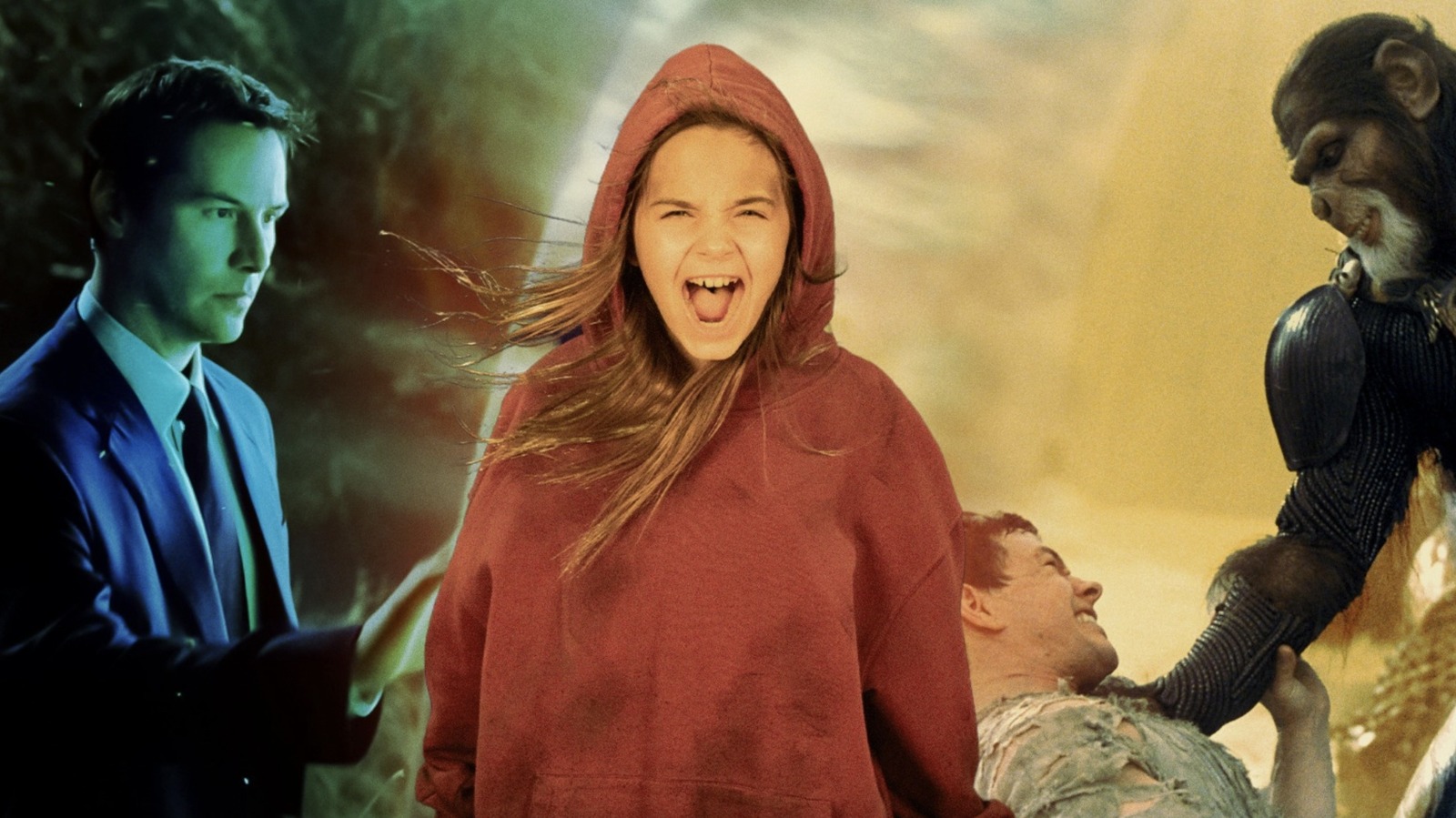 Roland Emmerich's 1998 "Godzilla" was the first American incarnation of the Japanese sci-fi franchise, but it was a big disappointment for fans of the classic franchise. The original 1954 sci-fi film was an allegory for the destruction of nuclear war, something that was prescient in Japan after the bombing of Hiroshima and Nagasaki killed hundreds of thousands and ended World War II. Although the franchise moved in a cheesier direction, the underlying theme was still there.
Coming off their success with "Independence Day," Emmerich and screenwriter Dean Devlin envisioned an American remake as a family-friendly summer blockbuster, '90s style. They kept the nuclear mutation, but Godzilla lost its humanity, and sense of humor. The result is a middling blockbuster, but as a "Godzilla" remake, it is abysmal, and the Rotten Tomatoes scores reflect it. It bombed at the box office during its Memorial Day opening weekend and was popular at the Razzies, getting five nominations. Per Den of Geek, after the poor public response, Sony canceled plans for a trilogy and Toho took back the licensing rights.
Per Vulture, Kenpachiro Satsuma, a Japanese actor who once played Godzilla, reportedly walked out of the Tokyo premiere, saying, "It's not 'Godzilla,' it doesn't have the spirit." Another common complaint, of course, was that this new monster looked nothing like the earlier versions, despite surpassing previous films in the special effects department. It feels like someone crossbred "Godzilla" and "Jurassic Park," birthing a soulless dud that even Matthew Broderick's charm can't save.