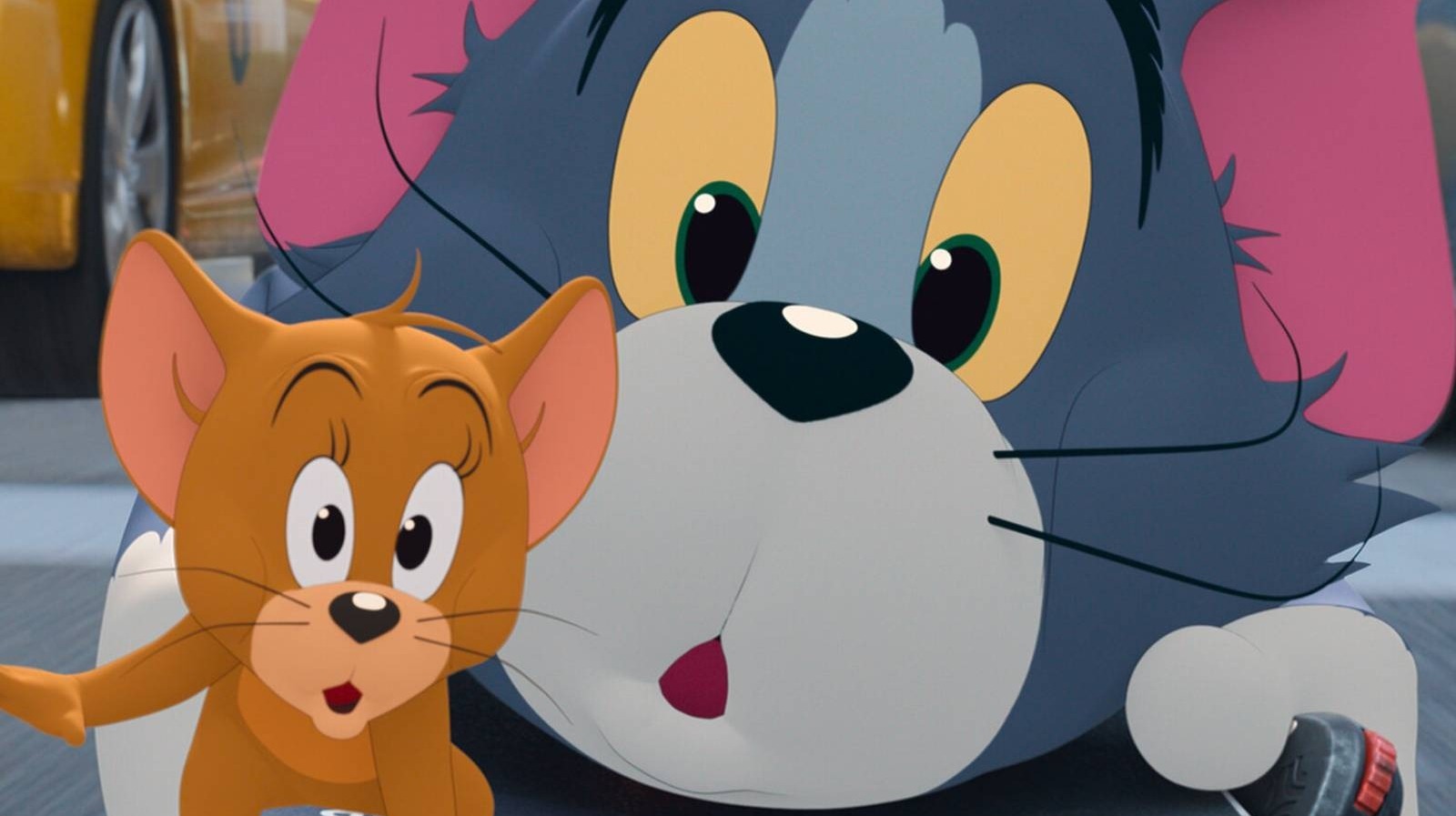 Although Tom and Jerry usually never speak aside from a few screams, grunts, and laughs, Tom specifically has spoken briefly during episodes of the show. However, you might not know that one line Tom used to say directly referenced a radio show from the 1940s called "Don't You Believe It." Producers William Hanna and Joseph Barbera were effectively creating a meme from "Tom and Jerry" way back when. Tom usually spoke the line during situations after he thought he could get the better of Jerry, and it turned out to backfire painfully. For example, during the 1944 episode "Mouse Trouble," Tom tries to attack Jerry after reading a tip from a book about catching mice that proves to be false (via Norsk on YouTube). He then looks directly into the camera and says, "Don't you believe it." Tom would do that again in similar situations throughout the 1950s too.
"Don't You Believe It" focused on popular myths or supposed facts that turned out to be false. The hosts of the show were Alan Kent and then, later down the road, Tobe Reed (via Newspapers.com). The two debunked theories and popular ideas. It is interesting that "Tom and Jerry" would reference the program, but it was always funny when Tom would turn to the screen to say it.
The latest project featuring Tom and Jerry came in 2021 with the "Tom & Jerry" feature film where the two enter the live-action world.