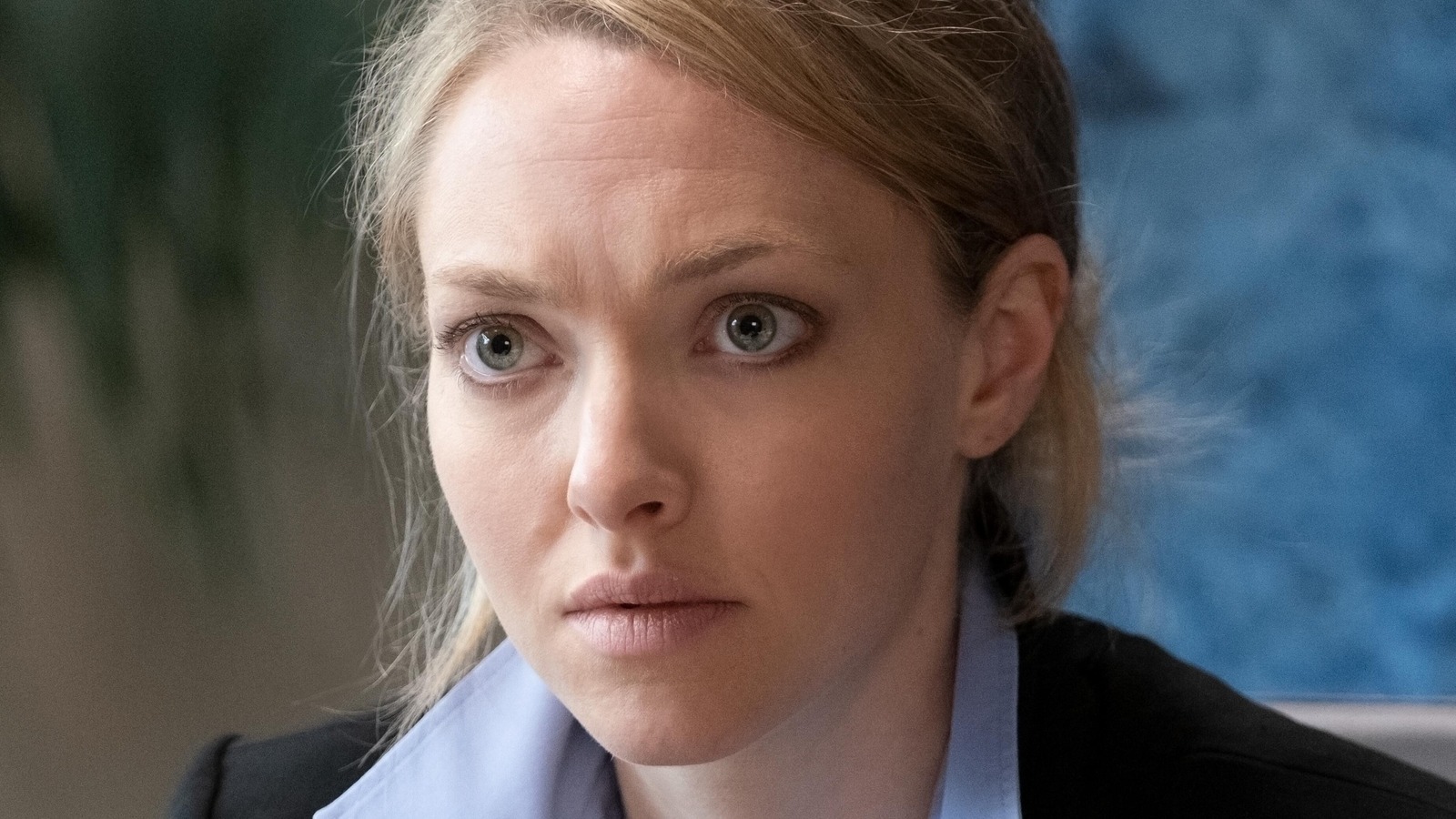 Part true crime, part political thriller, the podcast "Slow Burn" is produced by online magazine Slate and has run since 2017. Each season of the podcast covers a different political controversy or scandal, including the Watergate affair, the Iraq War, the Rodney King riots in Los Angeles, and the legal battle over abortion rights. It even veers into celebrity scandal during its third year, exploring the sometimes-violent rivalry between rappers The Notorious B.I.G. and Tupac Shakur. Because of its multi-episode season format, "Slow Burn" is able to delve deeper into details than other documentaries typically have time for.
Over the years, "Slow Burn" has seen multiple TV adaptations, the first of which was 2020's six-part documentary of the same name. Two years later, "Gaslit" arrived, and used the podcast's first season examination of the Watergate affair, told mostly from the perspective of Martha Mitchell — wife of U.S. Attorney General John N. Mitchell — with a cast that includes Julia Roberts, Sean Penn, Dan Stevens, and Shea Wigham. Acclaim from critics followed, but that wasn't the last instance of the "Slow Burn" podcast influencing television.
In 2021, according to Deadline, "American Crime Story" used the podcast's coverage of the Monica Lewinsky scandal to help craft its third season entitled "Impeachment." That year's dramatic retelling starred Clive Owen as Bill Clinton, Beanie Feldstein as Monica Lewinsky, Edie Falco as Hillary Clinton, and Cobie Smulders as right-wing gadfly Ann Coulter.