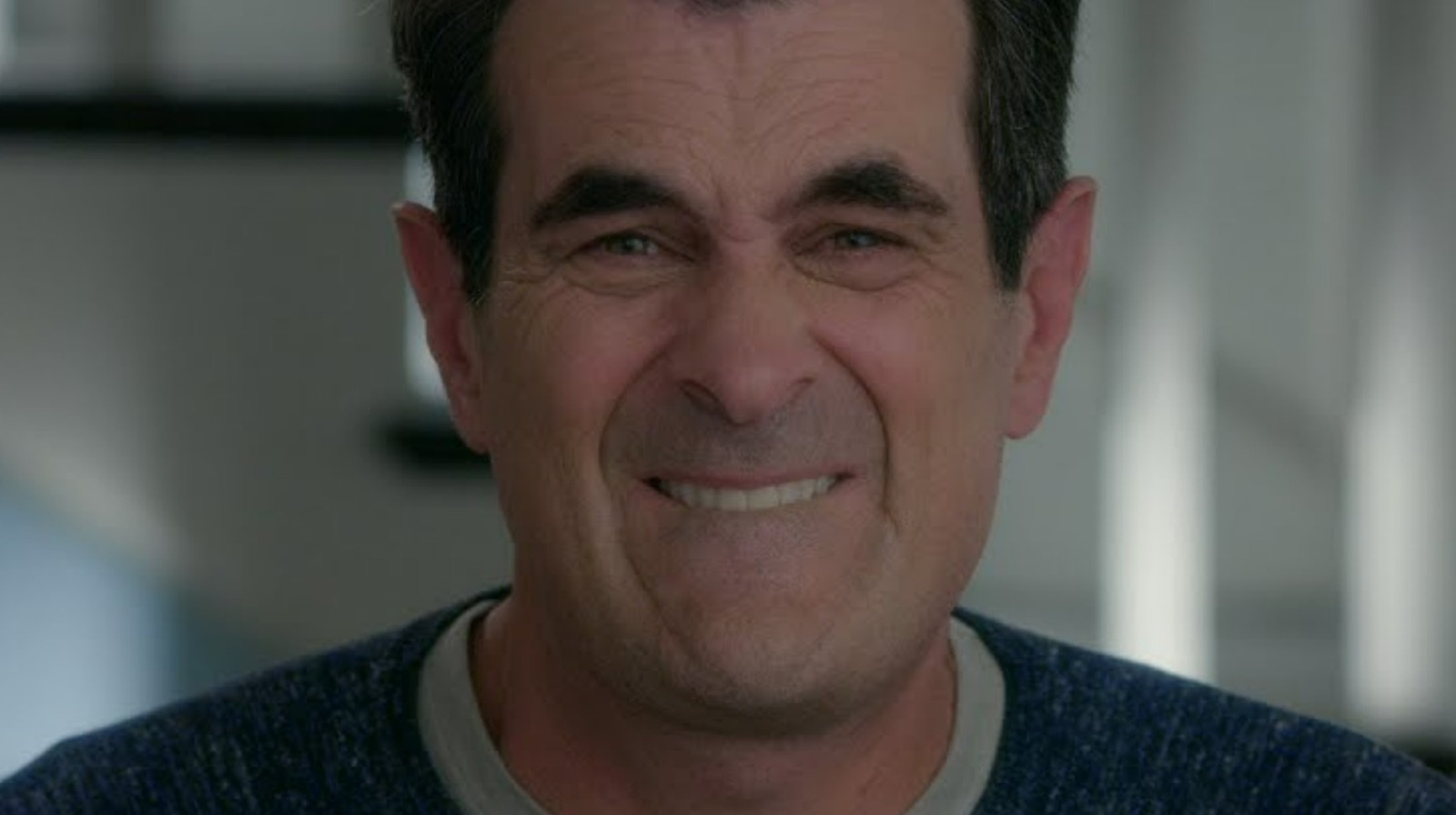 As "Modern Family" began its run on television, Phil Dunphy actor Ty Burrell spoke with E! News about his latest acting venture. He also shared his thoughts on the Phil character, describing his personality as similar to that of a dog. "He's this well-intentioned guy, super earnest. His tail is always wagging when anyone comes home, as if he thought they were never going to come back. And yet, at the same time, that tail is knocking crap off the tables," he said of the head of the Dunphy household, and given the 11 seasons worth of TV we all spent with him, it's hard to disagree with Burrell's assessment.
Burrell played the happy-go-lucky, occasionally foolish, but almost always kind-hearted Phil Dunphy to perfection throughout his time on "Modern Family." According to Burrell himself, it wasn't easy to leave the role behind after 11 seasons on ABC, but it had to happen eventually. Besides, the end of "Modern Family" meant the end of folks mistaking him for Phil, as he explained on "The Late Show with Stephen Colbert." "People sort of assume you are the character," Burrell said, noting that he won't miss people conflating him and his on-screen role, especially since that phenomenon can take a derogatory turn.
 There's some overlap between Ty Burrell and Phil Dunphy, but not to the degree that some seem to believe. After all, the "Modern Family" character is far more similar to a dog in terms of his personality than Burrell.