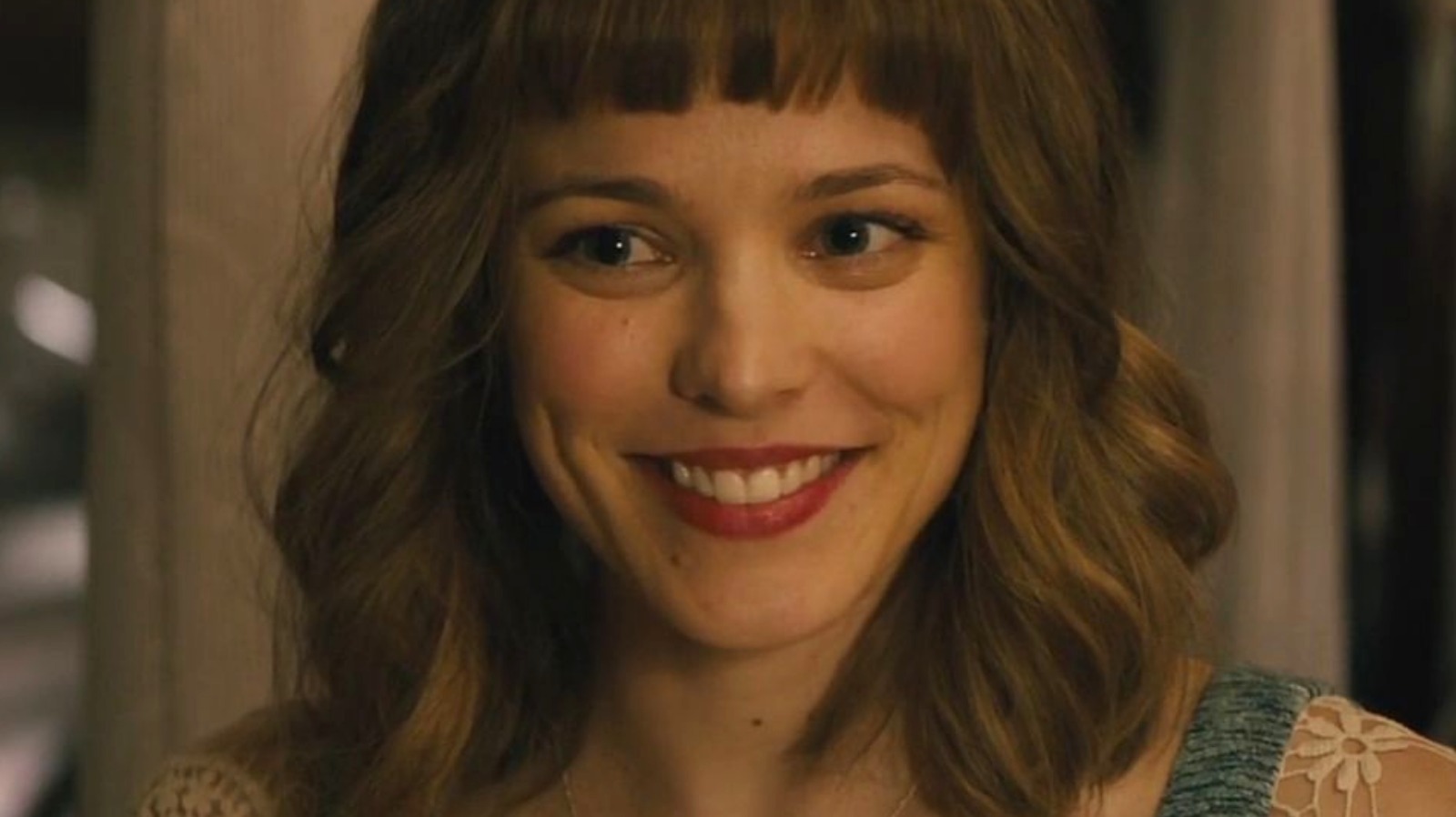 "Love, Simon," released in 2018, is based on a novel by Becky Albertalli, and marks a significant moment in cinematic history. Released in theaters by 20th Century Fox, it was the first major Hollywood studio movie to center on an LGBTQ+ romance (via Independent). The film stars Nick Robinson as the titular Simon, a closeted high schooler who passes as straight to all his friends and family. However, Simon's sexuality is threatened when another student, Martin, discovers his secret and threatens to expose him unless Simon helps set Martin up with his friend Abby.
Stylized like a John Hughes film, "Love, Simon" feels like as classic as it is fresh, featuring an '80s-inspired score featuring artists like Bleachers, The 1975, and Troye Sivan. Reviewers felt the vibe was perfectly captured, with USA Today particularly highlighting Nick Robinson's performance as the film's "emotional rock." It even earned praise from Albertalli, who called it "romantic" and "charming," which makes it the perfect choice for a Valentine's Day watch for any couple. 
The movie, though it wasn't an Oscar contender the year it was released, has led to its own kind of success. In 2020, a spin-off series on Hulu titled "Love, Victor" premiered, following a new set of characters, with Robinson returning as Simon in Seasons 1 and 2. "Love, Victor" is available on both Hulu and Disney+, so even if you've already seen "Love, Simon," the series may be a good Valentine's Day alternative.