Share and Follow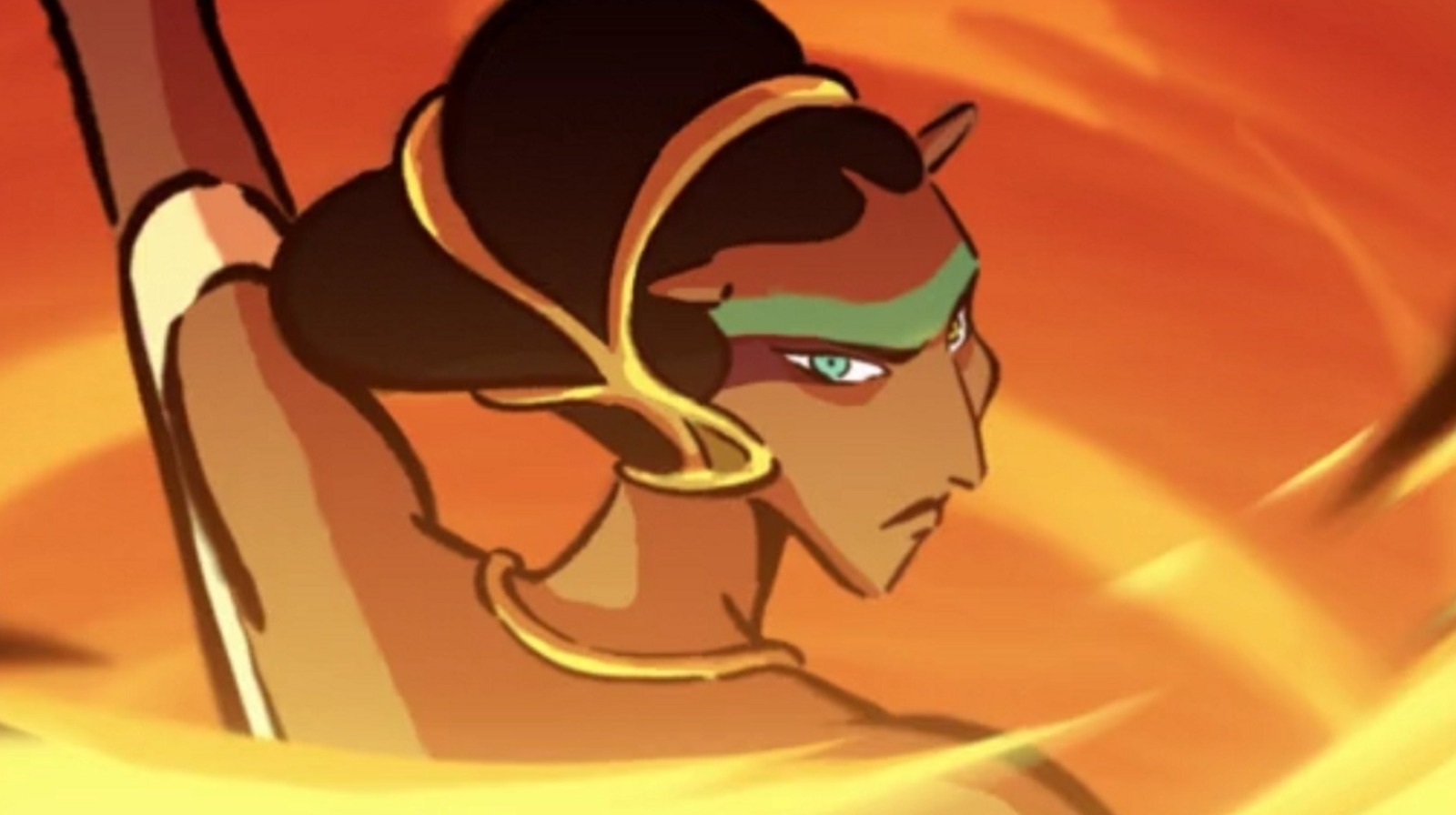 When Darth Vader reveals himself as the true father of Luke Skywalker, it's an incredibly shocking moment. In a time before the "Star Wars" prequel trilogy existed, finding out that the franchise's big hero was the son of its biggest villain was truly blindsiding. While there is an element of sorrow to this entire scenario, given what Obi-Wan Kenobi (Sir Alec Guinness) little had told Luke about his father up to that point, the real goal of the scene isn't necessarily to move audiences to tears. Rather, it's to leave them speechless while adding a new, intriguing layer to the Vader and Luke dynamic heading into "Star Wars: Episode VI – Return of the Jedi."
Meanwhile, "The Spy Dancer" seems to go for a different approach. Unlike Vader, who chose to become an Imperial and Sith, the Imperial Officer was ripped from his mother Loi'e's arms at a young age. He was forced to become an agent of evil, with the Imperial machine forcefully removing any remnants of his old life from him. Thus, it's immensely heartbreaking when he and Loi'e finally reunite after so long. Both of them have changed so much since they were last together, and the lives they've lived separately have made them enemies in a war much bigger than them. Nevertheless, the love they shared is still present, as evidenced by the episode's conclusion.
Read Related Also: If You're Not Watching Colin From Accounts, Why Not?
"Star Wars" projects can struggle to resonate sometimes, but based on these two scenes alone, "The Empire Strikes Back" and "The Spy Dancer" are proof that when the franchise hits, it hits.
Share and Follow