Share and Follow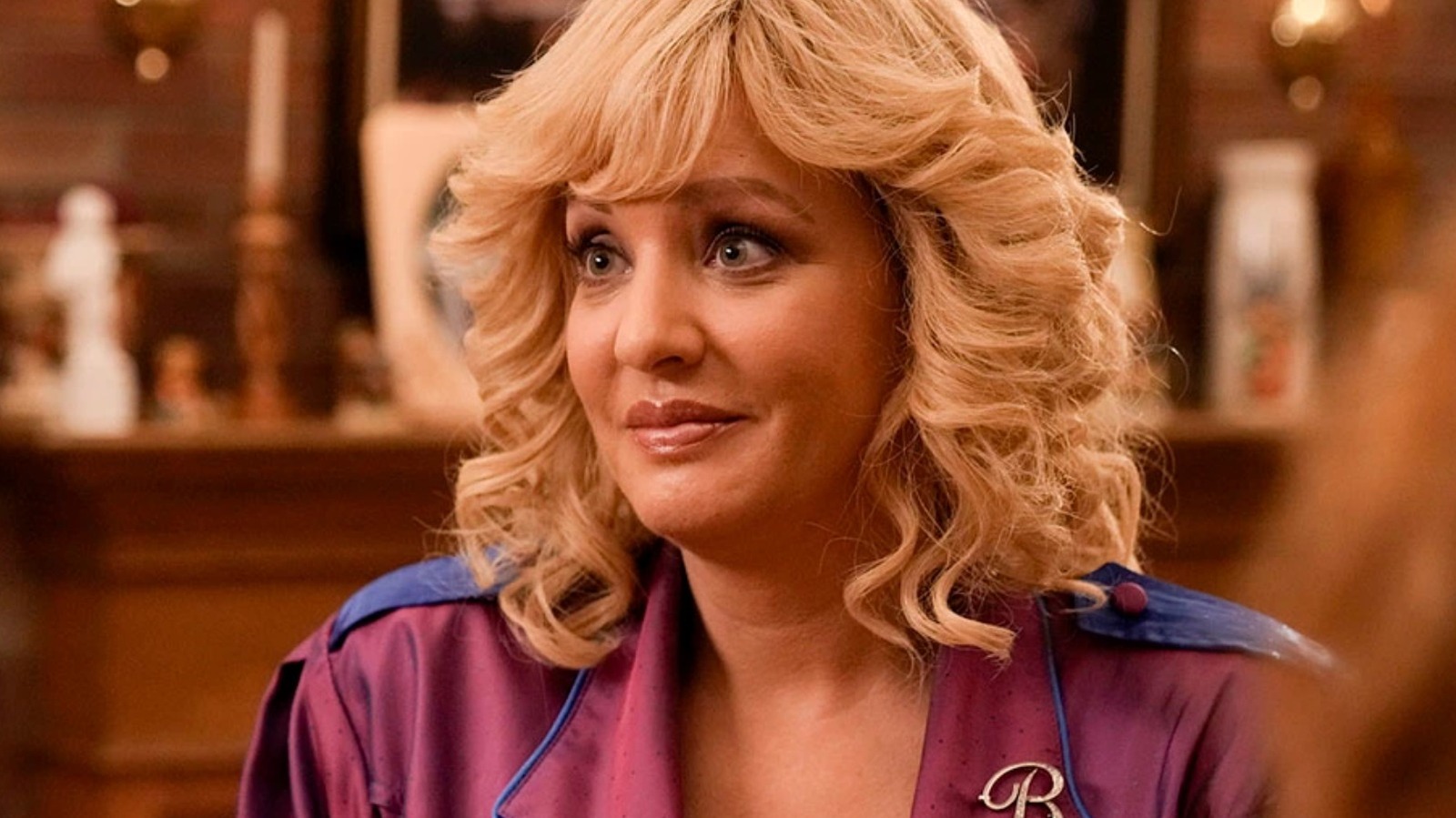 With "The Goldbergs" behind her and "St. Denis Medical" on the way, Wendi McLendon-Covey has also scored a collaboration with Disney and Pixar. She has landed the role of Gale Cumulus in director Peter Sohn's animated feature "Elemental." As an air resident, the character calls Element City home and takes the appearance of a pink (or purple when she's angry) humanoid storm cloud. Moviegoers will get to learn more about the character when "Elemental" arrives in theaters on June 16.
Even as "The Goldbergs" was finishing up, McLendon-Covey found plenty of time to add some strong titles to her filmography. For instance, throughout the first half of 2023, she appeared as a peasant in the third episode of "History of the World: Part II" and popped up in "Prom Pact" as Alyssa Yang and "Paint" as Wendy. She has also maintained two of her most prolific television credits, those being "American Dad!" and "Big City Greens." She has contributed her voice acting talents to these shows since 2015 and 2018, respectively.
For fans of "The Goldbergs," it's sad to see the program go after so long — even if it didn't really have any business moving forward after Season 10. At the same time, at least the cast members that made it such a success, such as Wendi McLendon-Covey, are thriving away from it.
Share and Follow