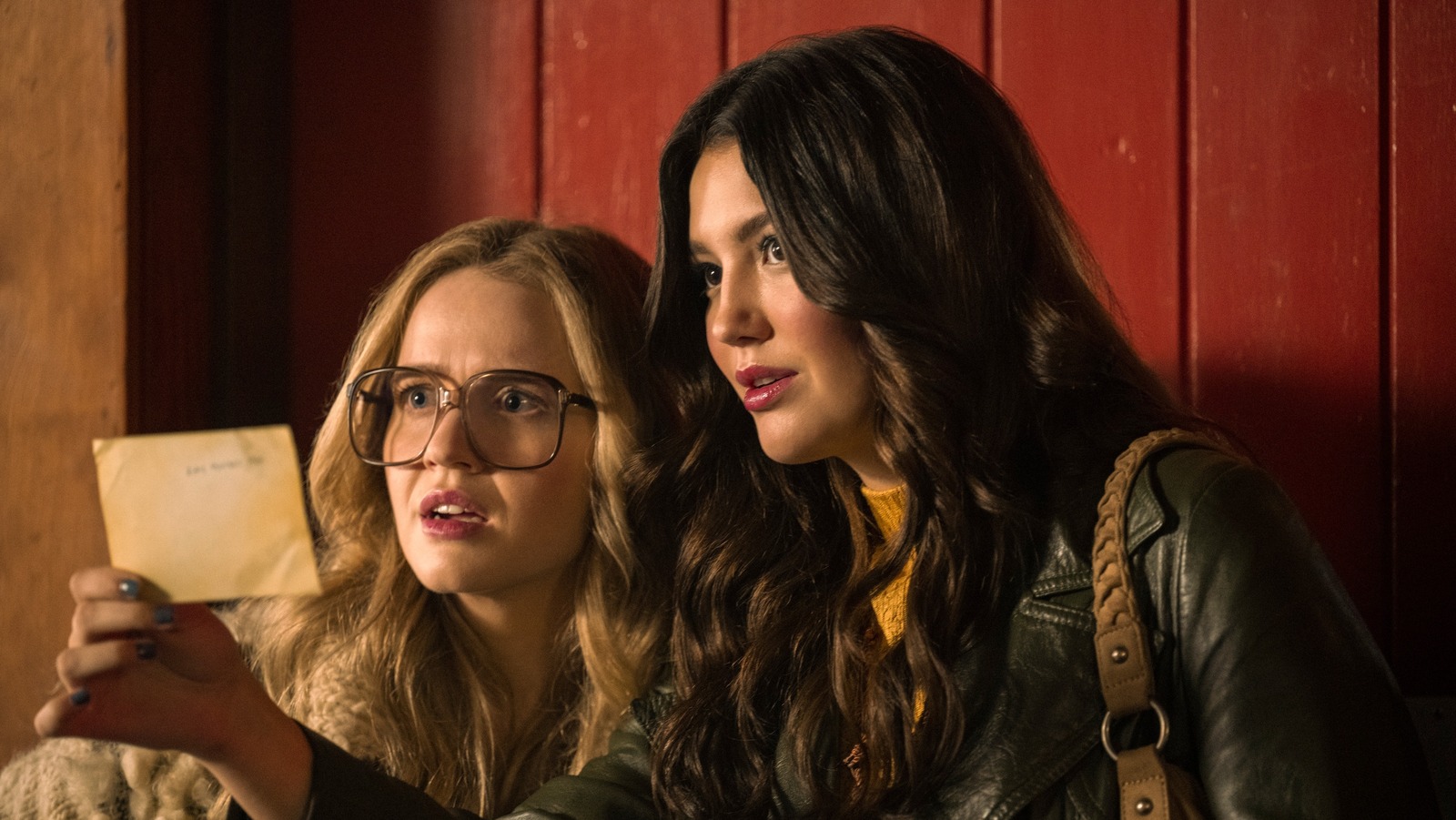 Katherine Heigl met up with Today to talk about the final season of "Firefly Lane" and forging a convincing friendship with Sarah Chalke for the series. Amazingly, she also revealed over the course of the interview that she hadn't met Chalke in person before they worked together for the series, meaning the fantastic bond that the two share was created just with the show in mind.
"Sarah and I chatted before she signed on to be Kate because I was going to Vancouver, and she lives there," Heigl recalled. She went on to explain how Chalke helped her find schools for her kids and other local knowledge for the move during their phone call. "We have a mutual friend who put us in touch. She was so incredibly gracious and lovely and fun and the most charming, decent human being," Heigl said.
Considering the fact that they only ever had one phone call before the series, it seems the friendship in "Firefly Lane" really is just a creation of the writers, as they worked to adapt the relationships from the novel that the show is based on. That makes the charisma and chemistry of the scenes that Heigl and Chalke share all the more impressive, and will surely help the series leave an indelible mark on its fans even after the series has come to an end.