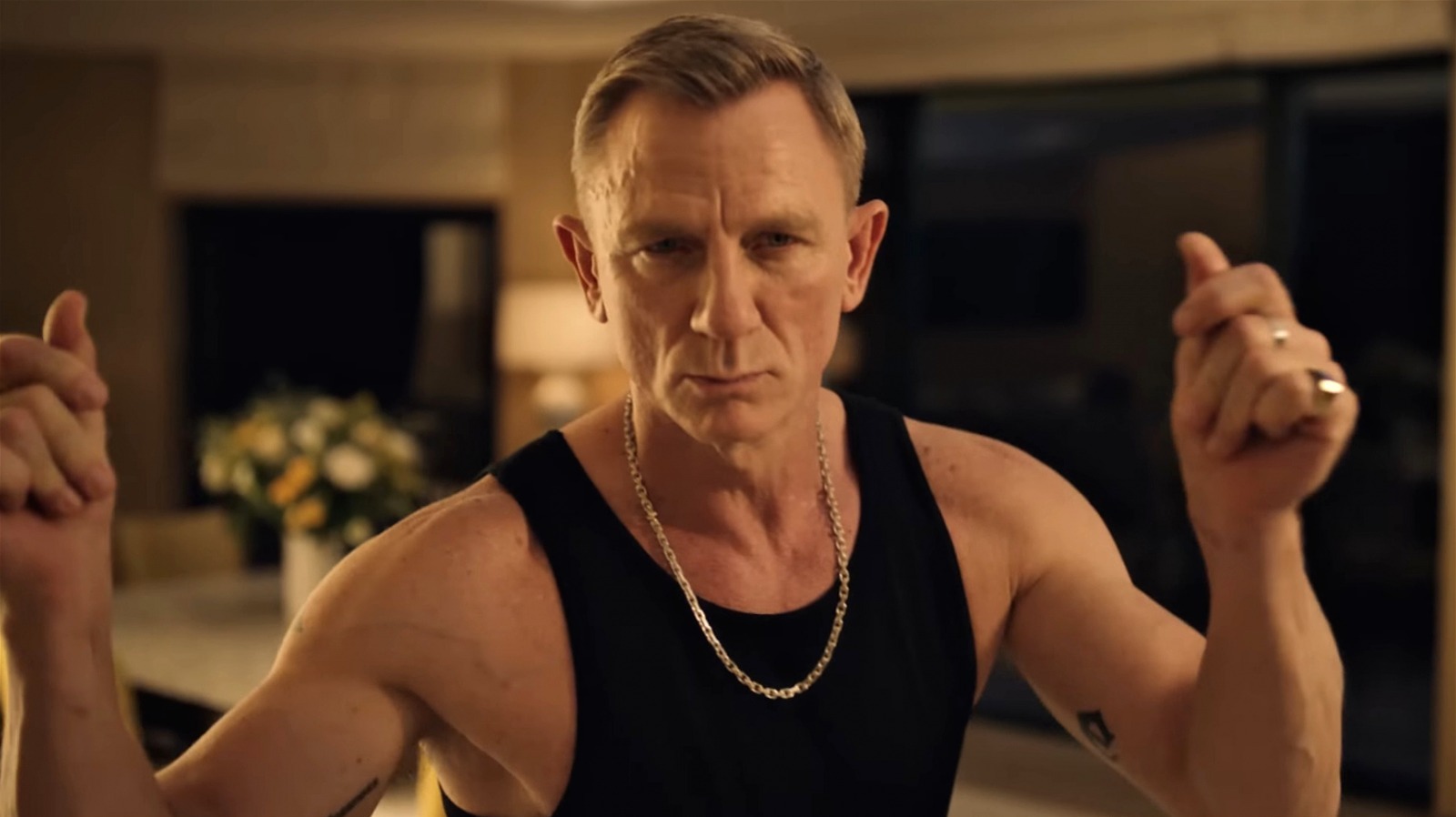 If you're having trouble placing where exactly you've heard the song, that's because you very likely haven't ever heard it before. Written by Rita Ora and Giggs, the song was created especially for the Belvedere Vodka commercial. As of now, the song also has no official title nor an independent release, on its own or part of an album.
It's a shame, because the song really has a catchy groove to it, and Daniel Craig's smooth dancing makes you want to join in as well, perhaps along with drinking a certain alcoholic beverage for those old enough to legally and safely do so.
In the "Director's Cut" version of the ad, we also get to see Taika Waititi in the director's chair, yelling "cut" and telling Craig to just be himself. We also get to see a series of bloopers, with Waititi slapping away sushi (once amazingly landing in his coffee cup), and another shot of Craig cooly jumping into a pool, to the crew's applause.