Share and Follow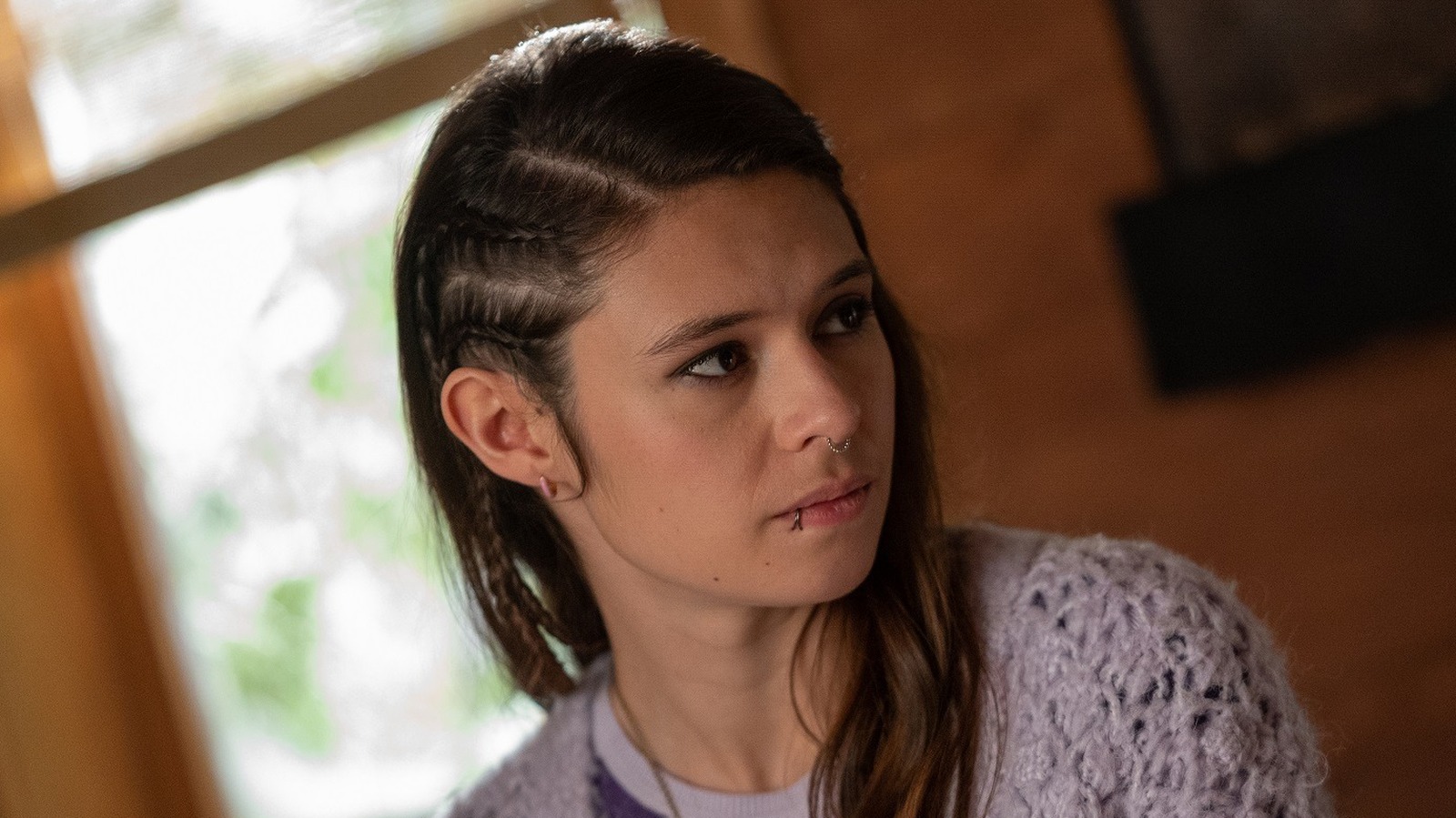 Since Season 2, Episode 7 ("Burial"), there has been a number from "Yellowjackets" that fans can call to hear a voicemail, and it's been updated following the finale. "If you're calling to speak with someone in Sunshine's wellness community, I'm sorry, we've left," Lisa says as panicked voices echo in the background. "We will be leaving. Our gates are currently closed, and our bees have stopped making honey."
That last line seems to be a deliberate reference to one of Lottie's visions, which showed the honeycombs at a honey-making station dripping with blood. Being that "Yellowjackets" appears to be leaning more and more into the paranormal with Season 2, it certainly makes sense that one of Lottie's visions might come to bear fruit, as occasionally occurred in the wilderness.
Read Related Also: Ted Lasso S3 Finale Is A Masterclass Of Playing With Fan Expectations
"We're turning off the lights now, and we'll be in the darkness again soon," Lisa's message goes on. The message concludes by reinforcing the cult's ethos that suffering can only be overcome with compassion. What this means for Season 3 of "Yellowjackets," especially in the wake of Lottie's more positive assertions, remains something of a mystery at the moment.
Share and Follow