Share and Follow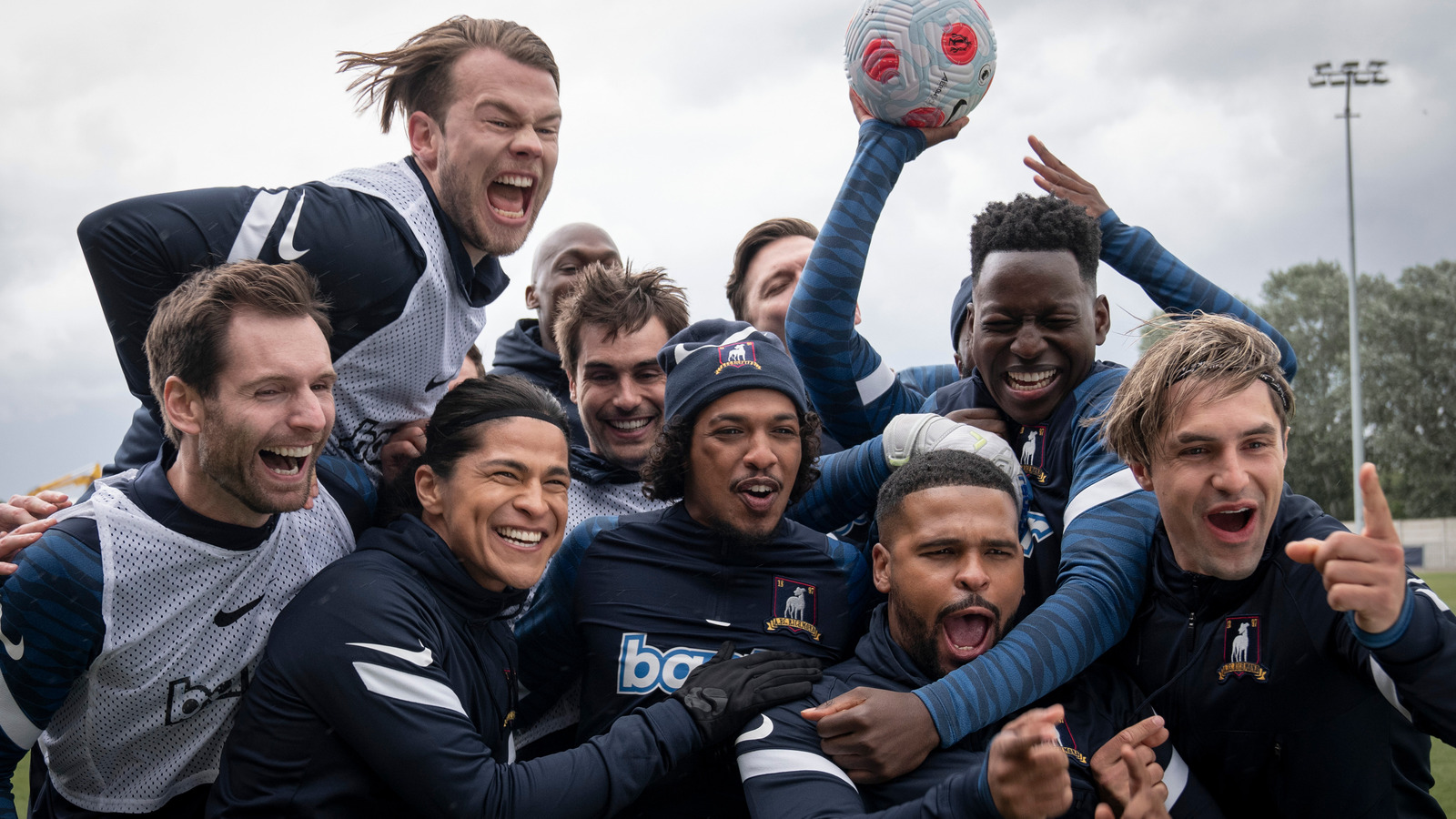 AFC Richmond's heartfelt rendition of "So Long, Farewell" fits perfectly in a show that blends the thrill of sport with the emotion of classical storytelling. Rom-coms and Broadway shows have always been huge sources of inspiration for "Ted Lasso," to the point that the series itself can't help but draw attention to the fact again and again.
The "Sound of Music" homage is also a reference to "Ted Lasso" Season 2, when the team learned a choreographed routine set to NSYNC's "Bye Bye Bye." The two scenes mirror each other perfectly, right down to Will the kit man (Charlie Hiscock) holding a speaker over his head and swaying gently to the music. That speaker is much, much larger in the "Ted Lasso" Season 3 finale, representing just how much bigger and more successful the entire club has become. The players' excitement at nailing the dances, however, is equally explosive both times. At the end of the day, "Ted Lasso" is a show about how elements of traditional masculinity can and should coexist with emotional sensitivity, vulnerability, and openness. What better microcosm for that dichotomy than cheering for a Broadway dance number like it's a game-deciding penalty kick?
Since Beard winds up staying in England, the song is only really a goodbye to Ted. But hey, after all that he's done, he's well deserving of the honor all by himself.
Share and Follow