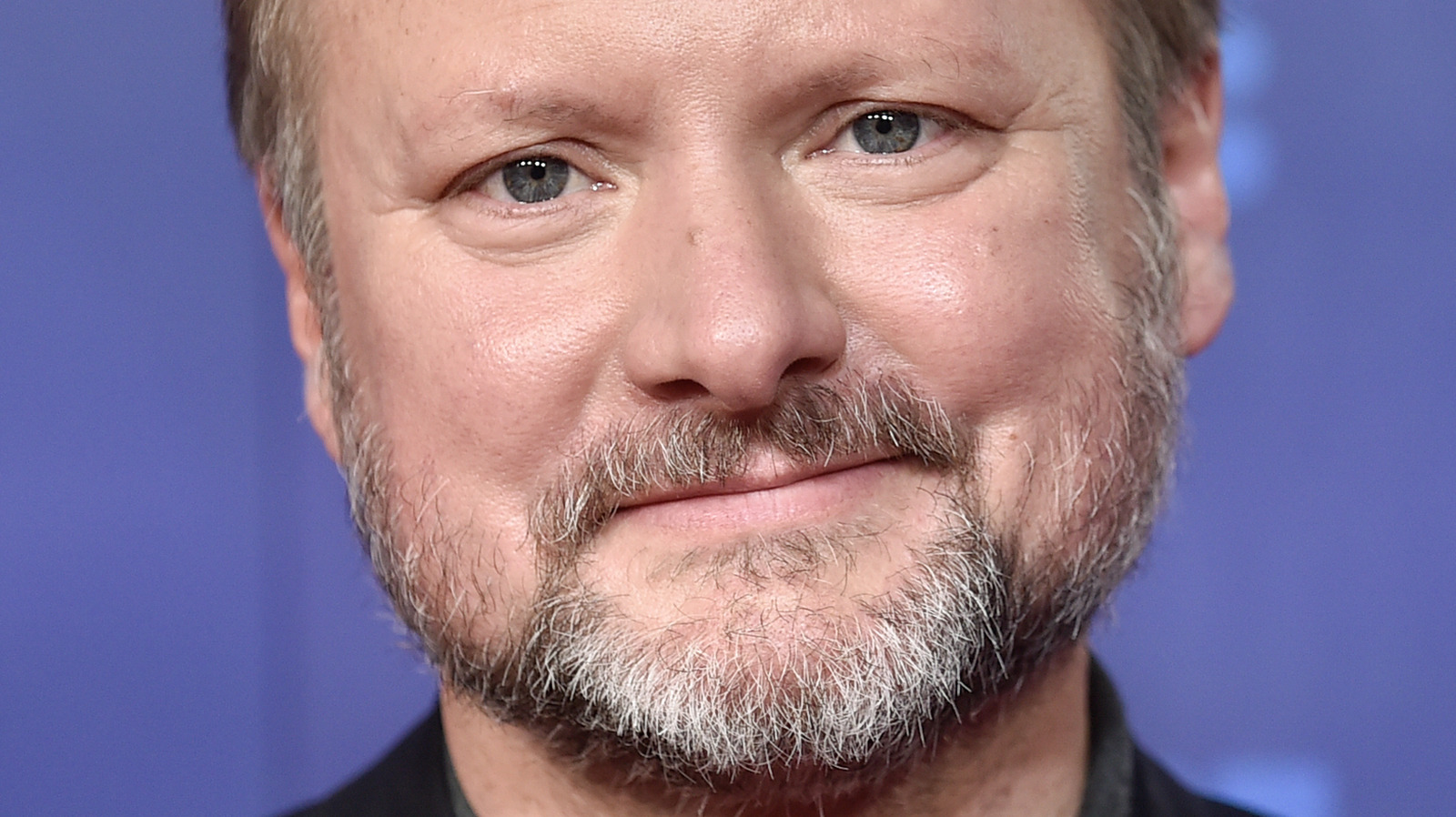 Rian Johnson recently appeared on the podcast, "Lights, Camera, Barstool" to discuss all things "Poker Face." One of the topics that hosts Jeff Lowe and Jack Kennedy were dying for Johnson to discuss was how difficult it was to come up with new mysteries as Johnson is also working on the next "Knives Out" movie on top of his streaming series. Johnson noted that coming up with new mysteries has its challenges, but "Poker Face" is not the TV version of a "Knives Out" film.
"Even though it's also a mystery, it's a very different animal than 'Knives Out' and 'Glass Onion,'" Johnson said. "It's very much kind of a throwback to the TV shows I grew up loving, like 'Columbo' and 'Rockford Files' and 'Magnum P.I.,' but it takes very much from 'Columbo.'" 
Instead of being a whodunnit, "Poker Face" follows the "howcatchem" format like "Columbo." The director explained that the "howcatchem" model shows a murder in the first act, as well as who the murderer is. Therefore, the episode is about how Natasha Lyonne's character catches them as opposed to figuring out who it is.
"It's kind of a chess game between Natasha's character and the killer," Johnson said, "seeing how she's going to bring them to justice."