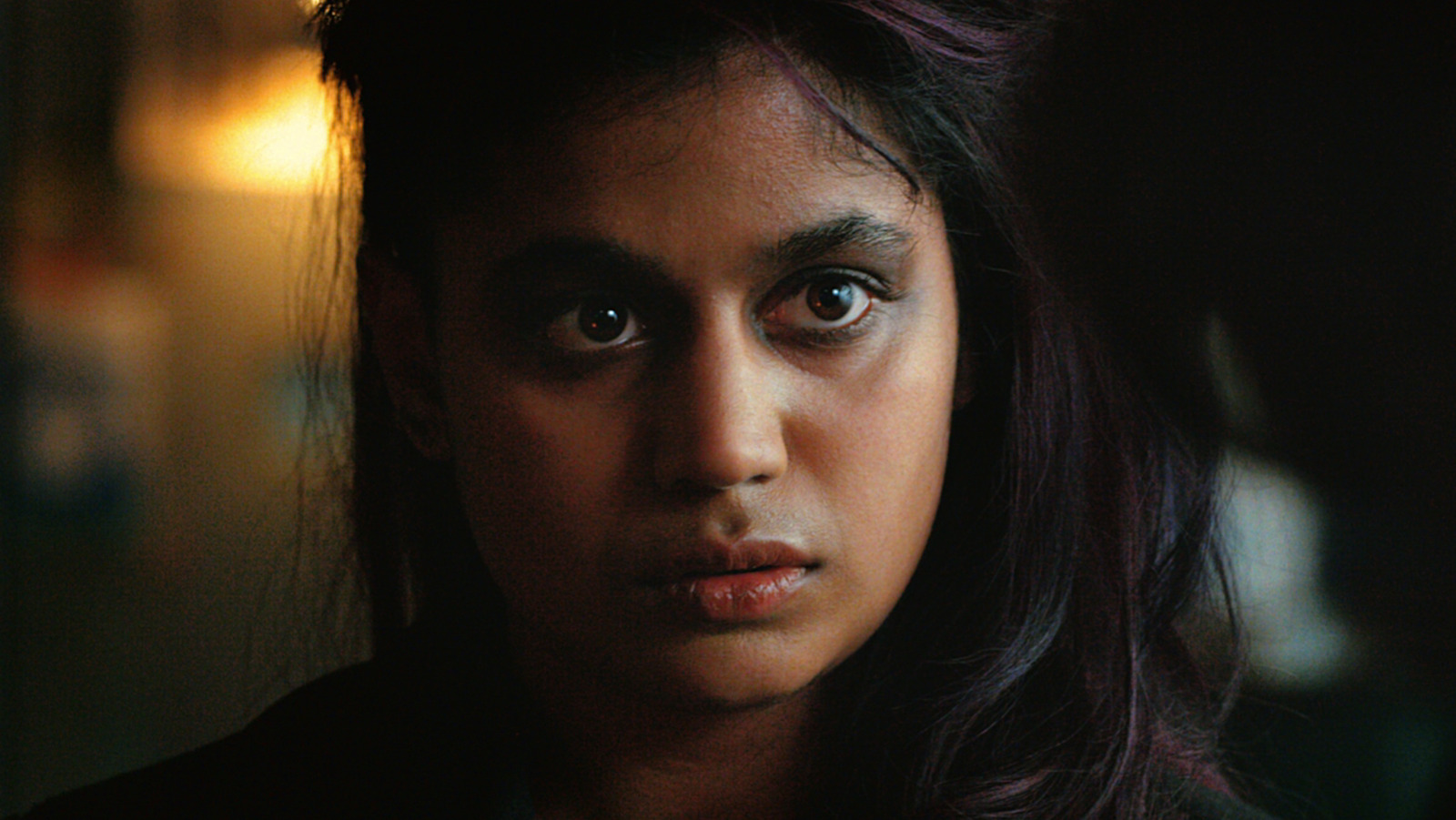 All the same, despite the major setback that the double-edged sword of "Stranger Things" offered her career, Linnea Berthelsen has kept up with her acting since. Though the performer hasn't been in a ton of things since meeting up with Eleven in the second season of the Netflix series, she has garnered a few more credits (via IMDb).
Most notably, Berthelsen appeared as a recurring character on the Alex Garland science-fiction thriller series "Devs." She played Jen, a friend and co-worker of the central character Lily Chan (Sonoya Mizuno) in the series, which follows the events of the mysterious death of an employee at a quantum computing company.
Aside from her work on "Devs," Berthelsen has also appeared in "The Desert," a mini-series that follows how a group of residents in a small community as they respond to a seemingly unexplainable event. Berthelsen played Nura in a single episode of the mini-series. She has since gone on to appear in two short films, "What Tyler Did" and "Sláinte" as well.