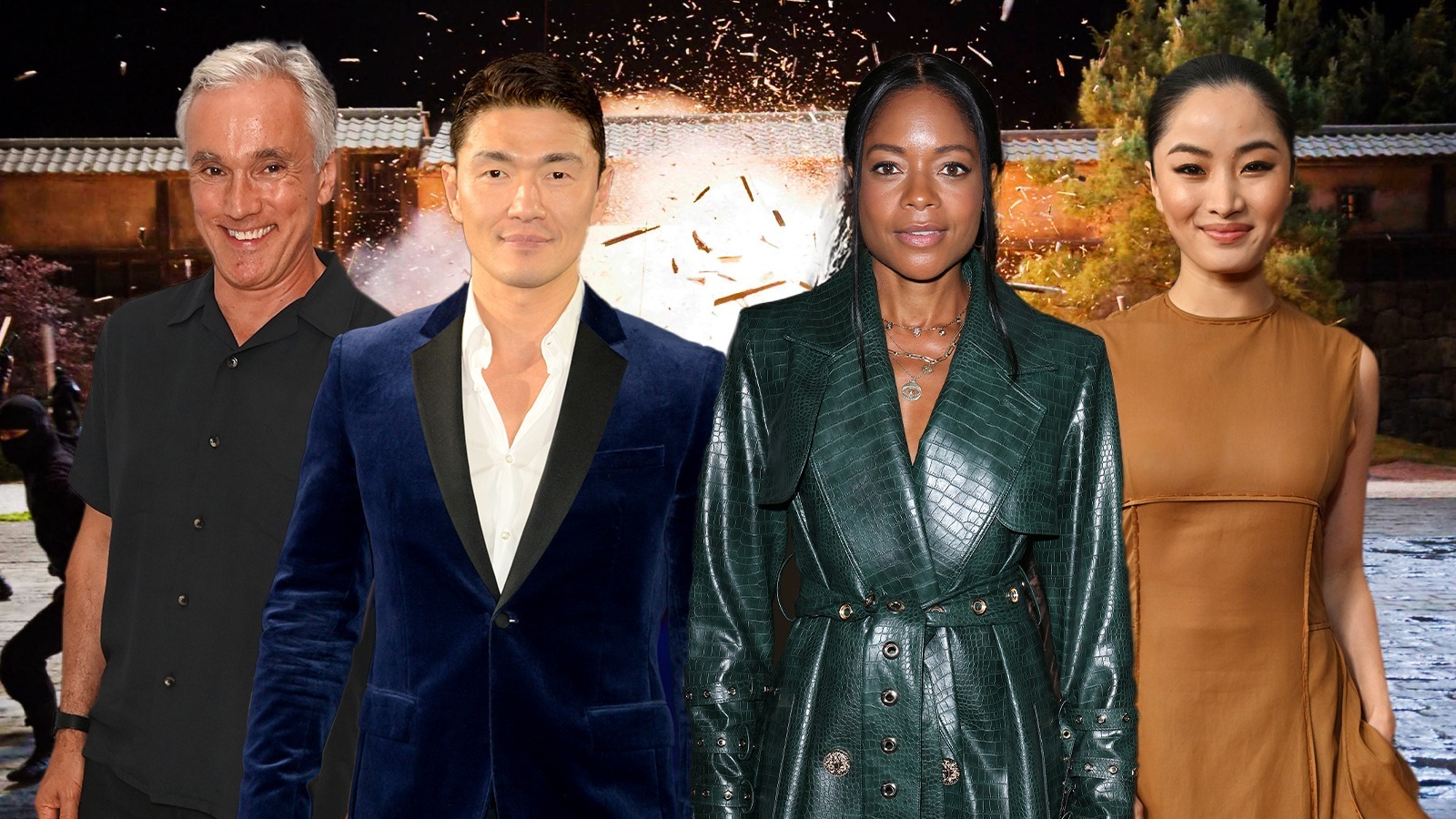 Like Rick Yune, Naomie Harris had a well established acting career before she starred in "Ninja Assassin." Some fans would recognize Harris from her memorable role as Selena in "28 Days Later," while others might have known her as Tia Dalma, aka Calypso, from the "Pirates of the Caribbean" franchise. Either way, Harris was already a familiar face when she played Mika, the Europol agent who uncovers the Ozunu clan conspiracy and helps Raizu bring the entire enterprise down. 
Despite the success of her previous roles, when Harris joined the cast of "Ninja Assassin," her career was just warming up. Since then she's had an extensive film career encompassing period piece biopics like "Sex, Drugs, and Rock and Roll" and speculative sci-fi movies like "Swan Song." For years Harris starred as Moneypenny in the Daniel Craig-era James Bond films, and in 2021 she joined Sony's Marvel universe playing Shriek in "Venom: Let There Be Carnage." 
A particular career highlight came when Harris earned an Oscar nomination for Best Supporting Actress for her role in "Moonlight." She played Paula, who struggles with drug addiction while trying to raise her son, the movie's protagonist, Chiron. Harris didn't win the Oscar that year, but with her talent there's every chance we'll see her on that stage again.