Share and Follow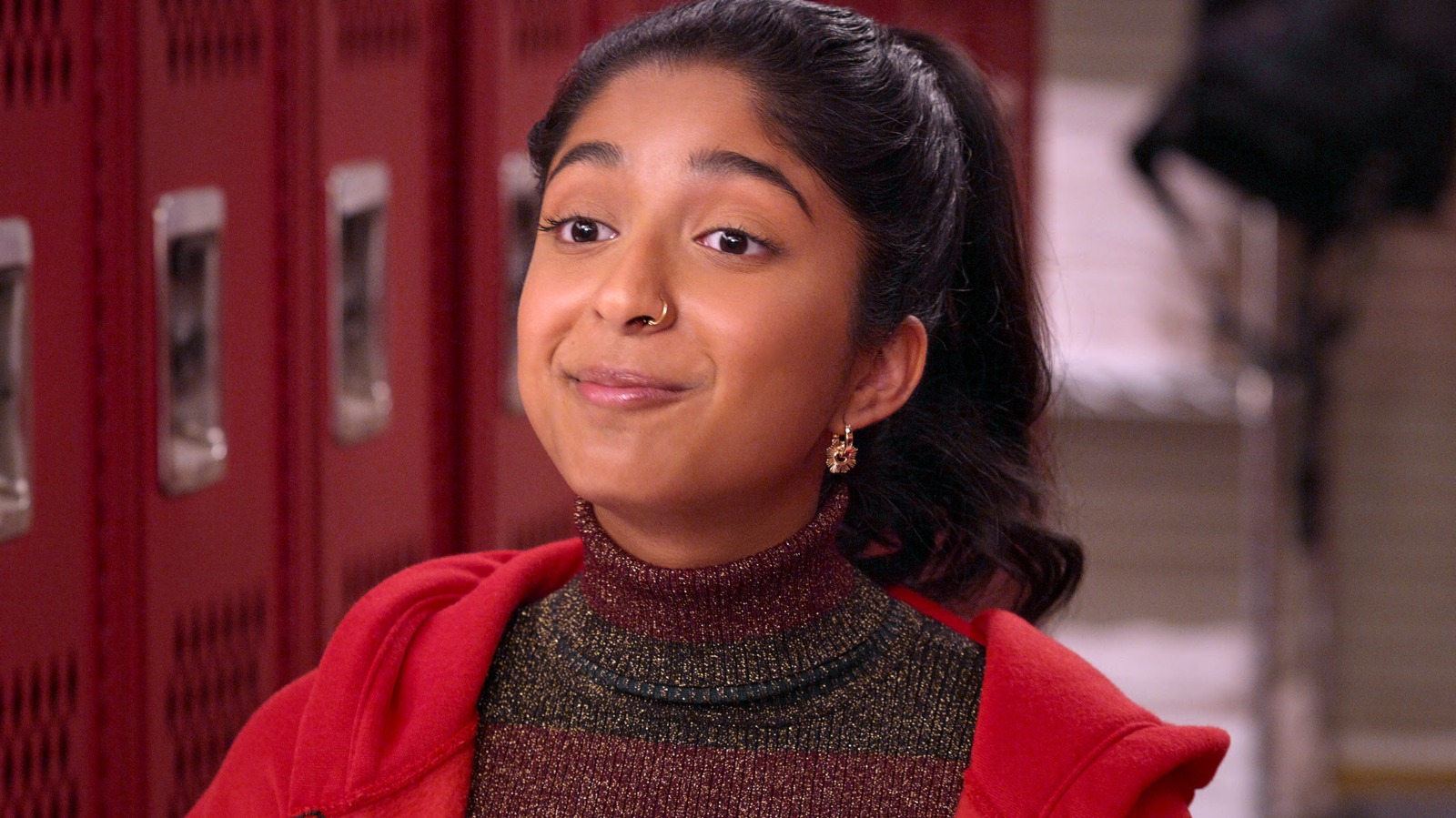 Those who followed along with the end of "Never Have I Ever" Season 3 will know that the show's penultimate season ended off on a very significant moment, as, after Devi and Paxton break up, she shares an intimate night with Ben and loses her virginity to him. Season 4 picks up directly after this cliffhanger, with Devi and Ben on unstable footing due to the former seeing their hook-up as something significant and the latter thinking little of it.
Most of the season continues with Devi sparking a new romance with Ethan, while Ben gets into his own relationship. Both of these pairings fall through in the end, and Devi, being freshly single once again, goes to her senior prom without a date. Afterwards, she and Ben share a sweet heart-to-heart about Devi's future and her academic woes, and Ben intimates that his feelings for her have grown deeper.
All of these teases culminate in the series finale, as Ben gets his big make-it-or-break-it moment and confesses his love for Devi at her grandmother Nirmala's (Ranjita Chakravarty) wedding. The pair finally cement their relationship, and plan to make it work semi-long-distance when they head to college.
Share and Follow