Share and Follow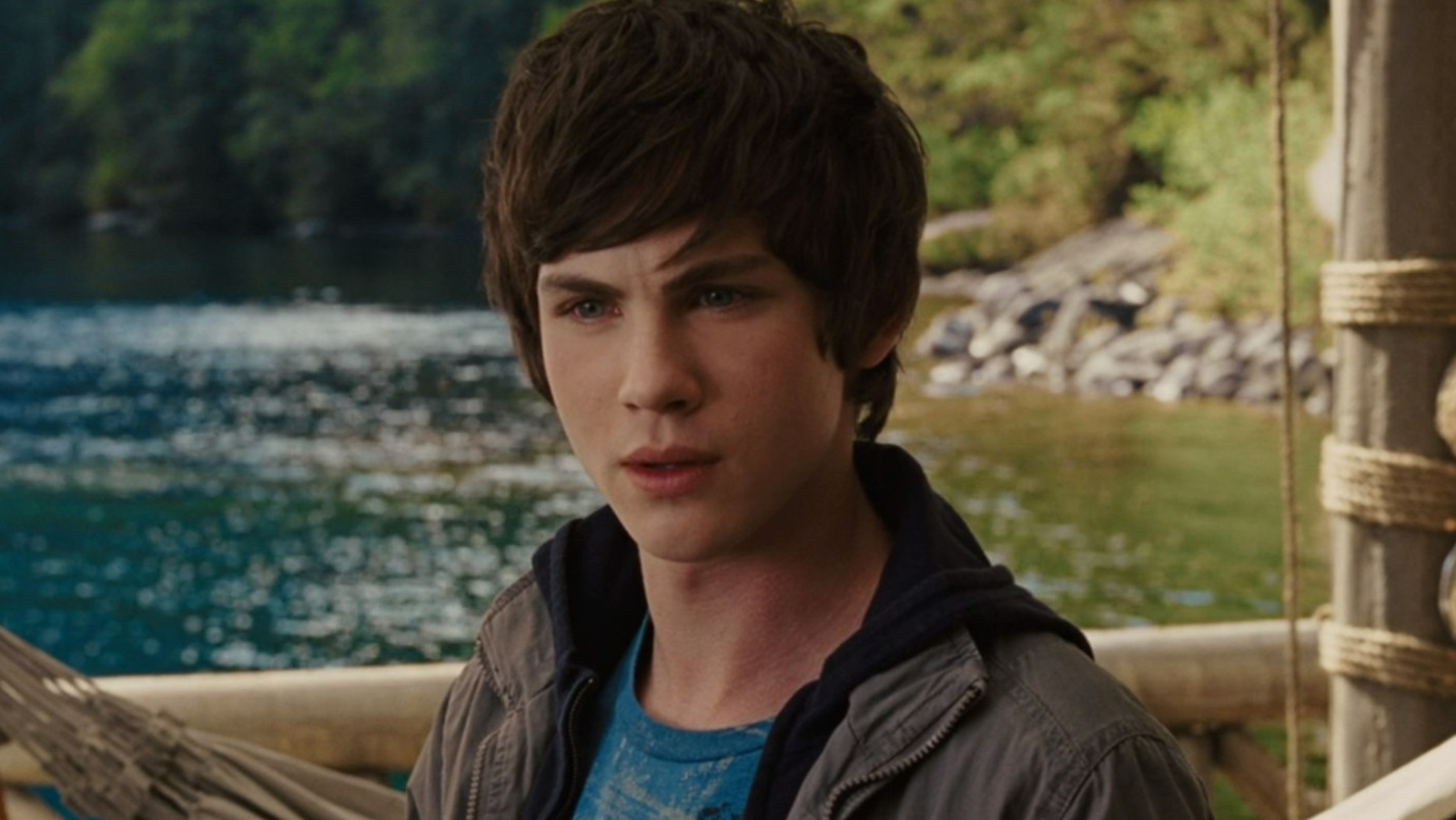 As we previously mentioned, Logan Lerman is broadly labeled as innocent of the sins assigned to 20th Century Fox for mishandling "Percy Jackson." And while the actor insists that "there's not a secret that's waiting to be announced" (another quote from Lerman's interview with Esquire), there's undeniable poetry to the idea of him returning to Camp Halfblood in a better, more socially favorable adaptation of Rick Riordan's work.
But Lerman is right. Poseidon is not the role for him. Now, the internet was half correct in that he should appear as a mentor figure to Percy, thus mirroring Lerman's potential as a mentor figure to Walker Scobell, just not as his father. There's a younger, more appropriate role for Lerman to portray in the "Percy Jackson" universe of stories — Quintus.
And this isn't a dig at Lerman's salt-and-pepper aesthetic. Quintus is a character with a complicated past. Without spoiling anything, he's a man who was forced into some uncomfortable situations and had to make some difficult choices. In his older age, Quintus uses his past as a barometer for how to handle the present.
Imagine that context applied to Lerman's own history with the franchise. He did the best he could in a difficult situation and endeared himself to the fandom during the process. Quintus' live-in-the-moment ideology even aligns with Lerman's, who told Esquire, "I'm just so in the mindset of what I'm working on right now." 
Plus, Quintus gets to give Percy one of the coolest gifts ever — a literal hellhound. And who wouldn't want to do that? 
Share and Follow