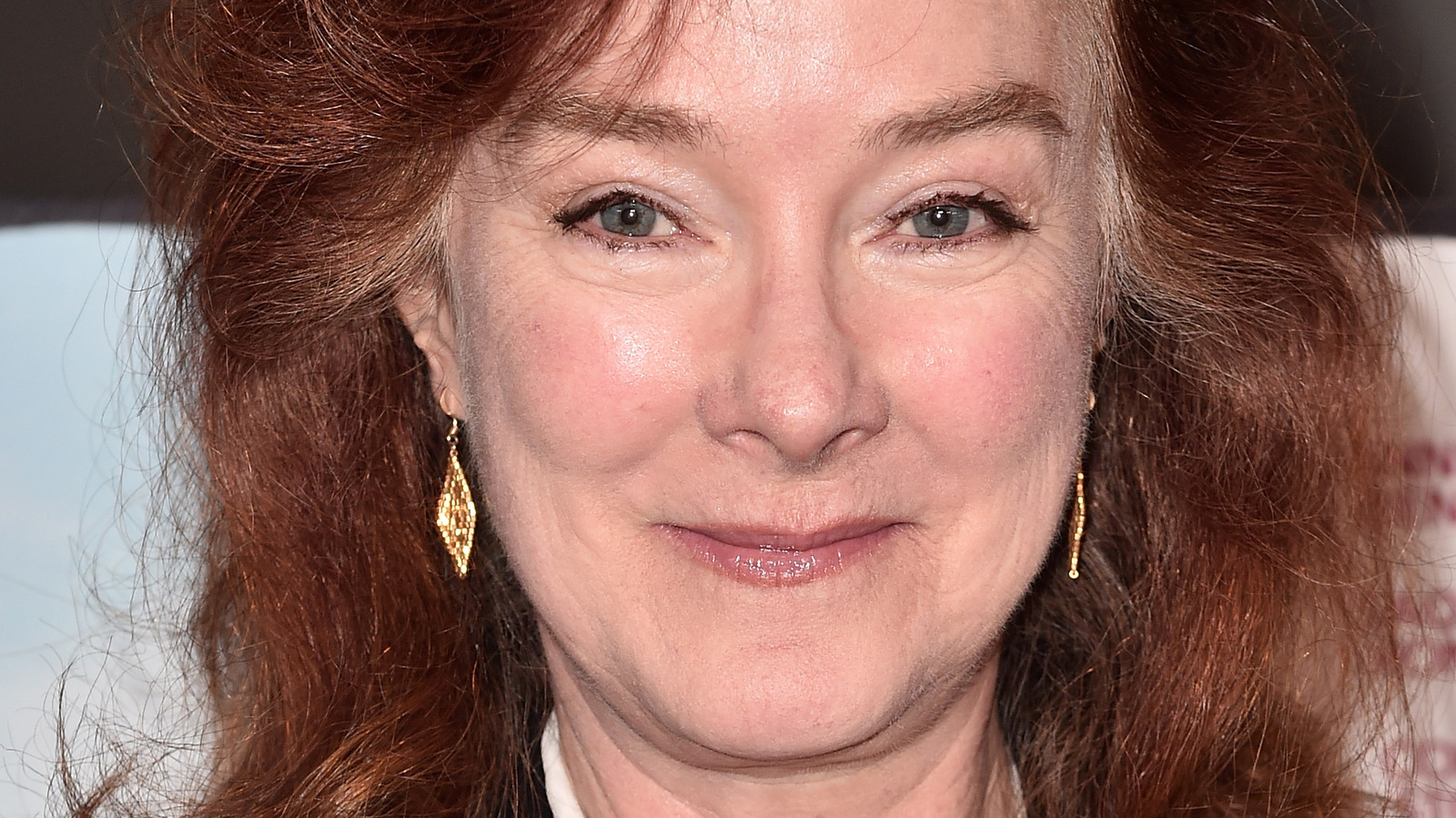 "The Powers That Be," which focuses on a United States senator's dysfunctional family, not only featured one of the all-time great sitcom casts, including David Hyde-Pierce, John Forsythe, Joseph Gordon-Levitt, Peter MacNicol, Valerie Mahaffey, and Holland Taylor. It was also co-created by David Crane and Marta Kaufmann, shortly before they moved on to "Friends," and produced by sitcom maven Norman Lear (via The AV Club).
However, the show only ran for 21 episodes from 1992 to 1993 over two seasons. Taylor felt that "the network didn't really understand what they had on their hands, and it did not have a long life, much to everyone's sorrow" (via Vulture). Mahaffey especially earned laughs as spoiled daughter Caitlyn Van Horne, with her child-like cry for "Mummy" becoming a signature phrase.
After "The Powers That Be" ended, Mahaffey continued guesting on "Northern Exposure" and appeared on other short-lived series, including "The Client" and "Women of the House." She also took supporting roles in several films, including one that may be recognizable to millennials.