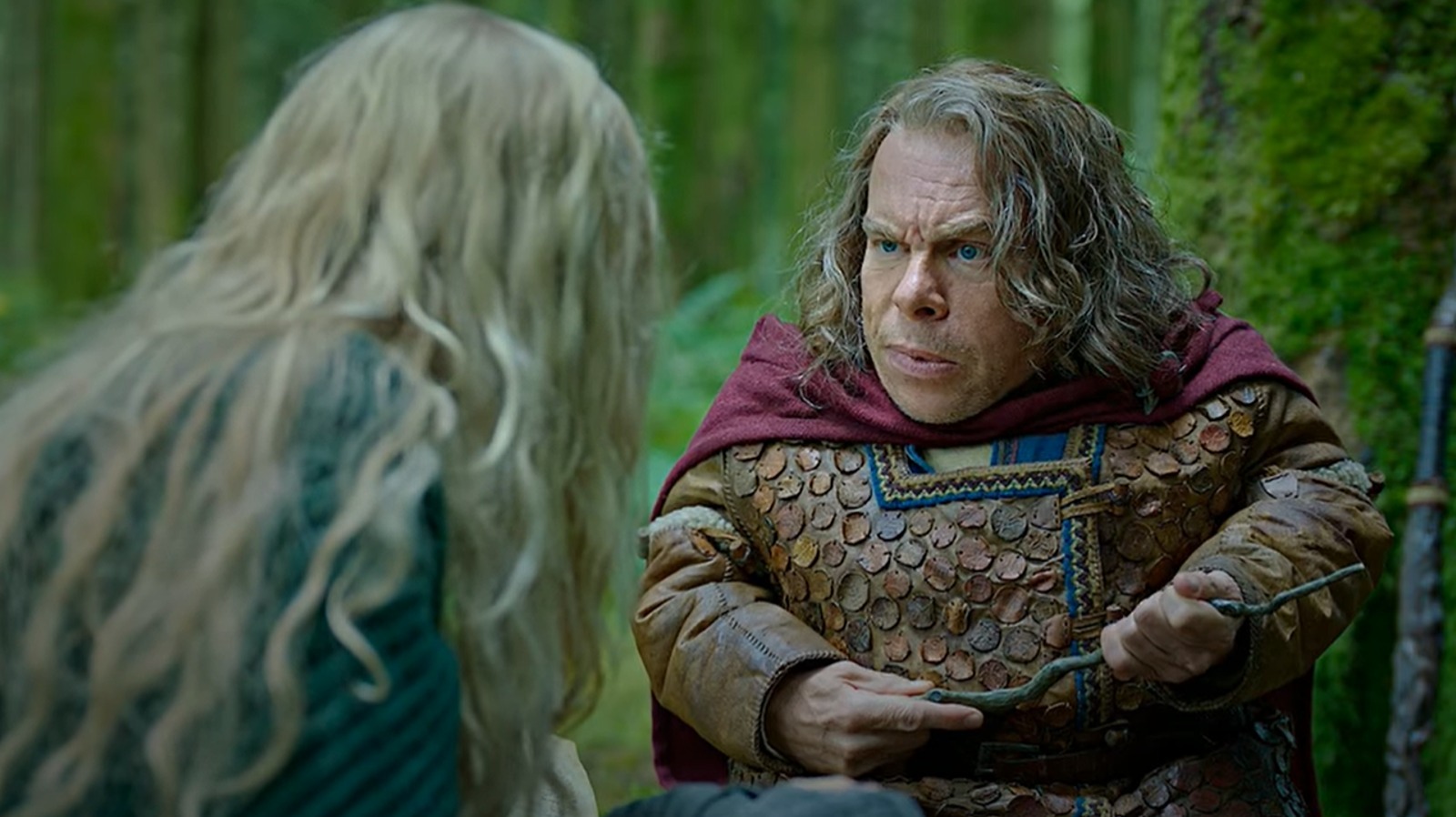 In his Twitter statement, Jonathan Kasdan thanked both fans and critics of "Willow" before explaining the delay of Season 2. Kasdan pointed out that media outlets jumped to conclusions and claimed the program was axed, when in fact, no decision has been made. He cited the difficulties that streaming TV shows face regarding finances and scheduling, and with this in mind, he and other executives decided to allow the cast to pursue new projects while the show's ultimate fate remains a question mark.
The showrunner also shared how the performers were not under a binding contract, which means they were free to take on other roles regardless of a "Willow" renewal. Kasdan then pointed out that long-form streaming television shows with multiple seasons were coming to a crawl production-wise, apparently an industry-wide phenomenon.
To conclude, the "Solo: A Star Wars Story" screenwriter added that the fantasy series will not resume filming in the next 12 months. This is not exactly good news, but not as bad as some outlets previously reported. For fans of the show, or for those who hate permanent cliffhangers, this is a welcome development.