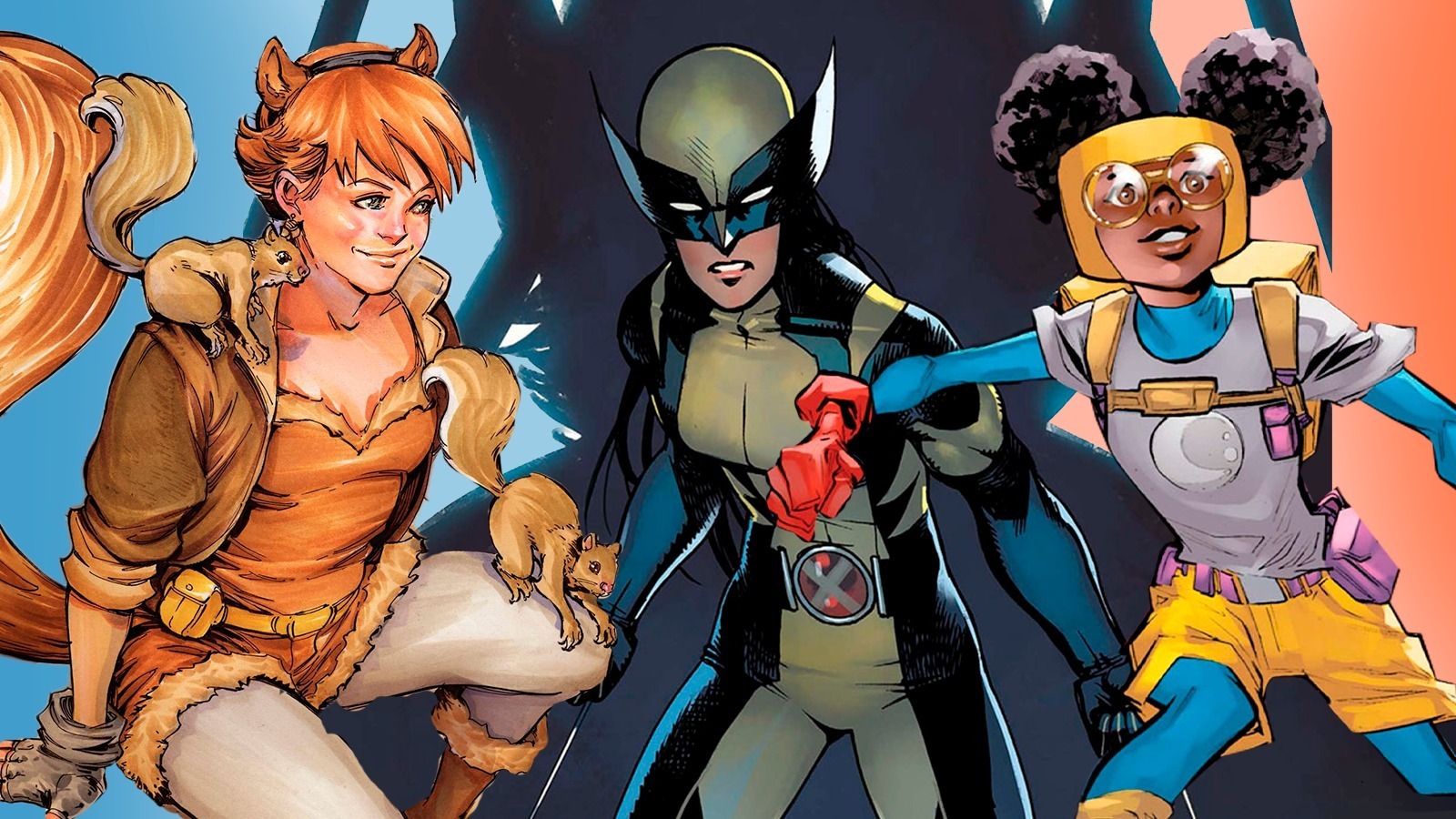 Miles Morales' Spider-Man has got to be a top Young Avengers candidate in the MCU. Like Peter Parker, Miles' powers stem from a genetically mutated spider bite. Along with doing whatever a spider can, though, Miles can also generate electricity that gives his punches a shocking impact, and he can even camouflage himself to become a hidden threat. While most of Miles' incarnations see him take over the Spider-Man mantle after Peter Parker's death, that doesn't necessarily have to be the case in the MCU.
PlayStation and Insomniac's "Spider-Man" games have shown that Peter and Miles can work side-by-side, while Sony's "Into the Spider-Verse" sees Miles working with plenty of other spider heroes. The MCU could have two Spider-Men together, and Peter's current arc in the MCU presents the right time for it. Currently, Peter is finding his own footsteps as Spider-Man and having him be a mentor for someone else like Miles feels fitting. Spider-Man actor Tom Holland has even said that the MCU should introduce Miles.
We also already know that Miles' uncle Aaron Davis (Donald Glover), aka The Prowler, exists in the MCU — we saw him as a carjacker in "Spider-Man: Homecoming" and he mentioned having a nephew. There's a good chance that Miles' time as Spider-Man in the MCU is on the horizon, and given the current popularity of the character, introducing him in live-action is surely an appealing concept.