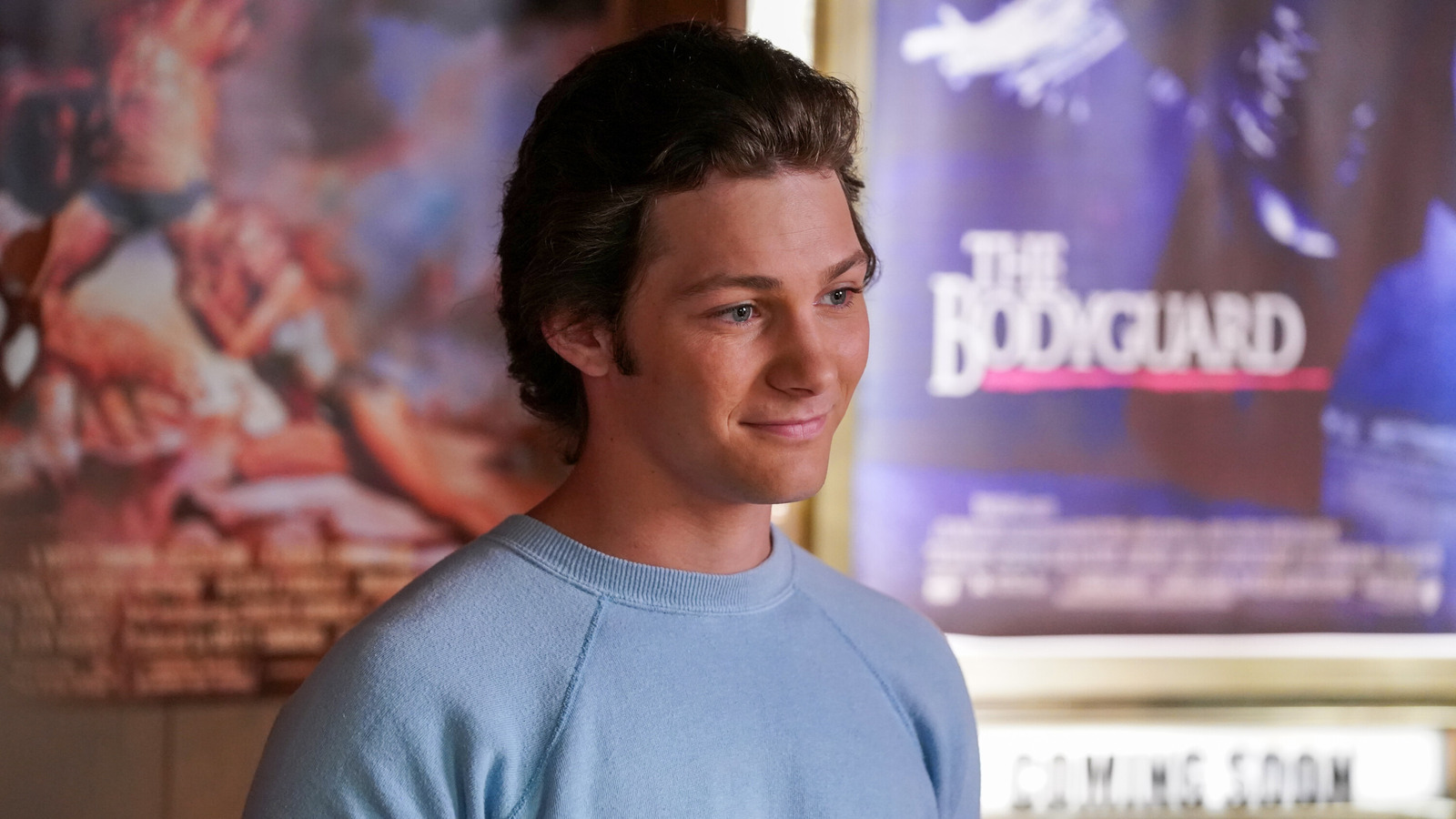 "Young Sheldon" fans got a special trip down memory lane in Season 6, Episode 11, "Ruthless, Toothless and a Week of Bed Rest." To help her family, Missy works in the video store and suggests a certain adventurous flick that distinctly stood out to fans. Additionally, Sheldon's professor (and database rival) Dr. Linkletter (Ed Begley Jr.) borrows a direct quote from one of the 1980s' most beloved films. Some eagle-eyed fans even noticed the posters in the background referencing a lesser-known comedic gem.
Missy made an incredibly convincing argument to an older boy about the swashbuckling tale "The Princess Bride," which viewers felt was a long overdue reference. The fitting recommendation from Sheldon's no-nonsense twin left @DayaRyelle tweeting, "About time this show name-dropped Princess Bride!" Others were more taken by the iconic line from "The Breakfast Club," like @NotYerAvgChick who wrote, "There is an old saying…" with an accompanying gif from the film. This will surely inspire fans to rewatch the classic, which embodies Missy's rebellious spirit. 
Another fan even noticed a late '80s reference in one of the video store's vintage (to us) posters. Alongside VHS tapes and collector's items, @disgruntmonkey pointed out the poster for the 1989 comedy hit "Penn & Teller Get Killed," starring the titular duo. They added, "How awesome to see a Penn and Teller Get Killed Poster in the background during #YoungSheldon," celebrating the episode's numerous, welcome Easter eggs.