Share and Follow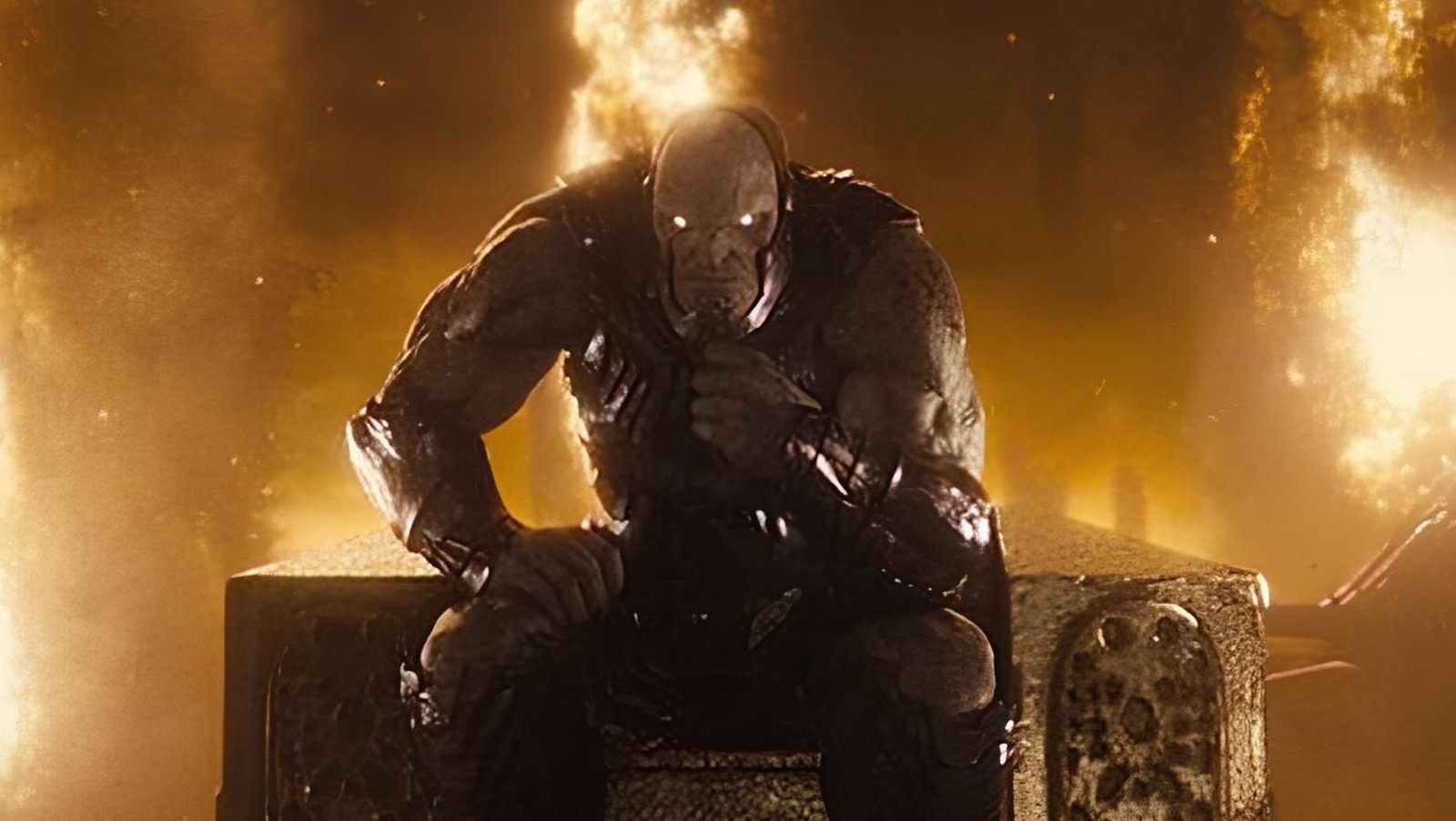 For fans whose memories of the sprawling four-hour epic are a little fuzzy, Darkseid is backing the central villain of "Zack Snyder's Justice League," Steppenwolf (Ciarán Hinds), in his attempt to gain the three Mother Boxes. While Steppenwolf is defeated by the Justice League and dies as a result, Darkseid remains vigilant about finding the anti-life equation and returning to Earth for revenge.
Had Snyder's DCEU continued on instead of being replaced by James Gunn and Peter Safran's DCU, Darkseid was set to emerge as the Thanos-level threat of the shared cinematic universe. Though we will likely never see how this story would have continued had Snyder retained the reins of DC's official film universe, it is reassuring to read that the filmmaker had thought through even the most minute details of the plot, especially considering Darkseid has very little screen time in "Zack Snyder's Justice League."
Either way, fans can still retain hope that one of the biggest and most dangerous villains in DC Comics could return down the road. After all, Gunn and Safran have already announced deep dives like "Creature Commandos," so nothing seems to be off the table in the new DCU.  
Share and Follow