7.5k Shares
The newly-formed VIPER Taskforce will begin duty on Monday, 4 July, following the completion of the Crime Command review in 2021.
It will comprise of detectives, general duties police, intelligence officers, members of the Public Order Response Team, with support from specialised road policing members.
"Eighty police officers will initially be deployed to the VIPER Taskforce, which will be led by a detective inspector," police said in a statement, adding the taskforce is a "state first".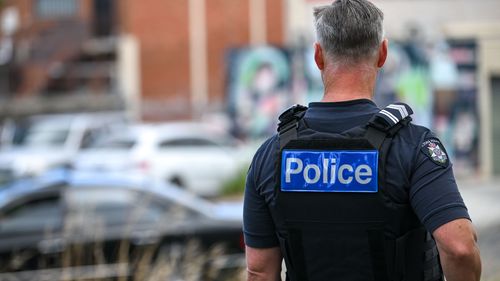 The launch of the new taskforce comes amid a spate of gang violence in Melbourne.
Abdulrahim, who also goes by the nickname "The Punisher", was driving his luxury Mercedes in the funeral processional in Fawkner before noon when a Mazda pulled up alongside it and someone open fired at his chest.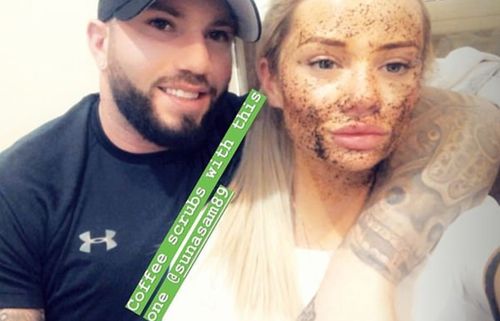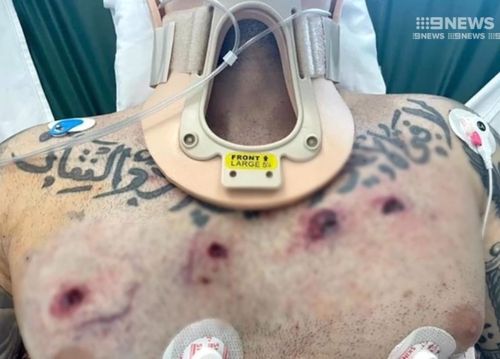 As part of this "proactive" crackdown officers will conduct firearm prohibition order searches, bail compliance checks, policing of OMCG runs, vehicle checks enforcement, and increase deployment to events known to host members of serious and organised crime groups.
Chief Commissioner Shane Patton said the taskforce will be "hostile" to gang members.
"We want to create the most hostile environment for organised crime in Victoria and we make no apologies for that," he said.
"The VIPER Taskforce will increase the pressure on these criminal groups through a range of enforcement activities designed to hold them to account. We will be targeting their every activity.
"This is one of the most significant, coordinated and proactive moves against organised crime syndicates in Victoria Police's history and I expect there will be immediate results when it comes to community safety."
7.5k Shares