4.2k Shares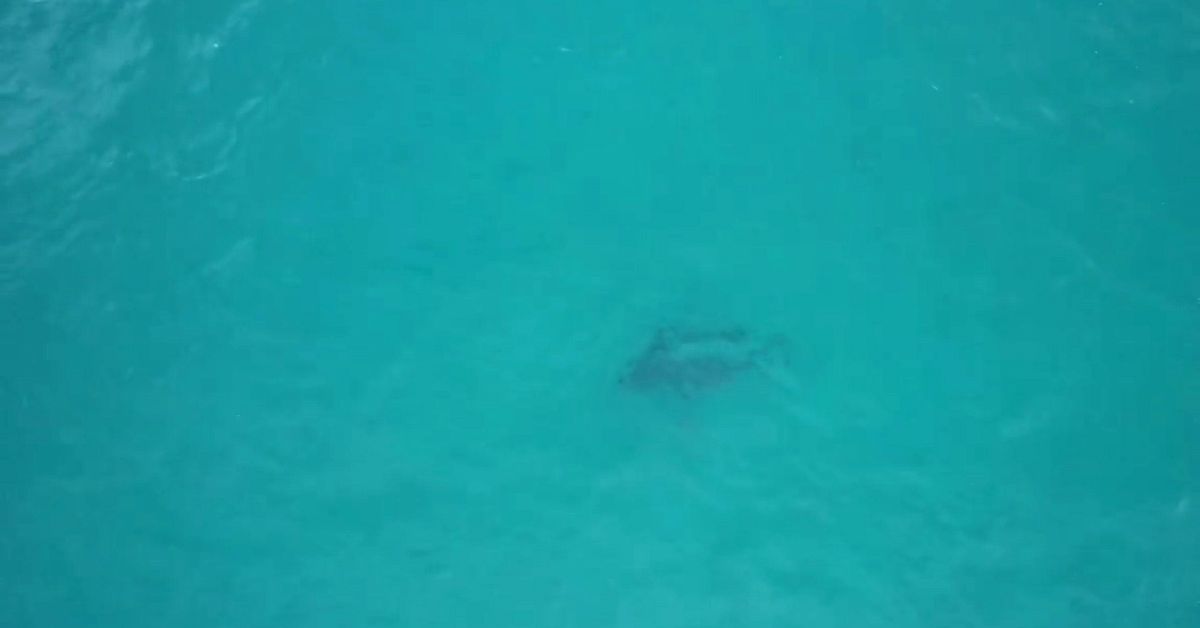 18 of 38Attribution: OCEARCH/R. SNow
The mysterious Hilton is an almost four metre foot great white who was tagged in 2017.
He hasn't be spotted in a couple of years and his SPOT tracker stopped pinging after just three years, however his internal tracker means researchers know he's alive and well.
"Hilton is a very important shark, because the data he shared with us fundamentally changed the trajectory of the NW Atlantic white shark puzzle when he led us to explore the waters of Canada," OCEARCH said.
"His tracks pointed us to West Ironbound Island, which has now become a location with very predictable access to white sharks in Canada.
His internal tracker determined he swam by a receiver in March 2019.
Source: 9News
4.2k Shares