Share and Follow
There were questions leading up to King Charles III's coronation about who would sit where in Westminster Abbey as it was reported that Prince William and Prince Harry were going to be kept far away from each other. And it was believed that the Duke of Sussex wasn't going to be happy with having to sit a few rows from the front.
But now another member of the royal family is saying that they weren't thrilled with where they sat during the coronation ceremony. Here's who called their seat inside the Abbey "frustrating" and why.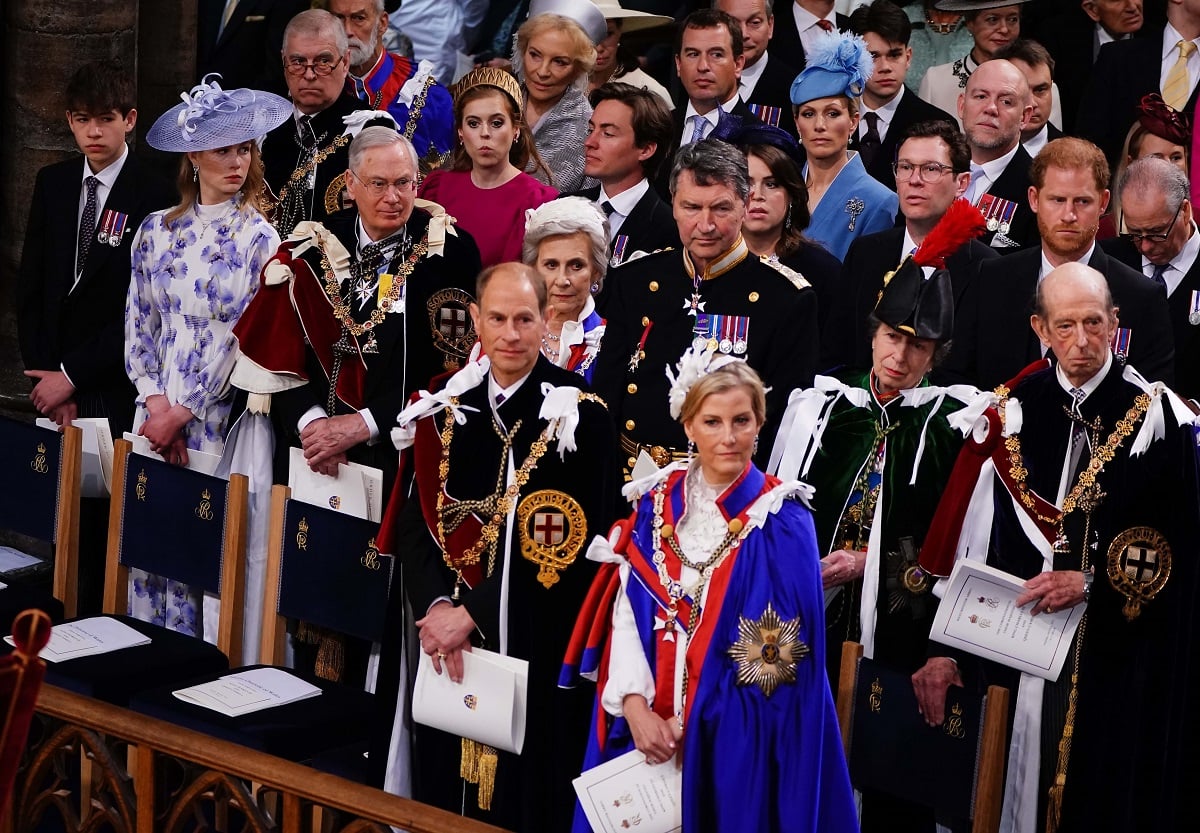 Only working royals got front row seats
The guessing game of where Prince Harry would be sitting during his father's coronation ceremony was revealed when he was spotted in the third row next to the York family and Queen Elizabeth's cousin Princess Alexandra. Harry was seen happily chatting in his seat with Princess Eugenie's husband Jack Brooksbank.
According to sources, there were some discussions that the seating could be arranged by the line of succession. However, because that would have put Harry, who is fifth-in-line, front and center with William and Kate that decision was axed. Instead, it was decided that the Prince of Wales and other working royals only would be seated in the front row.
This family member who was 'frustrated' with their seat
So if Harry wasn't upset about his seat who was? That would be Zara Tindall's husband Mike Tindall.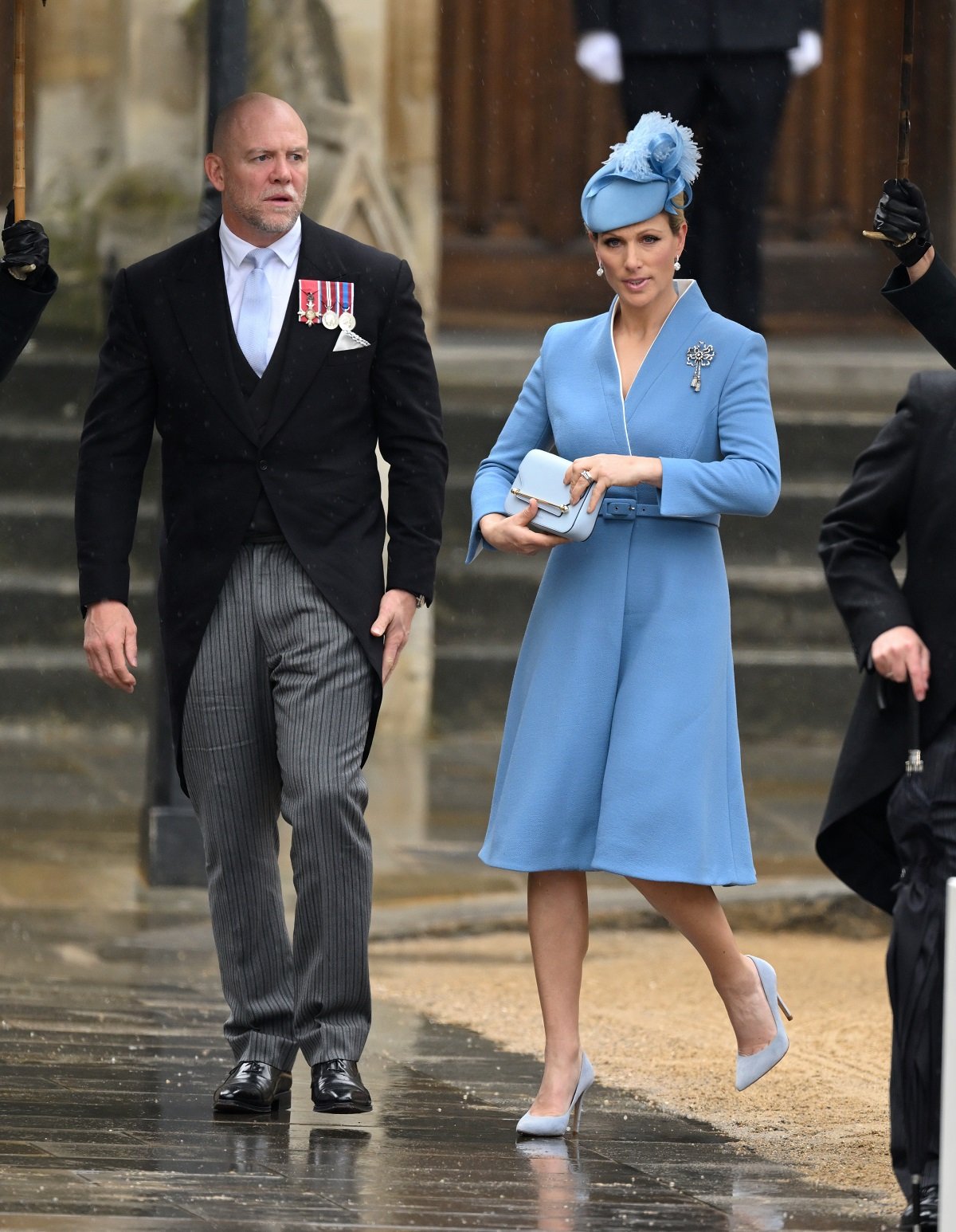 Zara is Princess Anne's daughter and the late Queen Elizabeth II's eldest granddaughter. She married Mike in 2011 and together they have attended several royal events but Mike admitted that he wasn't loving his seat at the coronation. He and his wife were in the fourth row alongside Prince and Princess Michael of Kent, Princess Anne's son Peter Phillips, and Princess Margaret's son and grandchildren.
Mike explained to his fellow The Good, The Bad & The Rugby podcast host James Haskell: "You're in the hottest spot, but it's happening all around the corner where you can't see … It was unbelievable being sat there, but frustrating."
The former rugby player then admitted that he watched much of the ceremony on one of the TV screens that were placed throughout the Abbey.
Zara's husband delighted fans with his dance moves during coronation concert
The day after the coronation ceremony, several members of the royal family gathered again for the Coronation Concert at Windsor Castle which was headlined by Lionel Richie and Katy Perry. The Tindalls were on hand for that event as well and Mike went viral when cameras caught him dancing.
"Mike looked like he has the moves," one fan tweeted.
"Mike is hilarious and seems like a real down to earth dude!" another added.
A third said: "Loving big Mike Tindall. He really doesn't give a stuff, just another good night out."
While a fourth wrote: "Make Mike Tindall a Lord/ Earl or something. He's such good value."
Share and Follow