Share and Follow
Paul McCartney said The Beatles' "Nowhere Man" is "an anti-John song." In addition, he revealed what he thought about it compared to other Beatles songs. John himself explained the origins of "Nowhere Man."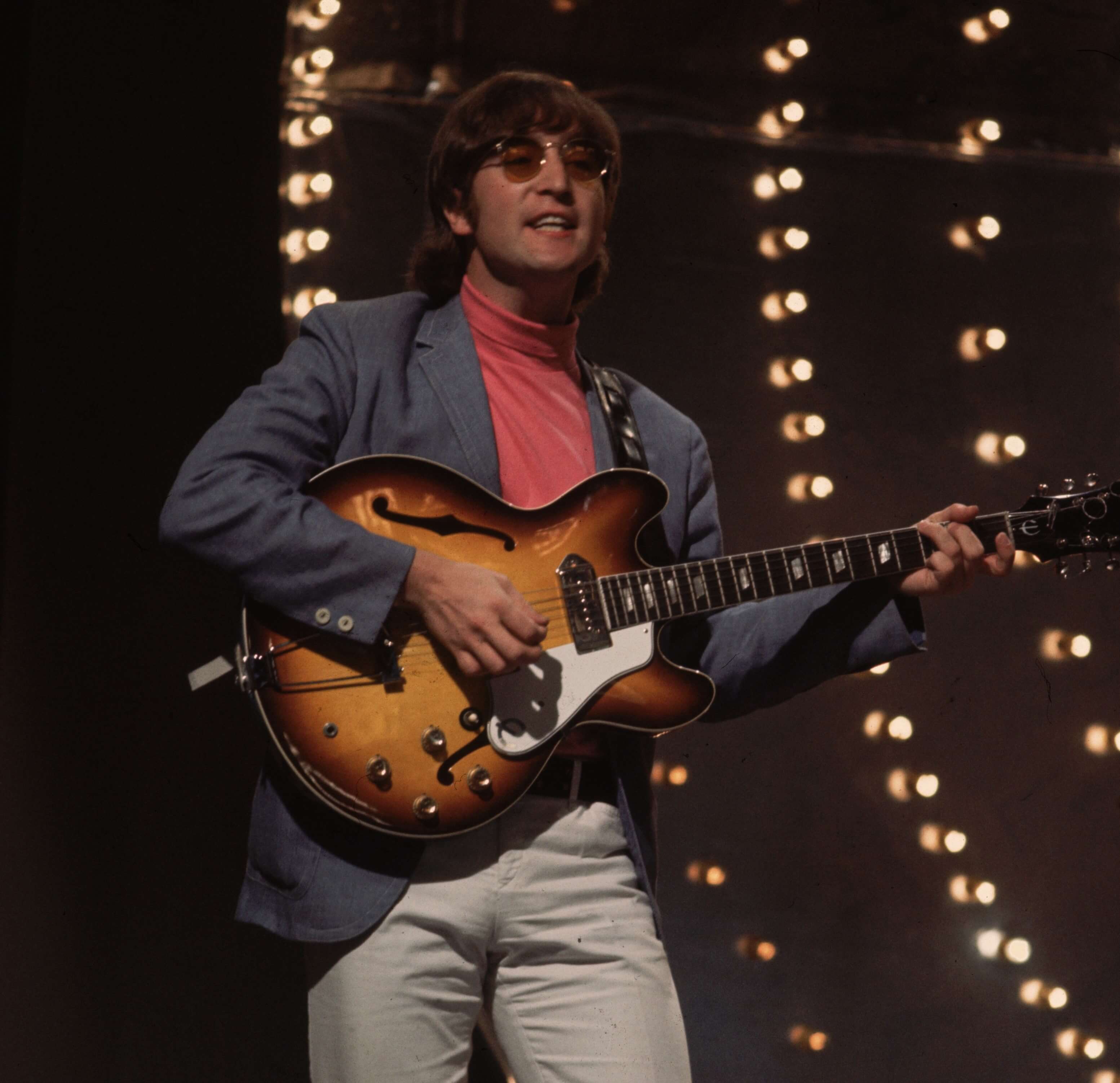 Paul McCartney felt The Beatles' 'Nowhere Man' was inspired by John Lennon's marriage
In the 1997 book Paul McCartney: Many Years From Now, Paul revealed John penned "Nowhere Man" after a night on the town. "When I came out to write with him the next day, he was kipping on the couch, very bleary-eyed," he remembered.
"It was really an anti-John song, written by John," Paul added. "He told me later, he didn't tell me then, he said he'd written it about himself, feeling like he wasn't going anywhere. I think actually it was about the state of his marriage." For context, John was still married to his first wife, Cynthia Lennon, at the time.
"It was in a period where he was a bit dissatisfied with what was going on; however, it led to a very good song," Paul added. "He treated it as a third-person song, but he was clever enough to say, Isn't he a bit like you and me?' The' being the final word. That was one of John's better ones." Notably, the tune of "Nowhere Man" was later incorporated into the intro of another self-loathing song from John: "Across the Universe."
John Lennon said some classic songs by The Beatles came to him when he stopped thinking
The book All We Are Saying: The Last Major Interview with John Lennon and Yoko Ono features a 1980 interview. In the interview, John said writing a song was like getting supernaturally possessed. John said he was unable to sleep if he had a good song in his head — he had to write it down. He said songs came to him when he turned off his "critical faculties."
He used "Nowhere Man" as an example of this phenomenon. "I'd spent five hours that morning trying to write a song that was meaningful and good and I finally gave up and lay down," he recalled. "Then 'Nowhere Man' came, words and music, the whole damn thing, as I lay down." John revealed that "In My Life" came to him under similar circumstances. The singer felt good songs came to him once he gave up trying to write them.
How 'Nowhere Man' performed on the pop charts
"Nowhere Man" was a modest hit for The Beatles. It climbed to No. 3 on the Billboard Hot 100, staying on the chart for nine weeks. The tune wasn't initially included on any of the Fab Four's studio albums, but it appeared on the compilation 1962-1966. That compilation reached No. 3 on the Billboard 200 and stayed on the chart for 175 weeks.
According to The Official Charts Company, "Nowhere Man" never charted in the United Kingdom. On the other hand, 1962-1966 hit No. 3 in the U.K. and stayed on the chart for 167 weeks.
"Nowhere Man" is a classic track even if it stemmed from John's self-loathing.
Share and Follow