Share and Follow
Following Prince Harry and Meghan Markle's Netflix docuseries, the Duke of Sussex made more bold allegations against his family in his memoir Spare, and one of his main targets in the book was Prince William.
Harry alleged that his sibling physically attacked him after they had an argument and that William gave him the green light to wear that infamous Nazi costume to a party. But there's one word Harry used after Spare was published that has a royal expert convinced the duke spoiled any chance of a reconciliation with his brother.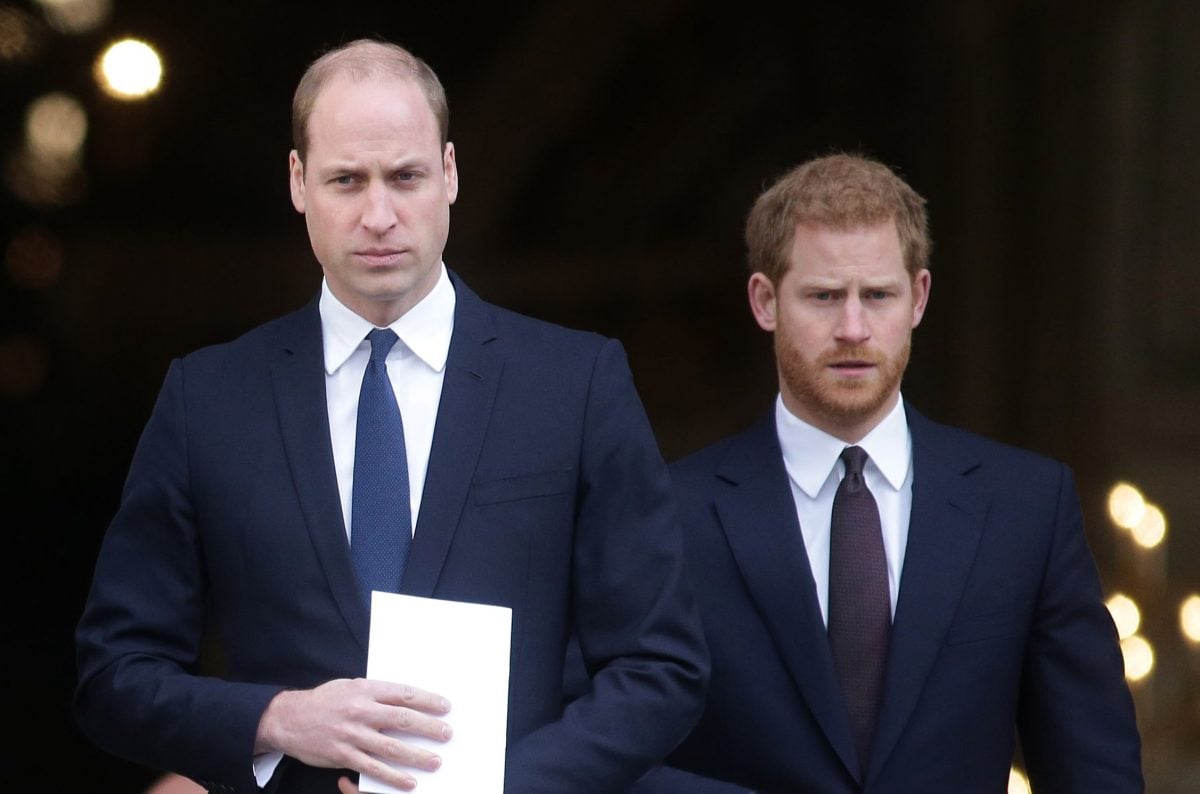 Royal commentator Daniela Elser gave her take on the drama between William and Harry and thinks that the Duke of Sussex put a fork in a reconciliation with his brother when he uttered one specific word after the release of Spare.
Elser referred to an article in New Yorker written by the prince's ghostwriter J.R. Moehringer where he describes Harry expressing his joy over Spare's sales and his story finally being out in the world. In his piece, Moehringer wrote: "[Harry] mentioned my advice, to 'trust the book,' and said he was glad that he did, because it felt incredible to have the truth out there, to feel–his voice caught–'free.' There were tears in his eyes. Mine, too."
As reported by The Mirror, Elser claimed that the use of the word "free" points to Harry's pursuit of freedom and liberation but "in pursuit of that single word — 'free' — Harry has paid, whether he realizes it or not, an extraordinarily high personal price."
She added that the loss of his relationship with Prince William is "perhaps the most obvious loss."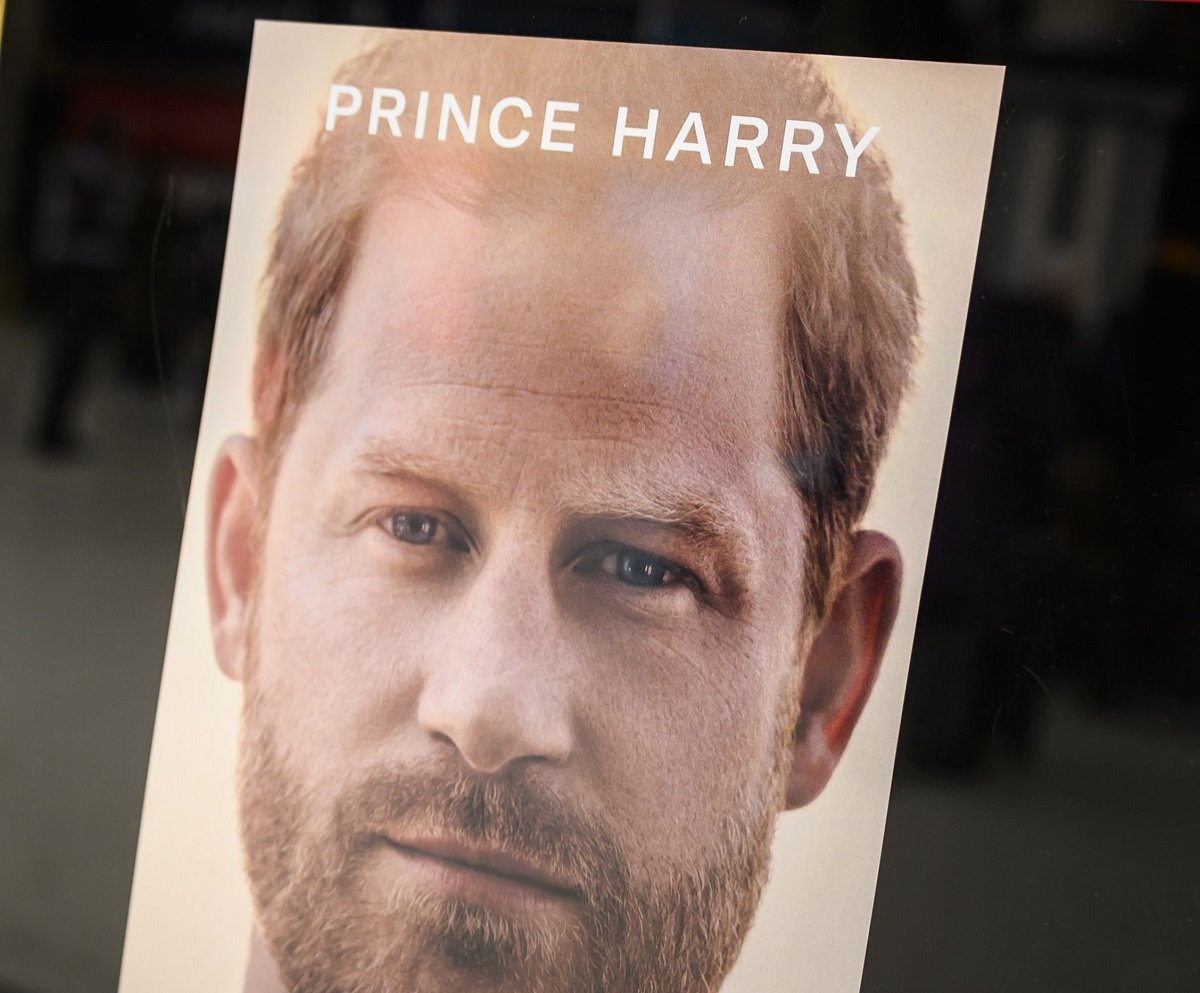 Another expert agrees that Harry's relationship with William is over now
Elser is not alone as other commentators have also opined that Harry's memoir and what he said after it was published have spelled the end of his relationship with William.
Alexander Larman, author of The War of the Windsors, believes that their already tense relationship was through when the duke's book was released "because after Harry published Spare, he knew exactly what he was doing — or if he didn't know what he was doing, he's even more stupid than we thought he was. Anyone who isn't completely imbecilic would know that to publish a book like Spare with that level of attack on your family is essentially ending any kind of relationship you're ever going to have."
As for Prince William, he has kept in line with the Firm's "never complain, never explain" mantra and has stayed silent following Harry's claims. However, a source told The Daily Beast that the Prince of Wales "feels utterly betrayed" by his brother and "hates him for what he has done to the family in the books and interviews … it's no secret he would prefer it if Harry never stepped foot in England again."
Share and Follow