Share and Follow
Princess Eugenie is one of a handful of royals who has remained close with Prince Harry since his departure from the royal family alongside his wife, Meghan Markle, several years ago. Harry and Meghan have had a strained relationship with the royal family for various reasons, including a lack of protection from the press, dating back to 2017.
Since then, Harry and Eugenie have reportedly remained close, and Eugenie offered the couple a public congratulations on her Instagram account after they welcomed their first child, Prince Archie, in 2019. Now, Eugenie and her husband, Jack Brooksbank, are preparing to welcome their second child, and the new baby will have a sweet connection to Harry and Meghan's second daughter, Princess Lilibet.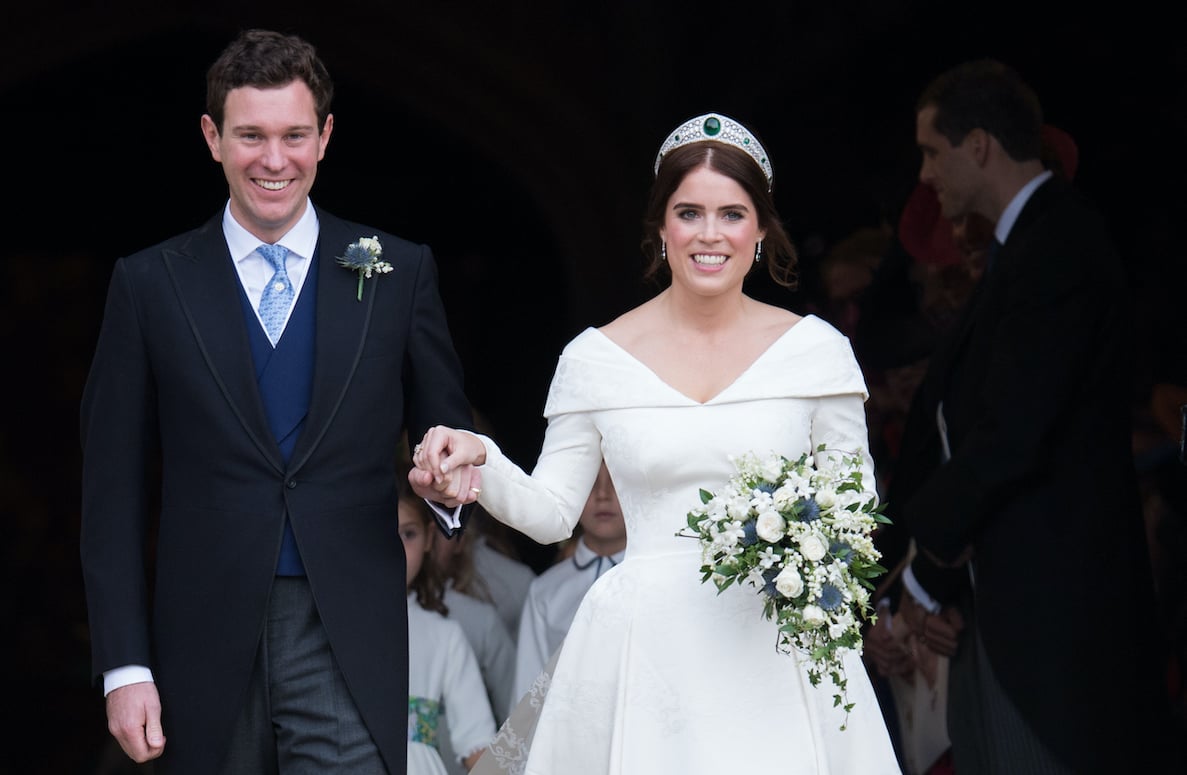 Princess Eugenie's new baby will be the same zodiac sign as Princess Lilibet
Eugenie and her husband, Jack Brooksbank, wed back in 2018 — and interestingly enough, Harry and Meghan announced that Meghan was pregnant with the couple's first child at Eugenie and Jack's wedding. Eugenie and her husband welcomed their first child, son August, in February 2021. And in January 2023, Eugenie announced on her Instagram account that she and Jack were welcoming their second child this summer. The new baby is due in June, so fans can expect that Eugenie and Jack will announce their new baby to the world within the coming weeks.
But the sweetest part is that Eugenie and Jack's second child will have the same zodiac sign as Harry and Meghan's second child; both Princess Lilibet and Baby Brooksbank will be Geminis, per Express. The couple's children might not be so close right now given that Archie and Lilibet haven't traveled to the United Kingdom with their parents since Harry and Meghan's move, but the zodiac sign seems to serve as a sweet reminder that both couples' kids are connected.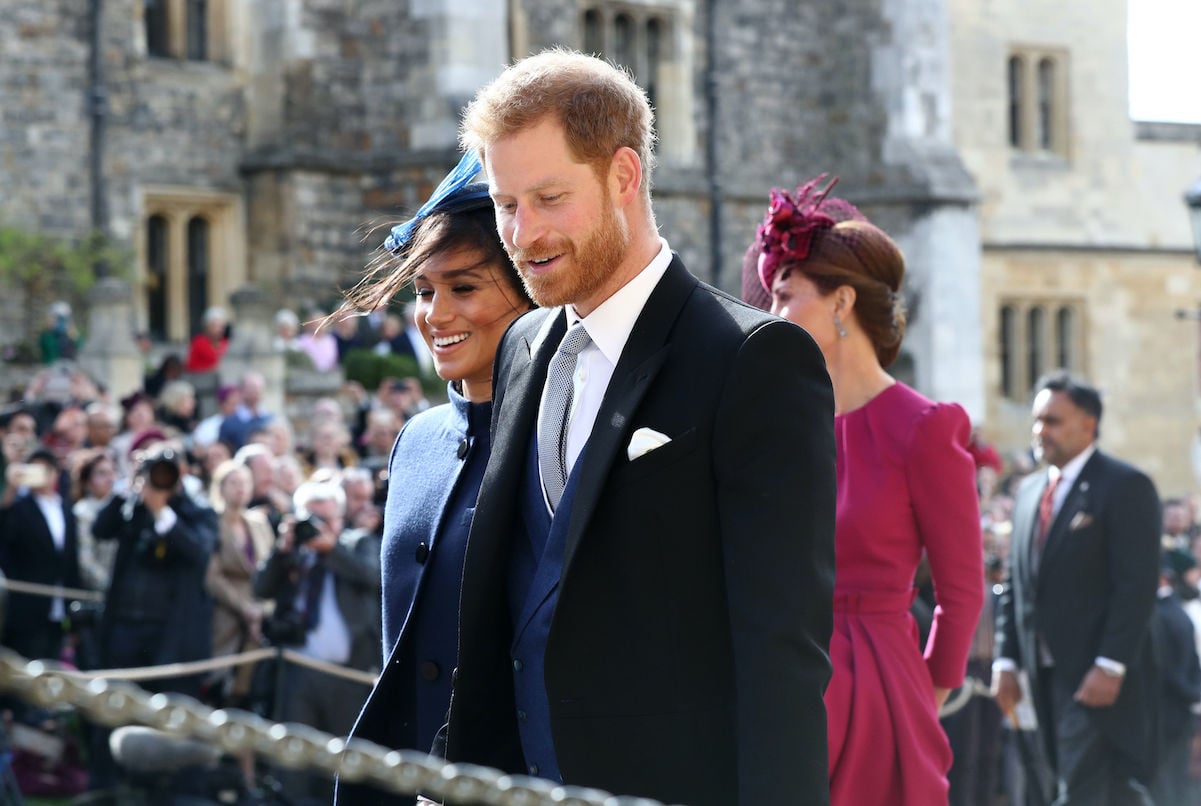 Prince Harry and Princess Eugenie remained close through the royal rift
When it seemed like nobody was on Harry's side, Eugenie stepped up. Harry and Meghan kept their relationship a secret for several months, and the night before the news broke in 2016, Meghan and Harry attended a Halloween party alongside Eugenie and Jack, solidifying one last night of fun before the Duke and Duchess of Sussex's lives changed forever.
When the royal rift started between Harry and the rest of his family, Eugenie never seemed to play into it, expressing her love for the couple on Instagram after they welcomed Prince Archie. And in the few times the two have returned to the United Kingdom, Eugenie has reportedly become someone for Harry to lean on. The two cousins were quite close growing up, given that they're only a few years apart. It's unclear how Harry and Meghan's relationship with Eugenie and Jack will play out down the road, but for now, it seems the two couples have still been able to support each other — even from across the pond. Time will tell if Princess Lilibet will have the chance to meet her soon-to-be cousin anytime soon.
Share and Follow