Share and Follow
Adrian Newey is regarded as the greatest engineer and arguably the greatest designer ever in Formula One. The unparalleled legacy of the current Red Bull Chief Technical Officer is slightly stained by one tragic incident: the death of three-time F1 world champion Ayrton Senna. The Brazilian died in 1994 Imola GP when his Williams FW16 crashed.
Newey was the lead designer behind the car, and he admitted that tragedy made him think about quitting F1 forever. The car was one of the less performing ones he had designed in his career. It had a lot of aerodynamical issues that needed addressing. Without Senna behind the wheel, the car wouldn't have even been as fast it was. His teammate Damon Hill was never able to match the speed of Senna
The 305 Km/H crash at the Tamburello corner in San Mario track changed F1 forever as it highlighted the need for increased safety standards. For Newey, it was hard as the design flows of the car played a major role in the tragic incident. The switch to passive gear from active gear has supposedly been the reason for the failure of the car according to Newey.
When Newey was asked about retiring from F1 following Senna's crash, he said via Beyond The Grid Podcast hosted by Tom Clarkson (H&T: crash.net), "I thought about it; I have to say, you'd be a fool, or there would be something wrong if you didn't question yourself and what you're doing."
In case you missed it: Carlos Sainz claims Ferrari is the only team capable of defeating Max Verstappen's Red Bull in 2023
Read Related Also: GSP's Coach reveals Islam Makhachev's 'kryptonite' as the perfect weapon against Charles Oliveira rematch
Adrian Newey breaks down his regrets about the tragedy
Adrian Newey, when later asked about his days of working with Senna, to which he replied, "I mean, it was obviously a very short relationship, unfortunately," showing his grief and resentment. Newey admitted that the Williams that year [1994] was "aerodynamically unstable" and that the car was "very, very difficult to drive" due to the switch back to passive suspension from active suspension.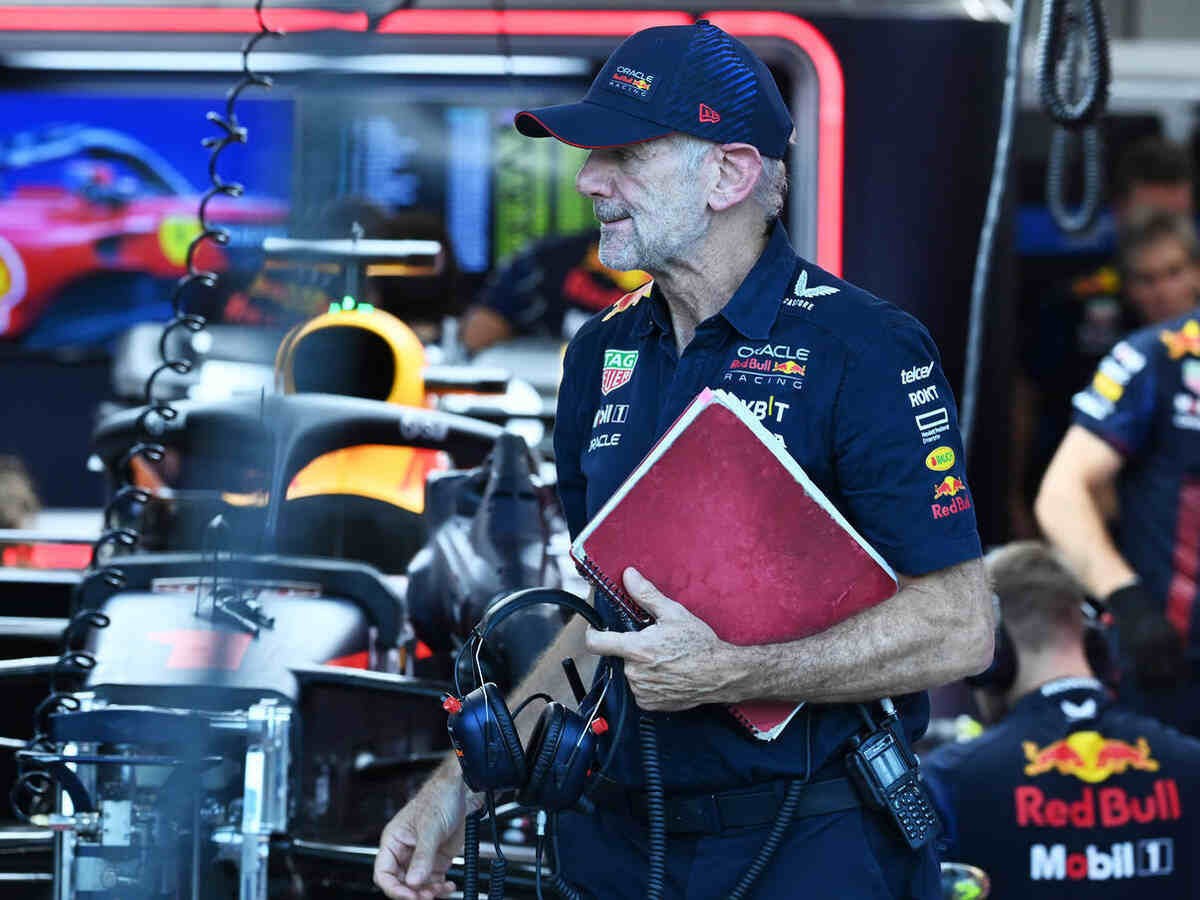 Newey still feels guilty about how things panned out and how the car caused the death of a great man. He took accountability for the design flaw of the steering column regardless of whether it was the main issue or not and how things would've played out differently if he had more time to fix the issues.
"The '94 cars are one of my huge regrets, regardless of what was the cause of the accident at Imola. What I feel the most guilt about, though, is not the possibility that steering column failure may have caused the accident because I don't think it did, but the fact that I screwed up the aerodynamics of the car," said Newey.
Explore more:
Share and Follow