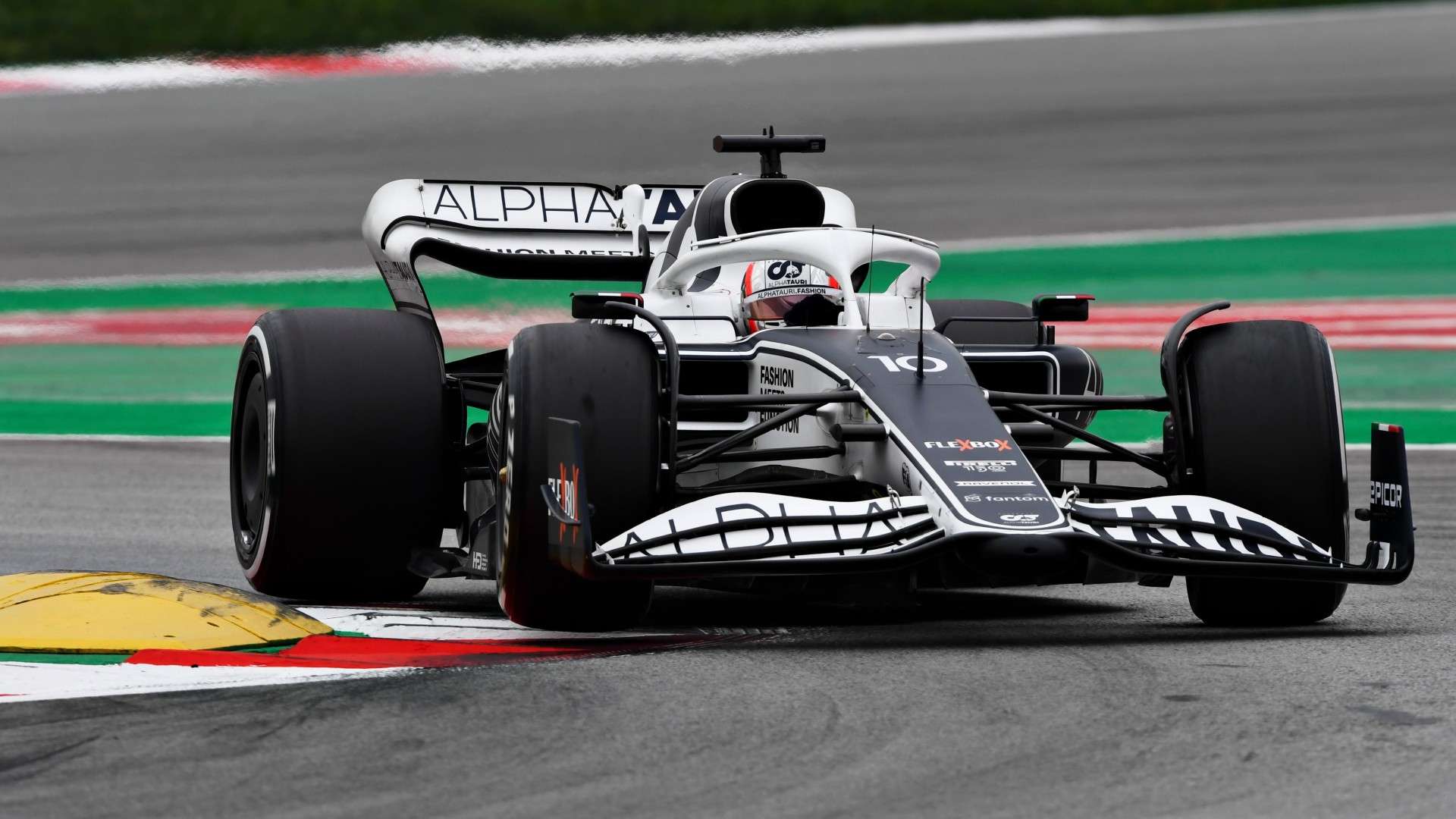 Nyck de Vries of Alphatauri was dissatisfied with his performance in the Saudi Arabian Grand Prix on Sunday. The Dutch rookie acknowledged that he "lost too much ground" at two critical points in the race. On Sunday, De Vries finished in 14th place while teammate Yuki Tsunoda finished in 11th place as AlphaTauri left Jeddah with no points. De Vries gave an explanation of why he wasn't satisfied with himself after coming in 14th.
"I think I just lost too much ground at each start. So I started the race, took too much time to get into the rhythm, wasn't attacking enough, and the same for the Safety Car restart," he said. "So I think I lost too much momentum there and then you find yourself in traffic and it's very tough to come through when you all have fresh tyres, DRS open, and you have to be very patient to wait for your opportunity. And then when we were in free air, we were pretty strong, but I should have just done a better job initially to attack."
McLaren's technical director leaves after two races in 2023
As part of a series of organisational changes that the team hopes will give it a strong foundation for long-term success, McLaren has parted ways with Technical Director James Key. Before the start of this season, Andrea Stella, who replaced Andreas Seidl as Team Principal, evaluated the operation alongside CEO Zak Brown as part of a project the team claims started several months ago. It follows a period of deterioration for McLaren, during which the team finished fourth in 2021 and fifth in 2022. They haven't accrued any points after the first two races in 2023.
McLaren has chosen to replace its previous organisational structure of having a single Technical Director oversee the entire business with a team of three specialised roles. As Technical Director, Aerodynamics, Peter Prodromou, who has 32 years of F1 experience, will be in charge of overseeing the entire aero function. After ten years at Ferrari, David Sanchez will rejoin McLaren as Technical Director, Car Concept and Performance on January 1 2024. The position of Technical Director, Engineering and Design is promoted to Neil Houldey.
Read More – No points, no problem: Nico Hulkenberg impressed with Haas race pace in Jeddah
Stella said: "I'd like to thank James for his hard work and commitment during his time at McLaren and wish him well for the future. Looking ahead, I am determined and fully focused on leading McLaren back to the front of the field. Since taking on the Team Principal role I have been given the mandate to take a strategic approach to ensure the team is set on a long-term foundation, for us to build on over the years."
"This new structure provides clarity and effectiveness within the team's technical department and puts us in a strong position to maximise performance, including optimising the new infrastructure upgrades we have coming in 2023."
(Information taken from official F1 website)