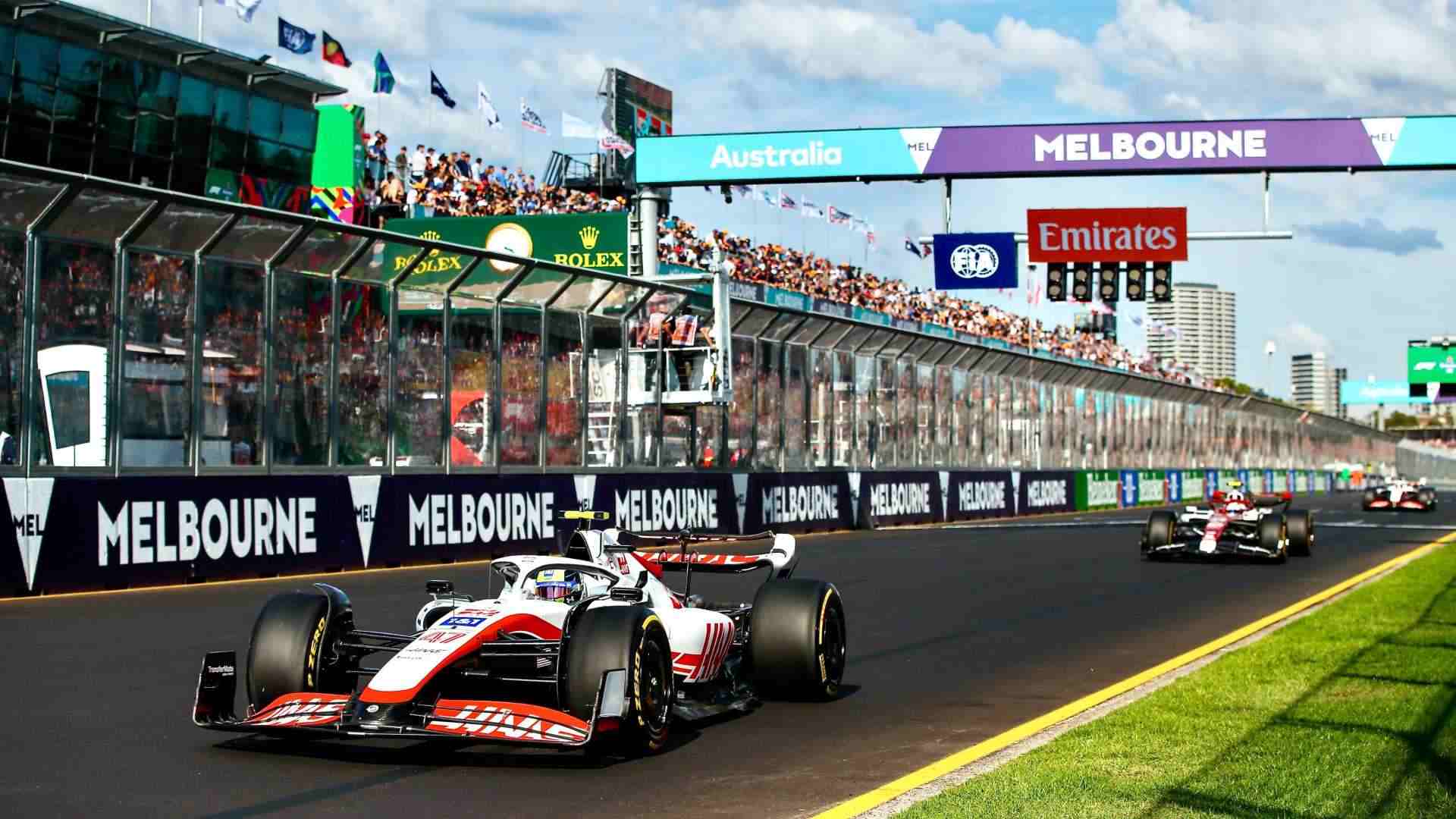 With 419,114 spectators over the course of four days, the 2022 Australian GP set a new record for attendance during the Melbourne era. The previous record for a four-day period was 401,000, which was attained in 1996, the year the AGP relocated from Adelaide to Melbourne. The Australian Grand Prix Corporation declared that grandstand capacity has been increased for 2023 in reaction to the record. The seated capacity across the 16 grandstands in the Albert Park precinct will rise from 39,000 to 44,000 as a result of a redesign of the grandstand areas.
"Make sure you hop online nice and early to prevent missing out," advised Samantha O'Hearn, the AGPC's Senior Manager – Product and Customer Experience. "In 2022 we saw grandstand seats sell out in record time and the 2023 event is on pace to follow suit."
2023 Melbourne
While the race day attendance was the third-highest on record, the new overall attendance record set this April included individual records for the Friday and Saturday. The large turnout was attributed to a number of factors, including Formula 1's recent surge in popularity and what was essentially a three-year break between Australian Grand Prix events because of the global health crisis. Melbourne was one of the Australian cities most negatively impacted by COVID-19 in terms of lockdowns, despite the fact that locals were happy to see international events back in town.
The record was set despite earlier predictions from the AGPC that labour shortages would have a negative impact on the event's overall attendance in 2022. The inaugural race under a new agreement between F1 and the AGPC for Melbourne to host the competition through 2035 is the Australian Grand Prix, scheduled for March 30-April 2, 2023. In addition to Supercars, who will host their second round of the 2023 season at Albert Park, Formula 2 and Formula 3 will join the support lineup for the first time the following year.